Faros, Sifnos
The picturesque seaside village of Faros
The fishermen village of Faros in Sifnos
Faros is situated at the S.E of Sifnos and it is considered the safest port of Sifnos, of which it has been the official port up to 1883. It took its name after the lighthouse (in Greek: faros). The lighthouse has been installed at the entrance of the port for navigation reasons, and today is situated at the S.E. side of the entrance of the port and next to the monastery of Stavros. From here the sight to Chrissopigi and to the facing islands is magic!
It is a beautiful picturesque village of Sifnos the residents of which live by fishing, with three continuous sandy beaches, Fassolou, Faros and Glipho, from where starts the most famous path of Sifnos, which leads to Chrissopigi. One short stop at Agios Charalambos, gives the walker the chance to feel that he is on the balcony of the Aegean Sea. From Faros, you can take the paths leading to Kastro and to Exambella.
At the west side of its gulf, there are some ruins from the ore shipping installations, for the ore transfer and processing in Lavrio and exactly above them, at the top of the hill there is the country church of Ag. Ioannis. From here, the view to the rock of Chrissopigi, to the beach of Apokofto and to the three beaches of Faros is panoramic! At the cove of the bay and at the west end of Faros' sandy beach you can see the foundations of the ancient spot of Sifnos, where from they used to communicate with fire signals (tower).
At the entrance of the port, there is the rock of Chrissopigi, detached from the mainland, on which there is the monastery of Panagia of Chrissopigi (1650), the protector of Sifnos, the sight of which takes your breath away.
On the beach of Faros there is the beautiful country church of Ag. Giorgis and about ten steps over the foundations of the ancient tower there is the picturesque small church of Ag. Nikolas. Faros was once a vivid settlement of potters with many potteries, which unfortunately do not work nowadays.
On the left side of Faros, next to the small mole, a small stone theatre has been constructed lately, the "Little Theatre of Faros". Here, various events take place, mainly during the summer (concerts, theatrical plays etc).
At the central beach of Faros and at Ano Faros there are hotels, rooms and apartments to let, picturesque fish-tavernes, coffee-bars and mini-markets and in Fassolou there are hotels, rooms and apartments to let, while on the beach you shall find a traditional tavern, which is famous for its cuisine.
Gallery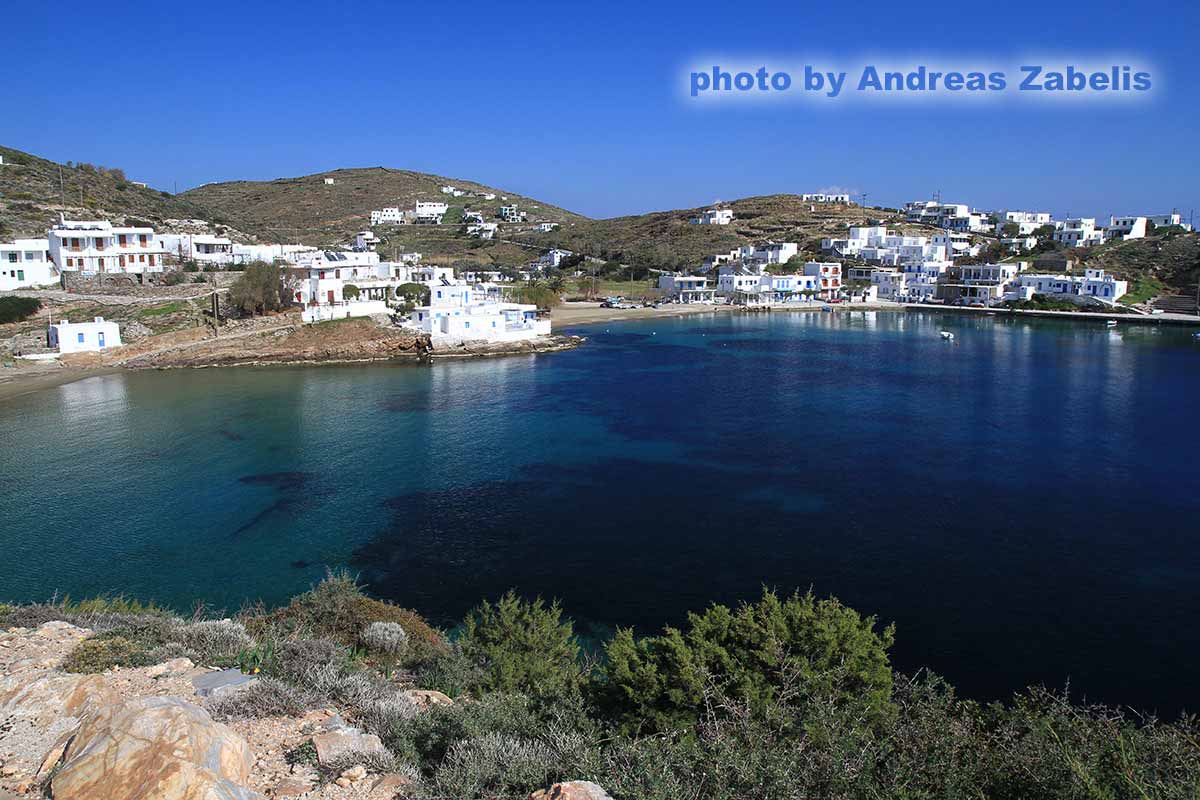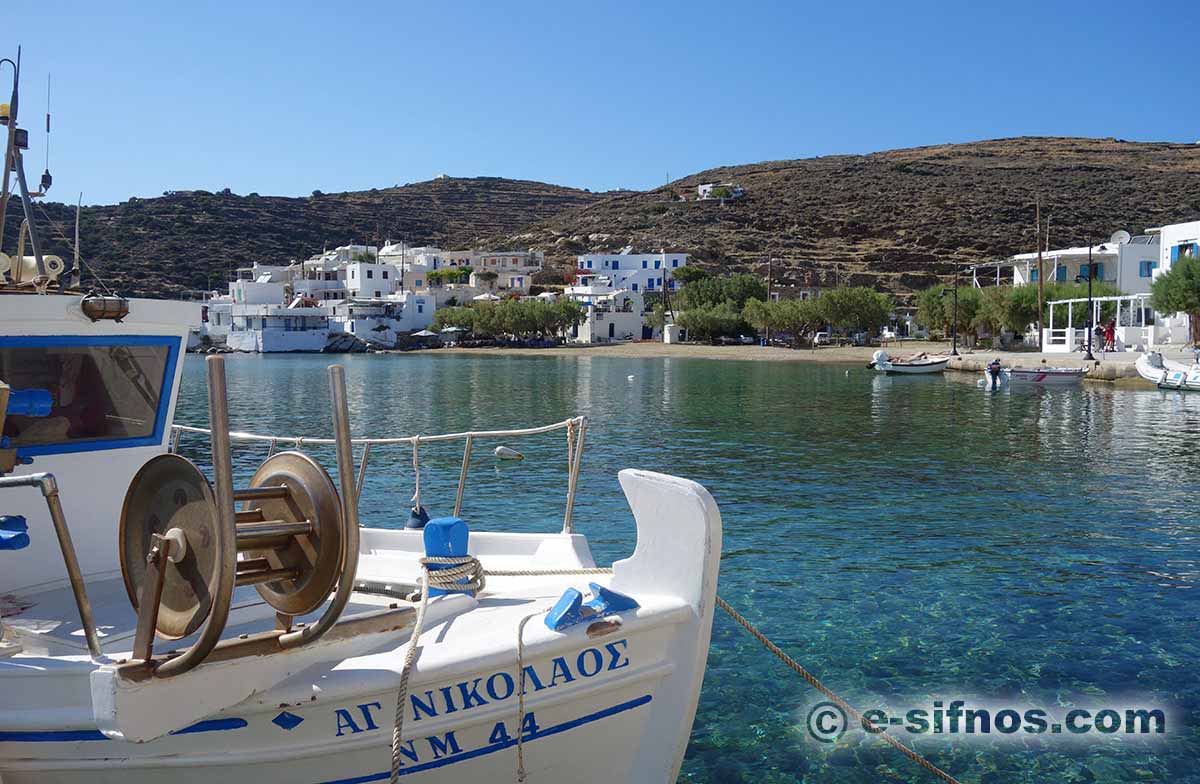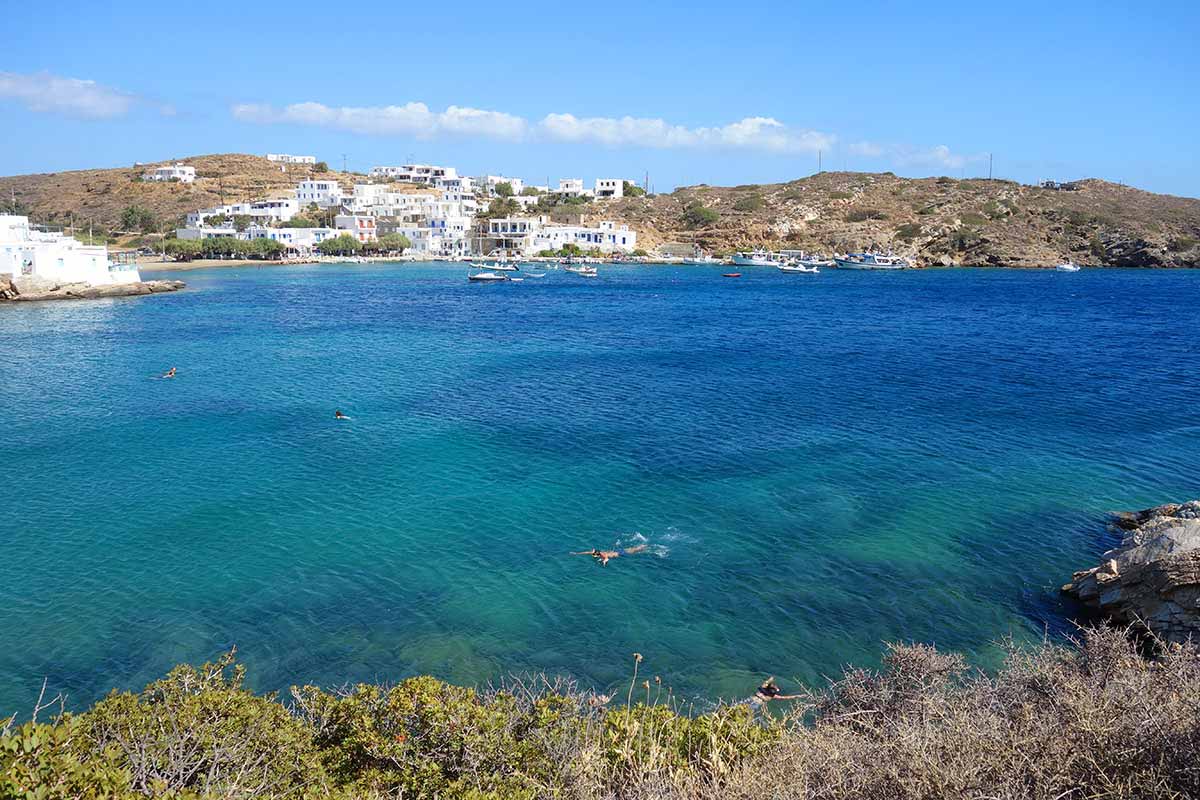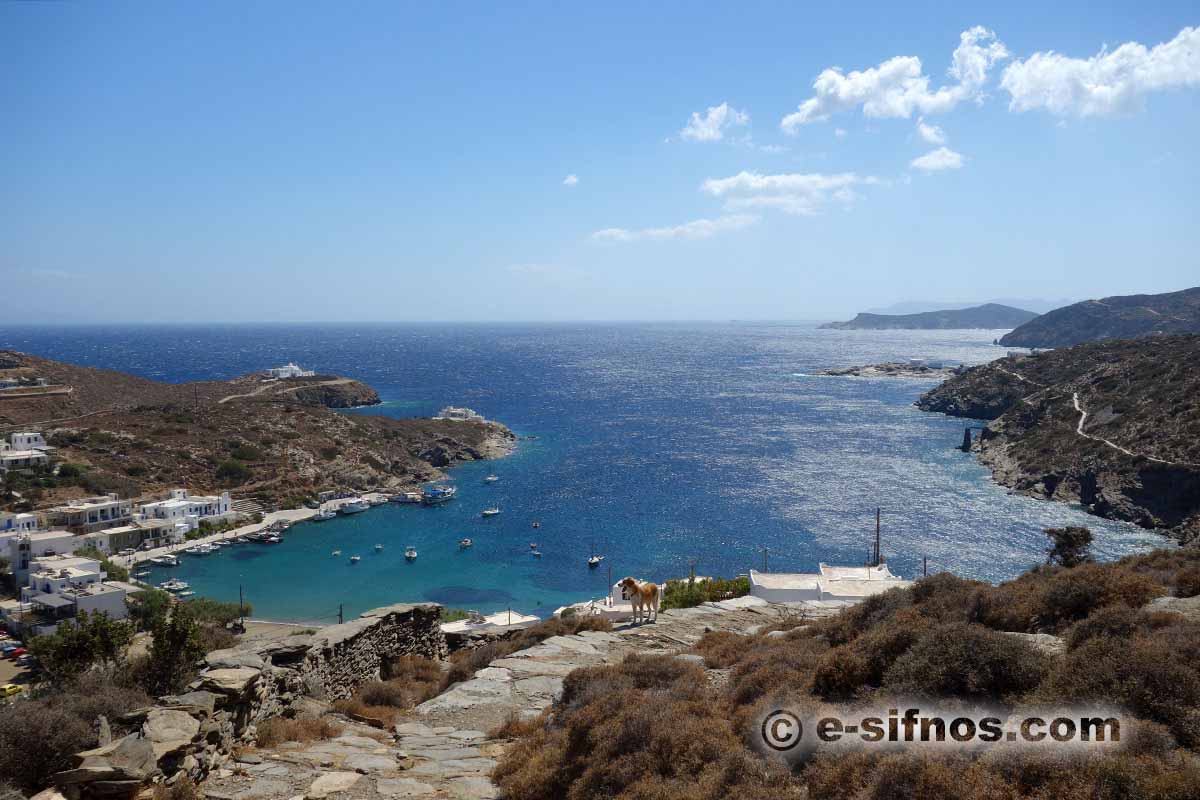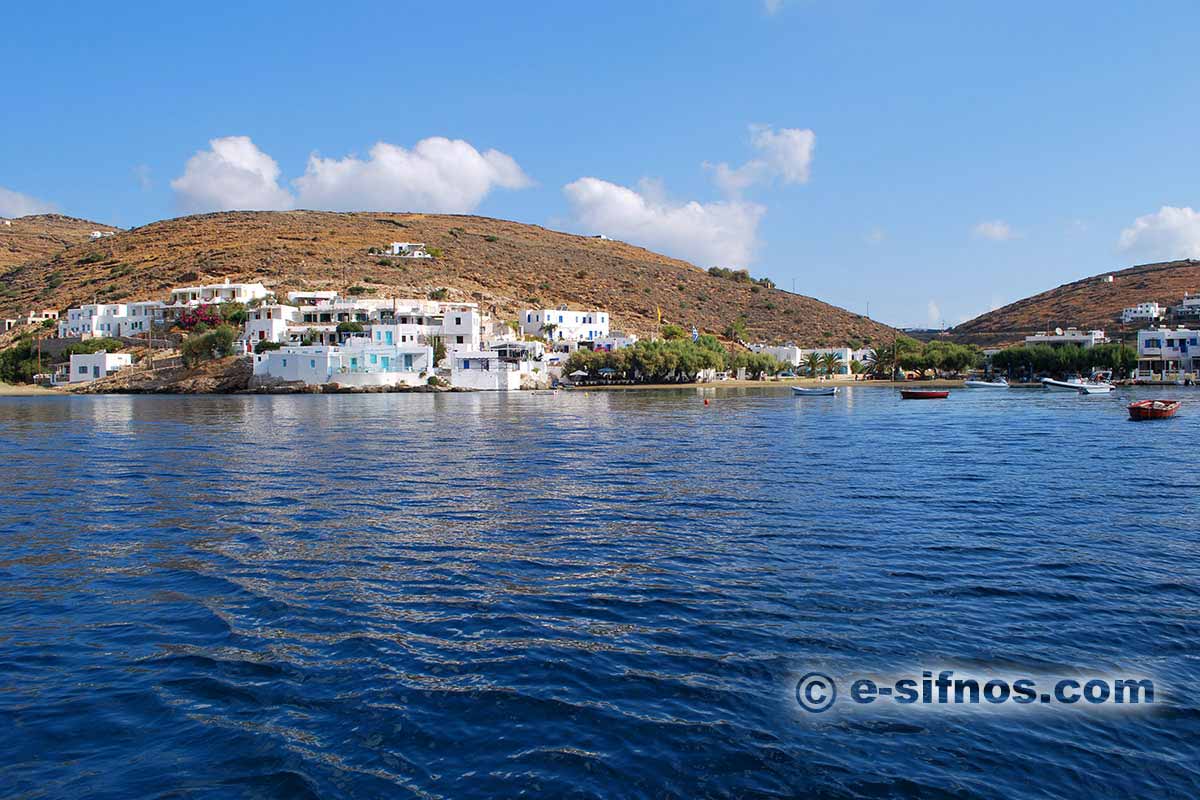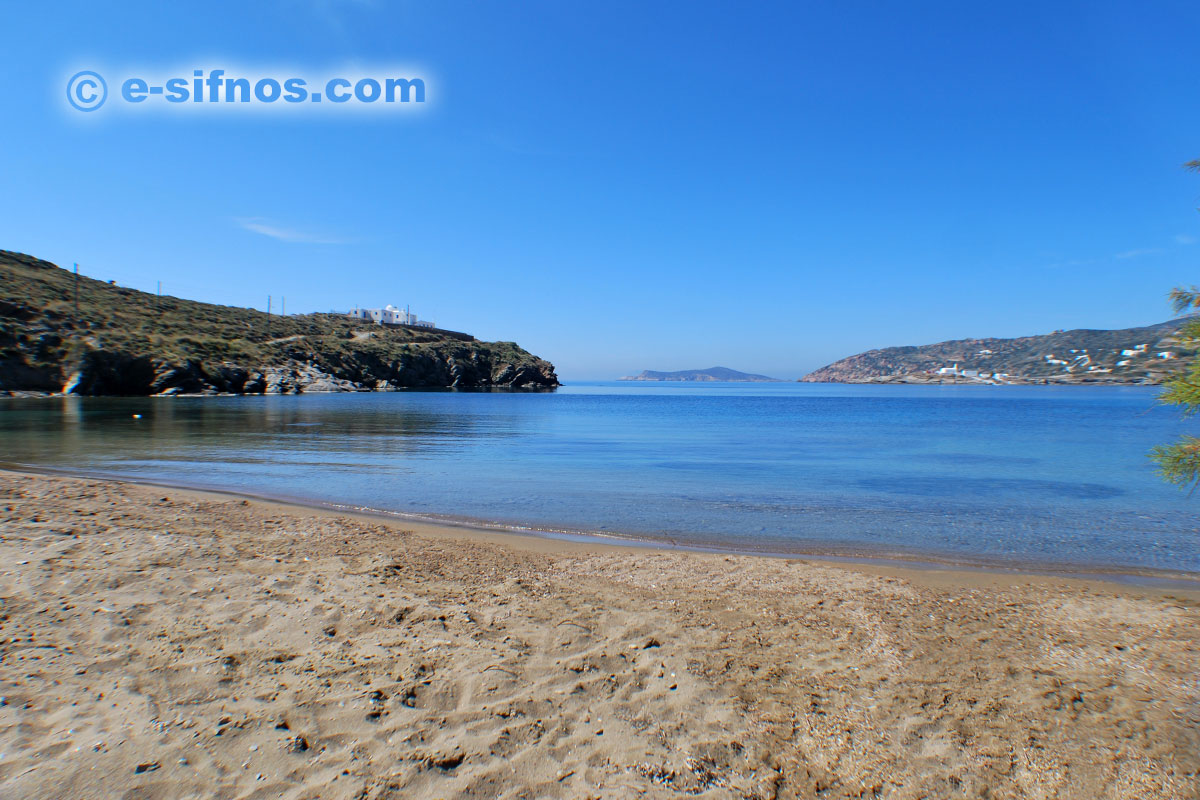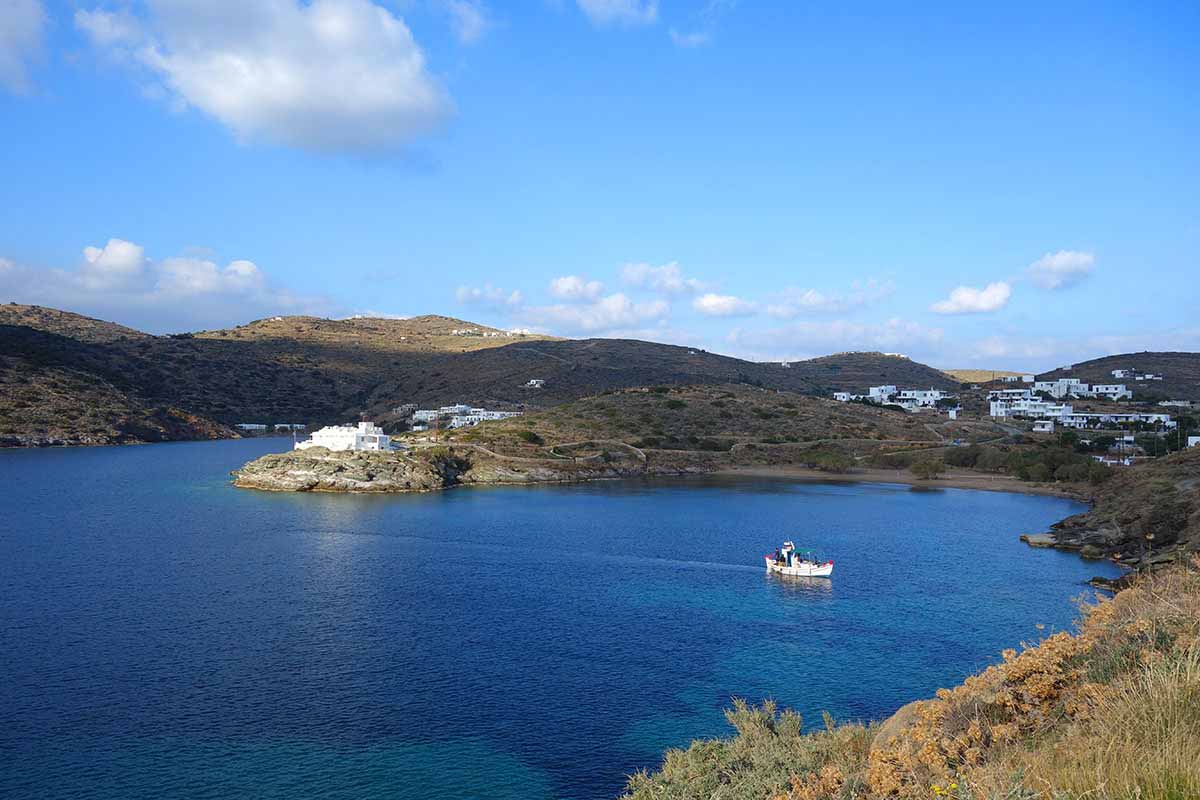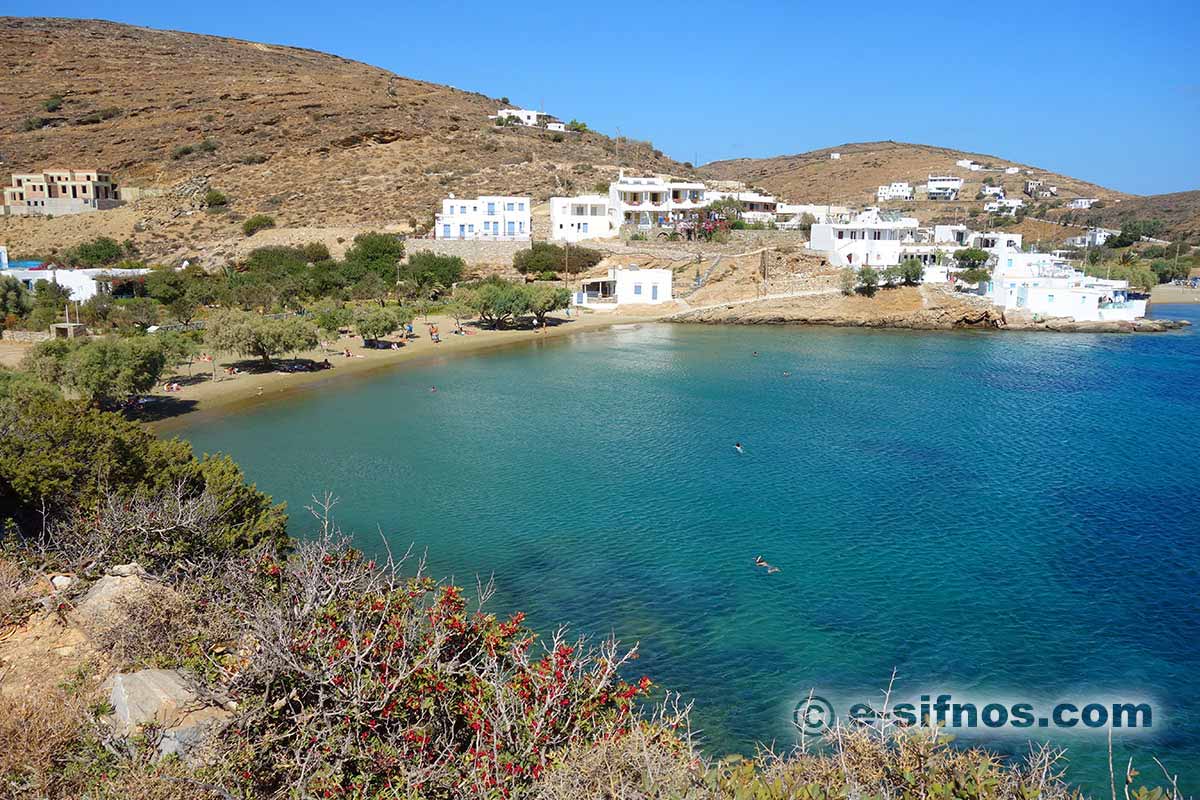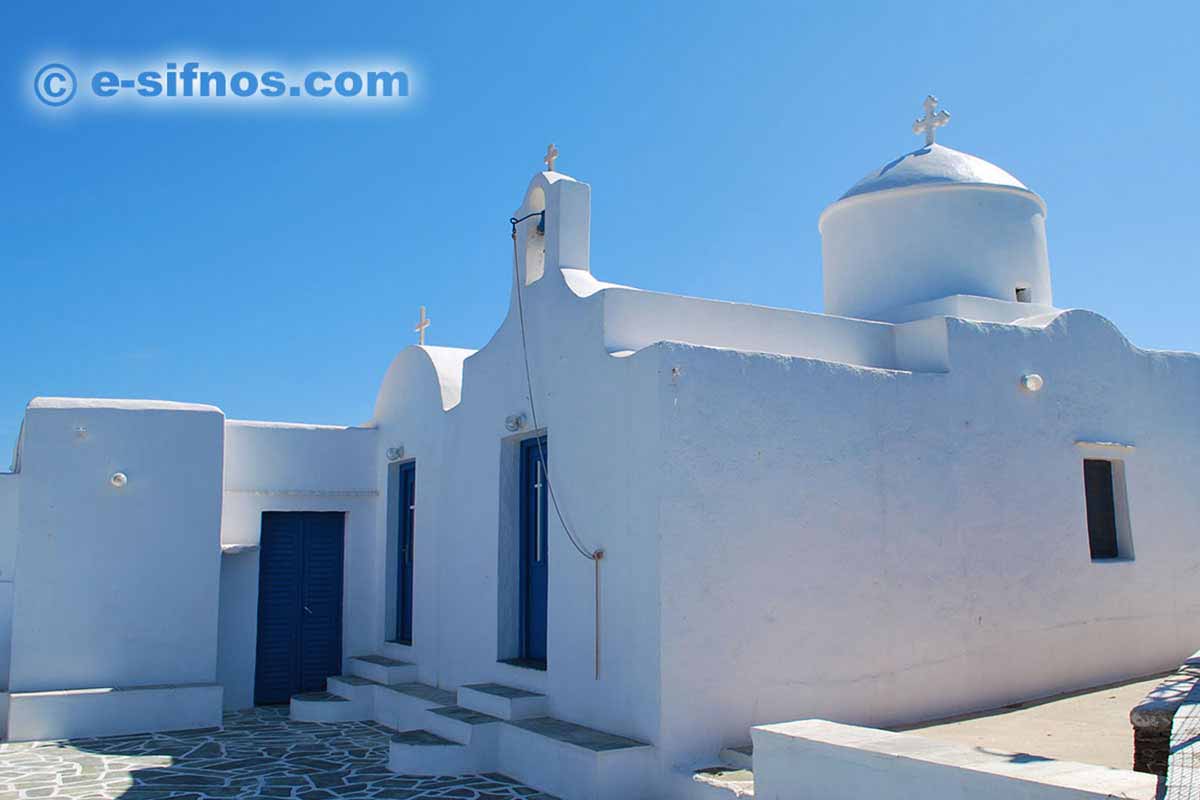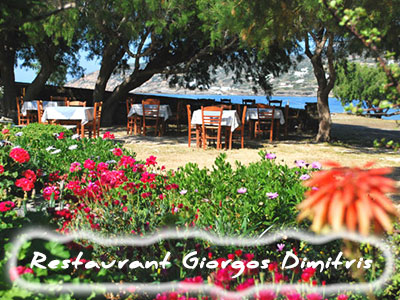 Fassolou (Faros), Sifnos
Here, after having enjoyed your swim, under the shadow of the tamarisk salt trees on the beach, you can taste unique dishes...
Open:
JAN
FEB
MAR
APR
MAY
JUNE
JULY
AUG
SEP
OCT
NOV
DEC