Culture of Sifnos
Sifnians who excelled in the field of arts and letters .
Representatives of culture in Sifnos
Cultural events in Sifnos
The Cultural Association of Sifnos, a worthy supporter of arts and culture, organizes a number of events throughout the year, projecting and highlighting the work of old and modern Sifnian or not Sifnian artists. Acting as a supporter of works for the preservation of cultural heritage and the development of modern civilization, it organizes around the island theatrical performances, musical evenings, concerts, exhibitions of photography, paintings, jewelry, pottery, folklore and revives customs and traditions of the island.
If you want to learn about the cultural events in Sifnos and select the ones you wish to attend, please visit the website sifnos2day.gr.
---
Sifnos, the island of letters
Sifnos in field of arts and letters has pushed forward excellent poets, writers, folklore scientists, journalists, tutors and legists as well as architects and it has contributed enough to Greece. It has been characteristically written that: "In the antiquity, the wealth of Sifnos was measured in gold and silver, during the last two centuries, however, it is measured in intellectual wealth." More particularly, a great number of Sifnos' residents have contributed in the organization, the social upgrading and the development of the free Greek state: politicians, tutors, religious leaders, fighters, poets, journalists, top jurists, financial agents etc.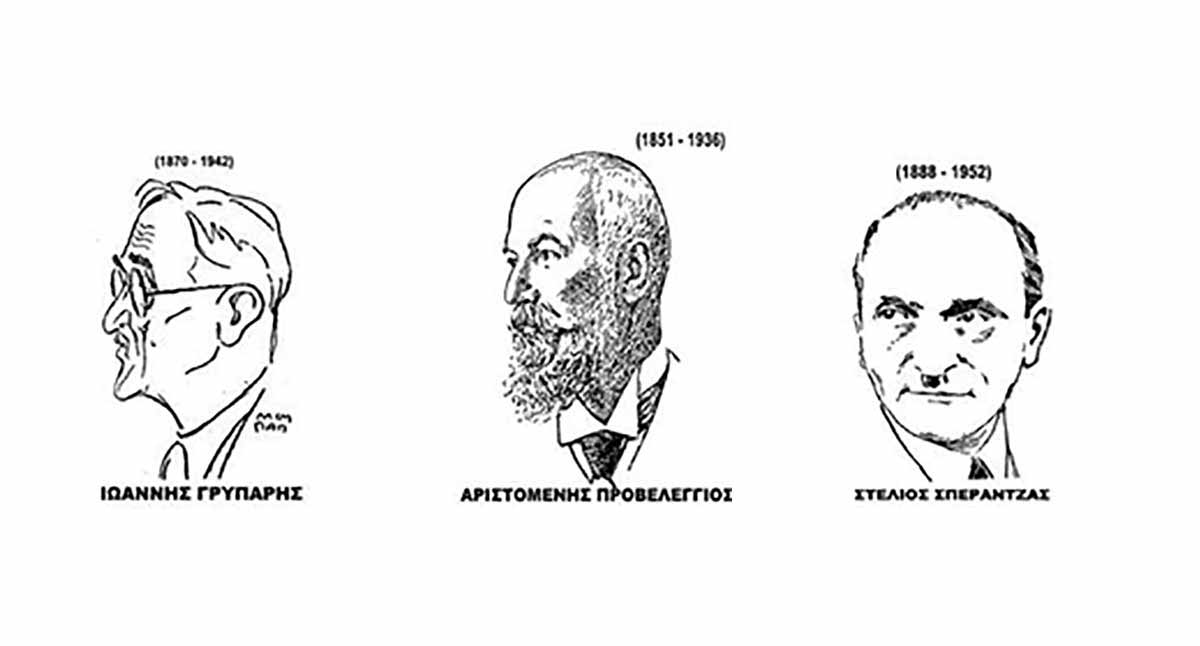 The literature school of Sifnos is today one of the most important local schools with tens of representatives, and also many folk-poets who justify why Sifnos has been characterized as the "island of poets", with top:
Aristomenis Prevelegios (1850-1936), academic poet, playwriter, painter
Ioannis Gryparis (1870-1942), poet with an high distinction in Letters and Arts from the Academy of Athens
Apostolos Makrakis (1830-1909), theologian and philosopher
Kleanthis Triantafyllos or Rampagas (1850-1889), satirical poet
Stelios Sperantzas (1888-1962), poet, writer
Theodossis Sperantzas (1888-1979), Great Logothetis of the Church of Greece, Commissioner of State of the Holy Synod, writer, novelist and poet.
Antonios Maganaris-Dekavalle, poet
Antonis Prokos (1912-1993), writer, poet
Nikos G. Stafylopatis (1920-2006), poet, laographer
Manolis Korres (1922-1998), theatrical writer