Flavors of Sifnos
Traditional dishes of Sifnos and wine production
Taste the local cuisine of Sifnos
Commercial shops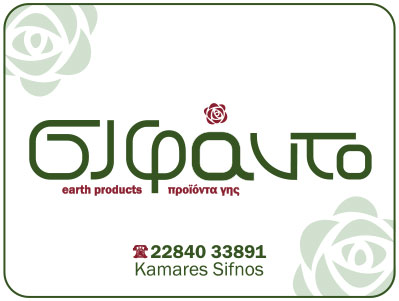 Kamares, Sifnos
Local, pure products from Sifnos. Certified organic products from all over Greece. Charming, one of a kind, handmade items from wood and not only...
Open:
JAN
FEB
MAR
APR
MAY
JUNE
JULY
AUG
SEP
OCT
NOV
DEC
Restaurants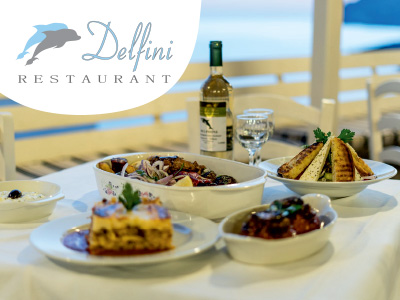 Kamares, Sifnos
Traditional and home-made dishes, made with care and love at one of Sifnos' finest viewpoints...
Open:
JAN
FEB
MAR
APR
MAY
JUNE
JULY
AUG
SEP
OCT
NOV
DEC
The inhabitants of the island are by nature hospitable, cheerful and kind and keep their traditions and their traditional cuisine. Sifnians are revelers and gourmands and therefore, excellent cooks. The unique flavors of the local cuisine with the use of fresh products make Sifnos stand out! It is not accidental that Sifnos is the birthplace of many great chefs such as Nikos Tselementes and Markou.
Numerous restaurants on the island will offer you exceptional culinary delights with dishes made from fresh ingredients.
Leaving the island it is certain that your mind will be full of incomparable flavors and aromas!
Local cuisine
One of the secrets of the Sifnian cuisine is the cooking in clay utensils in a wooden oven. The composition of the Sifnian clay makes it suitable for manufacturing fire resistant cookware.
The typical dish of the island is «mastelo», that is, goat or lamb washed only with local red wine flavored with plenty of dill and then placed on vine-shoots in order to roast with the steams of the red wine and not to boil. The roasting is made in the wooden oven, in a special ceramic pot, the mastelo, from where its name derives. Mastelo is a dish that is traditionally served in Sifnos at Easter but now you can find it in restaurants all year round.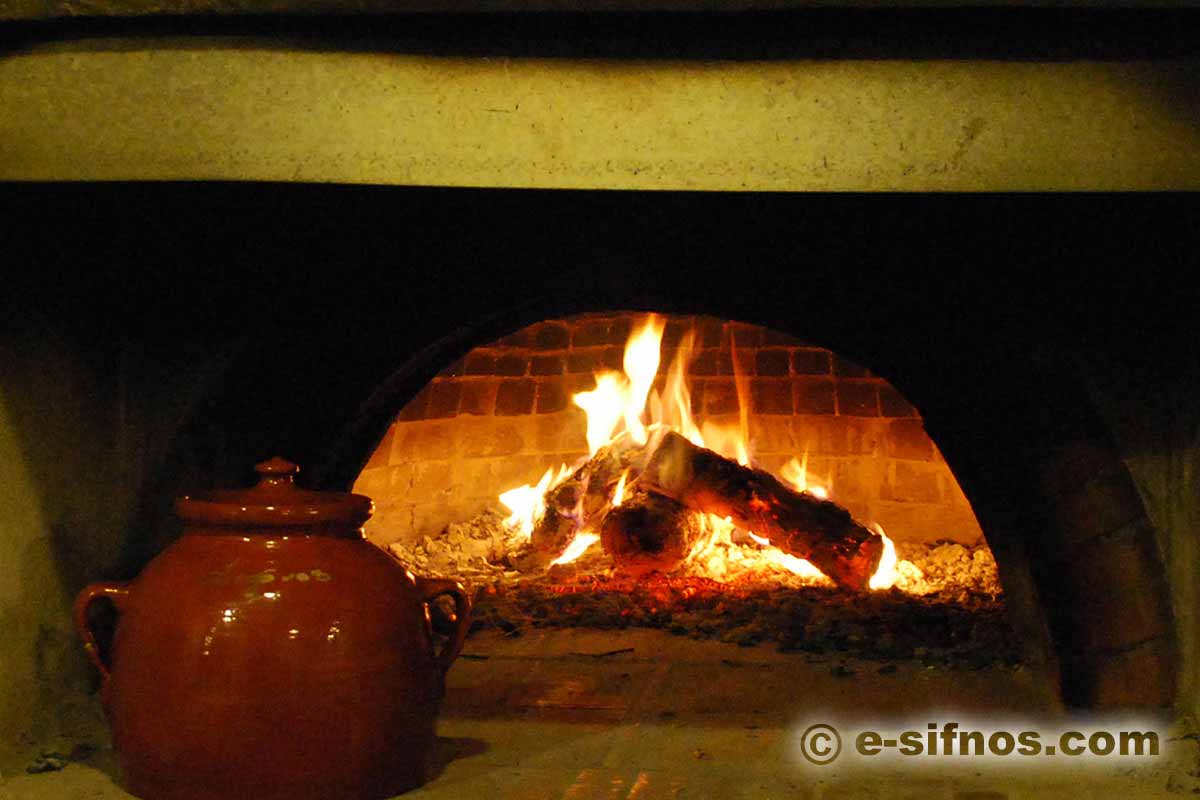 Revithada (slow baked chickpeas stew), is a traditional Sunday Sifnian dish baked for hours in a wooden oven in a special cooking pot called "skepastaria". More specific, it is baked slowly in the wooden oven from Saturday night till the following morning, after the Sunday church service. After all these hours of baking the result is simply delicious. Revithada is also served in almost all festivals in Sifnos, as a first course.
Chickpea balls, are one of the most famous dishes of the local cuisine. Thickly ground chickpeas flavored with herbs such as marjoram and fried in plenty of oil until golden.
Caper salad has a distinct and intense flavor. A spread with capers and onions that are cooked together give a very tasty result.
Local cheeses such as gylomeni manoura, xynomyzithra, chloromanoura are an integral part of the Sifnian cuisine.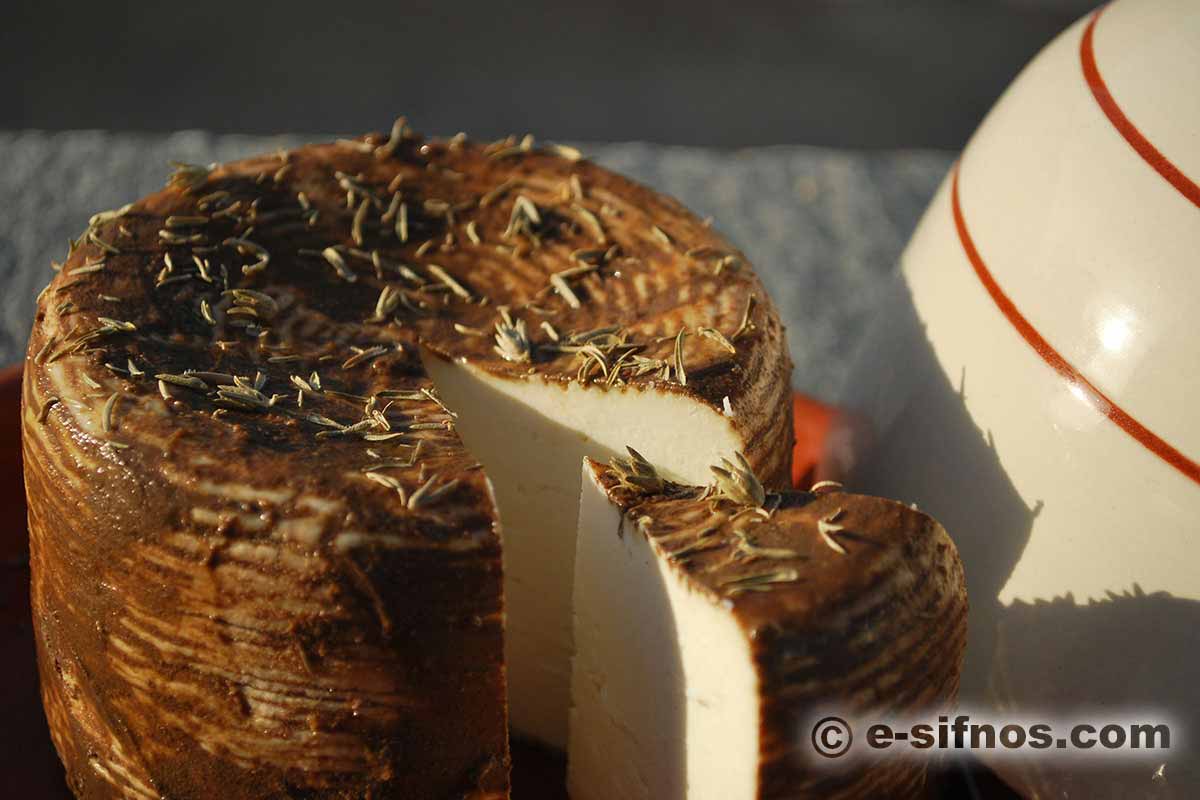 In addition to the traditional cuisine, Sifnos also excels in modern cooking, therefore, throughout Sifnos, you will find restaurants, fish taverns, international cuisine, taverns for tidbits, gourmet restaurants with dishes that satisfy all tastes and all palates.
Finally, if you are a lover of pastries you will definitely not be disappointed. Amazing scones, anise cookies, biscuits and fragrant cakes can be purchased from local bakeries. You will find honeyed, fragrant and soft nougat (without added sugar), almond macaroons (both baked and in the casserole), patties stuffed with nuts, Turkish delight, fragrant vanilla sweet, in all traditional pastry workshops.
Wine
Unlike other Cycladic islands, the wine of Sifnos is not as famous. The production is small and in most cases is made by individuals to meet their own needs.
However, a very good quality wine produced in Sifnos is the red sun-dried wine.
In Sifnos you shall also find unique aromatic traditional wines of domestic winery, thanks to some remarkable wine-making efforts that take place during the last years by minor producers.