Chrissopigi, Sifnos
The village of Chrissopigi
The cape of Chrissopigi
Following the carriageway towards Platis Gialos, at the south side of Sifnos, and making a left turn at the last crossing before Platis Gialos, the visitor sets eyes on one of the most beautiful and famous images all over the world, the sacred rock of Chrissopigi.
The sight of the small foreland with the monastery of Chrissopigi (1650), the protector of Sifnos, dominating proudly on the lacerate rock, takes your breath away. The sacred rock with the snowy-white building, the almost absent vegetation, the vastity of the Aegean Sea and the peaceful magnificence of the space, compose a lovely environment, a real optical pleasure for the one who faces it.
At the left side of Chrissopigi, there is the picturesque gulf of Apokofto, with its clean smaragdine waters.
In the settlement of Chrissopigi, you shall find a diving center, hotels, rooms and apartments to let and on the beach of Apokofto, you shall find traditional little taverns, where you can taste the authentic dishes of Sifnos, accompanied by the sound of the sea and by the view of Chrissopigi and of the Monastery of Stavros, which is situated on the facing gulf of Fassolou and by the ocean! Quite peaceful scenery!
Images, sounds and tastes of Sifnos that you shall never forget!
Gallery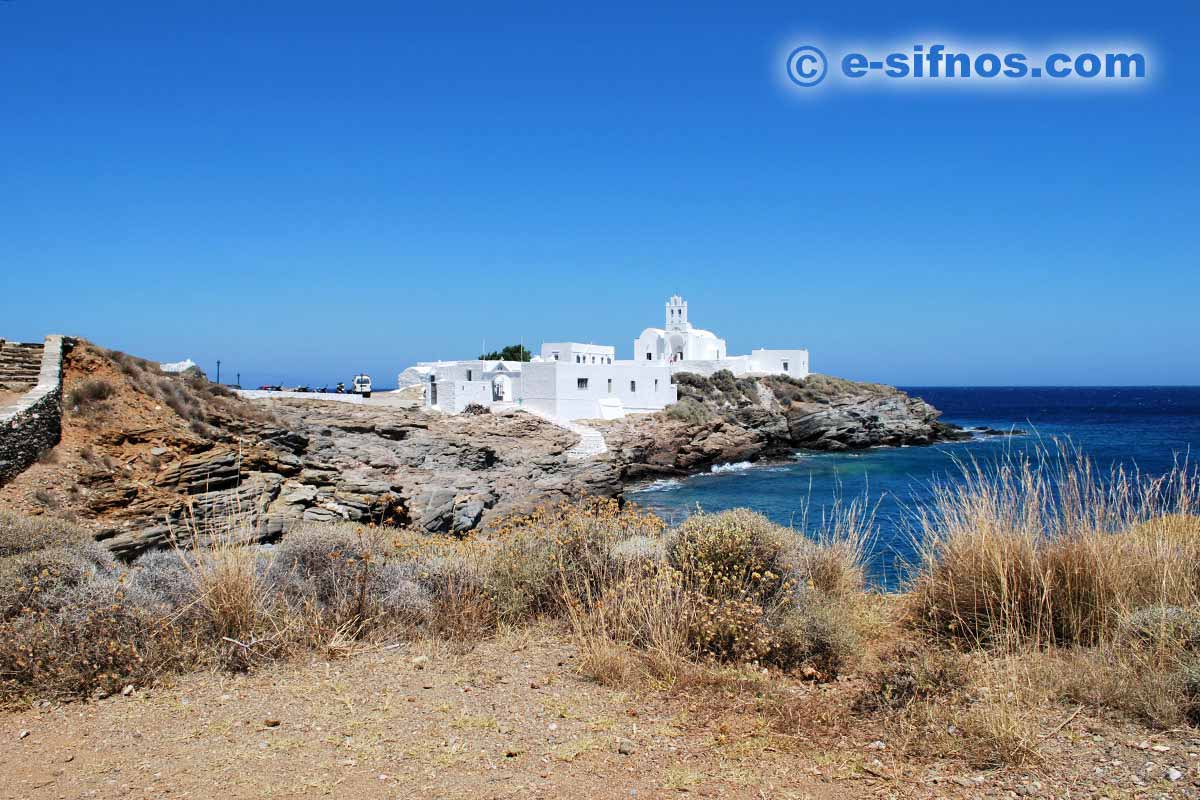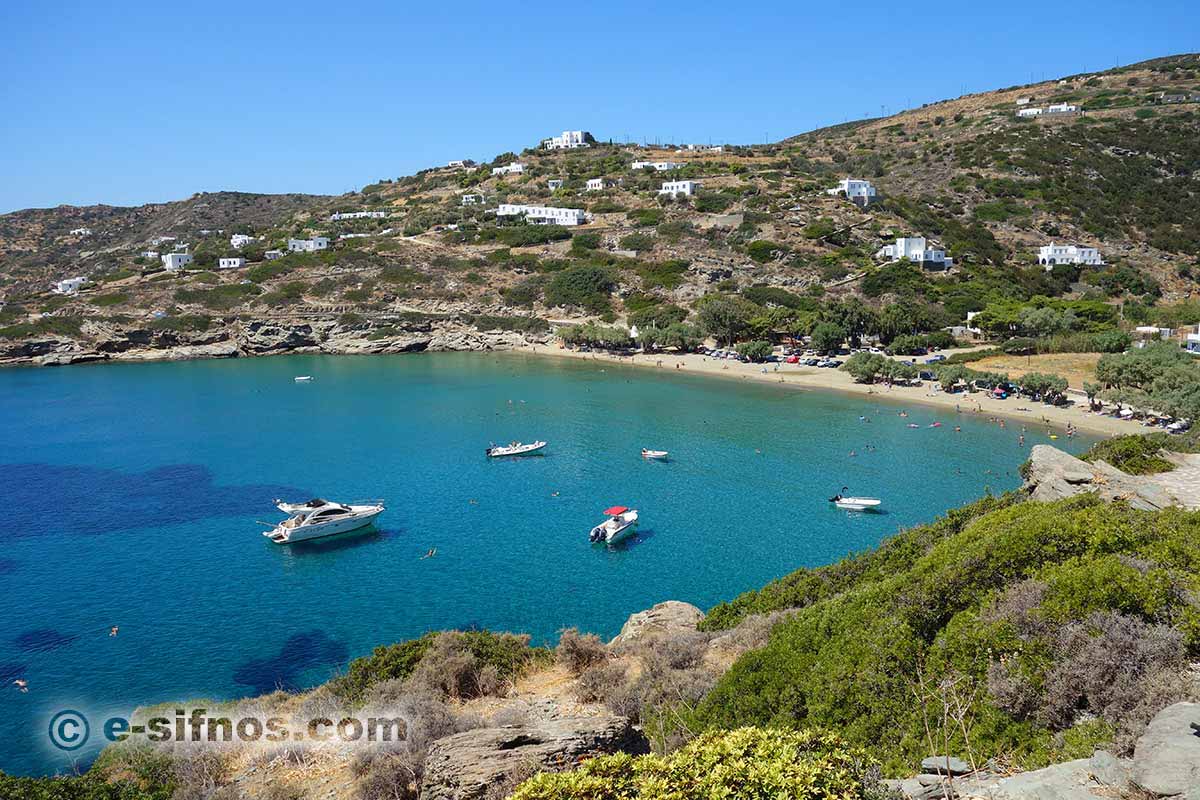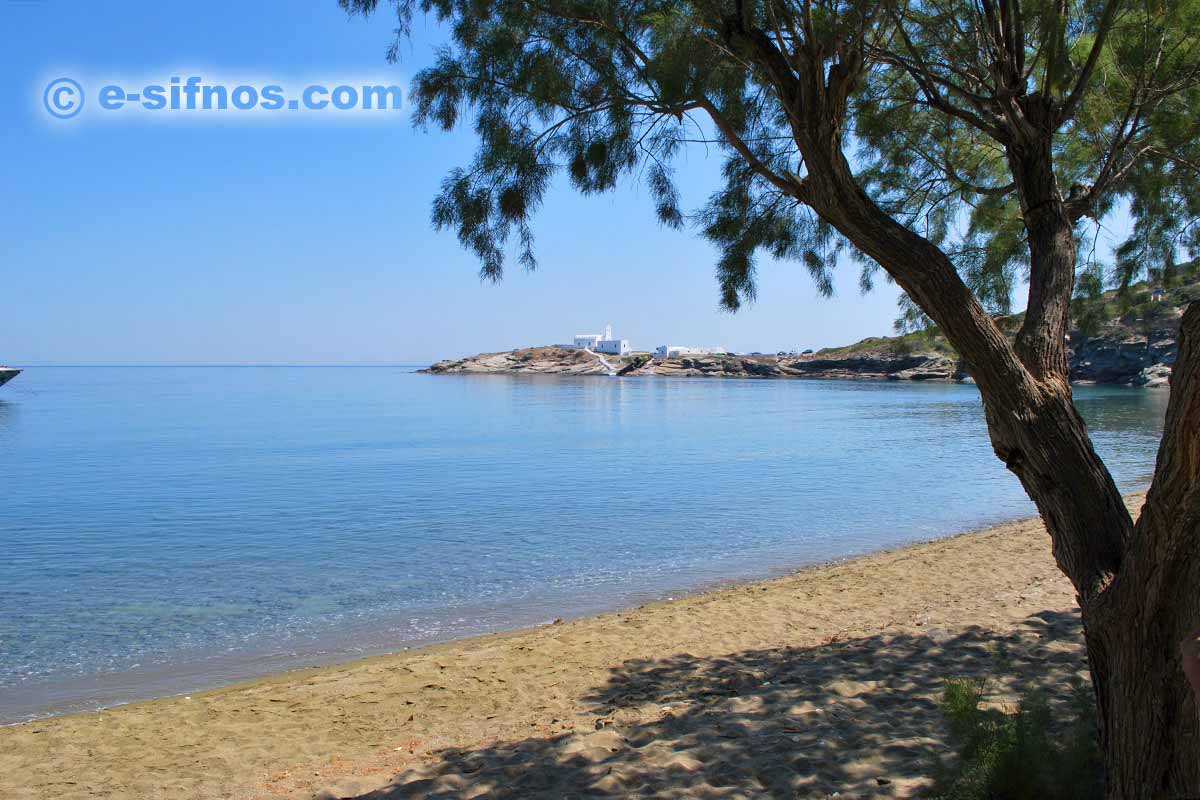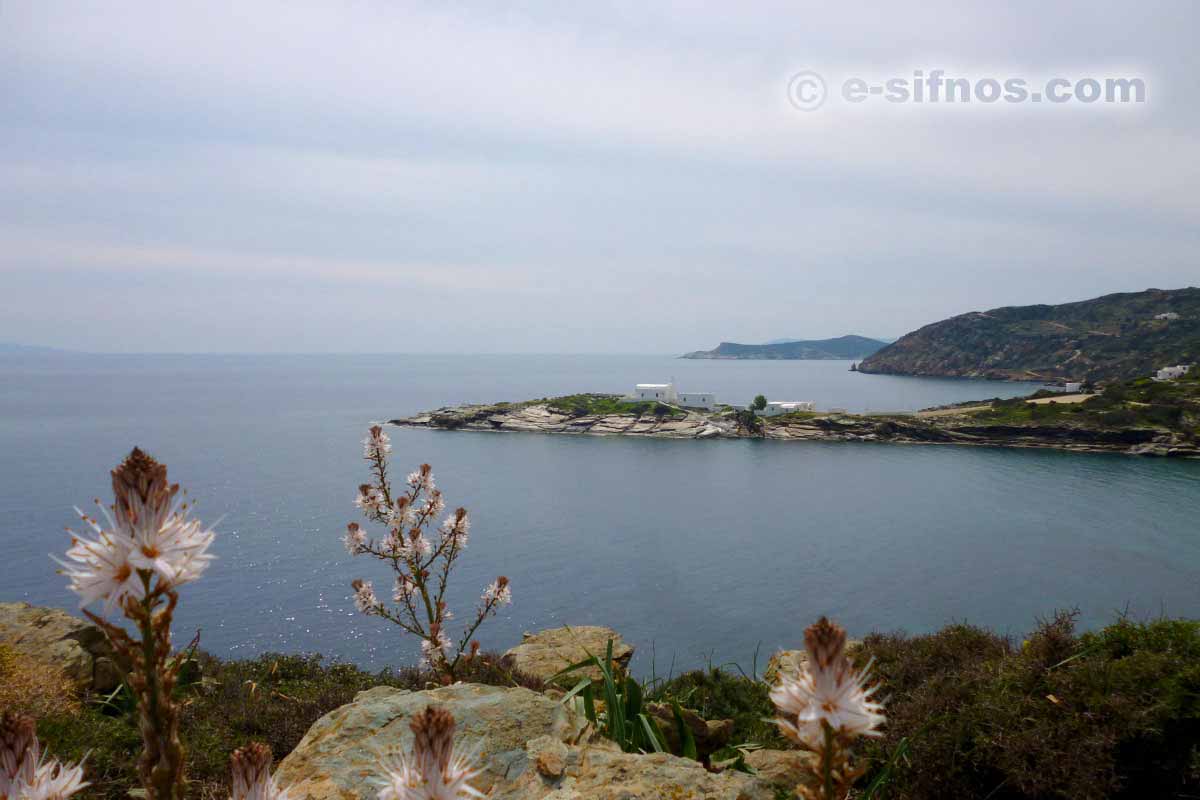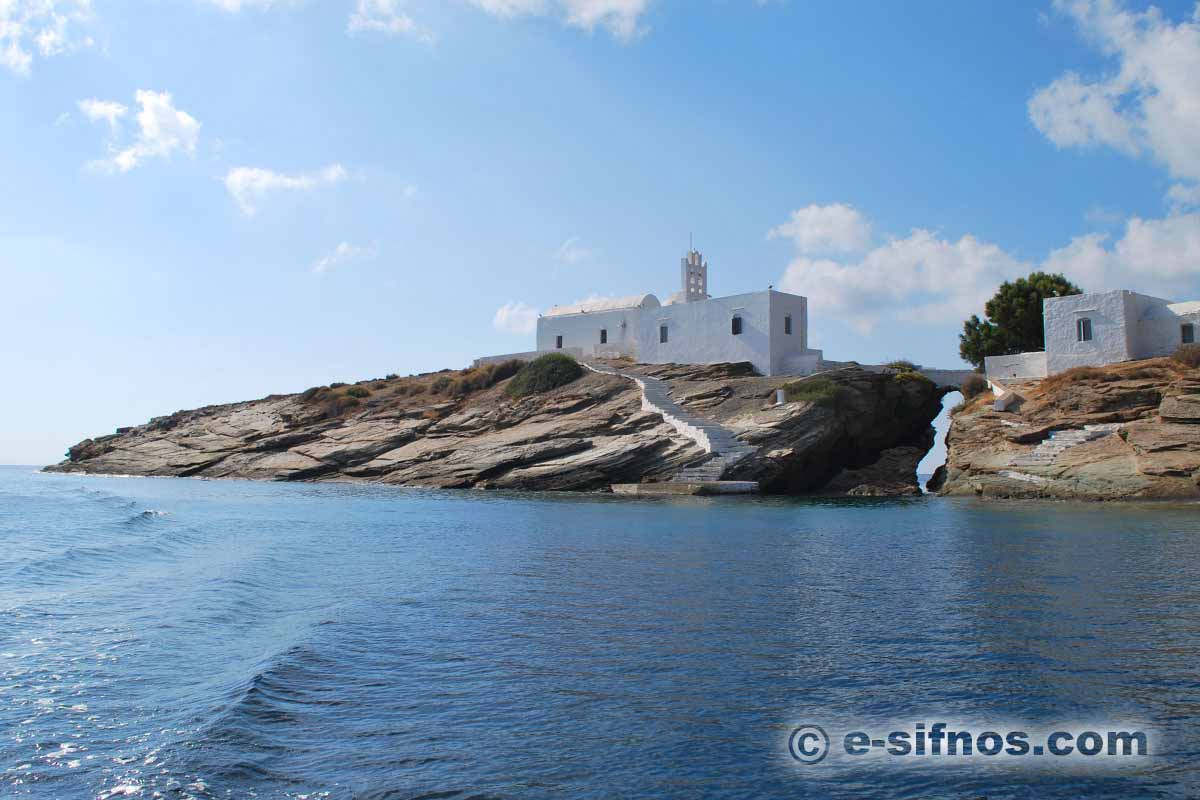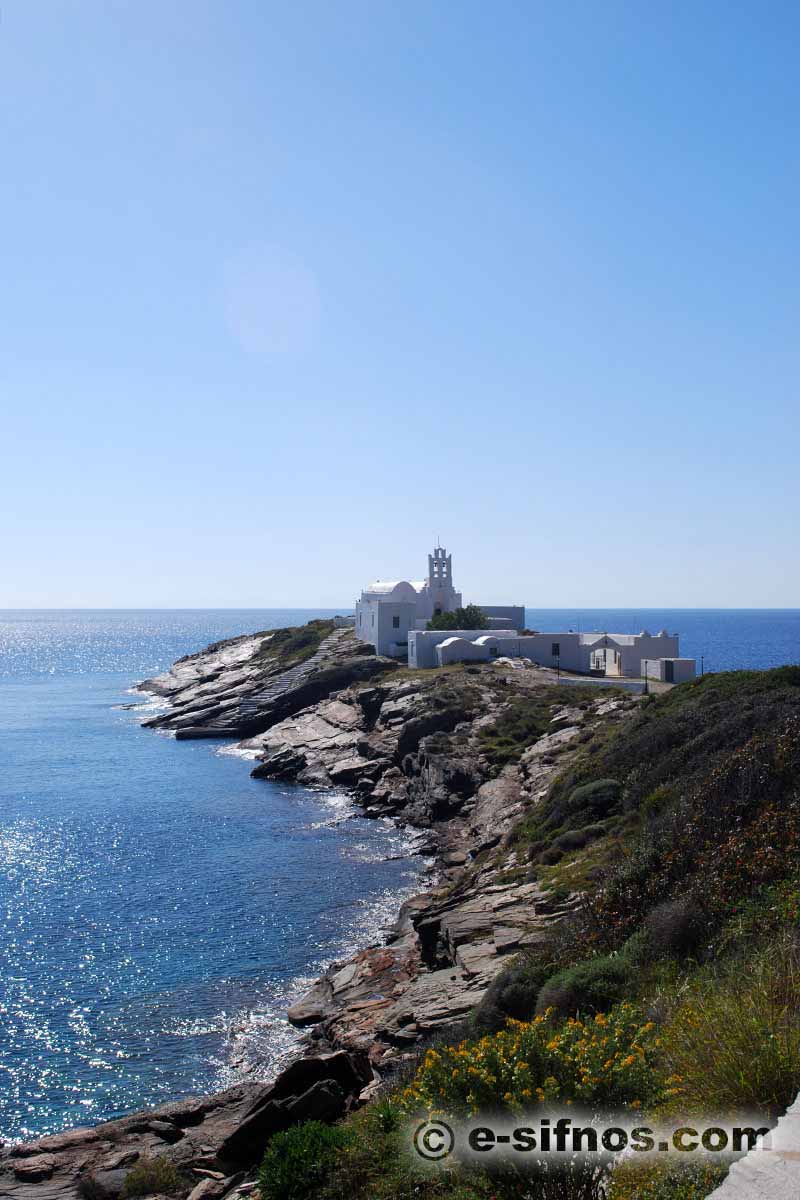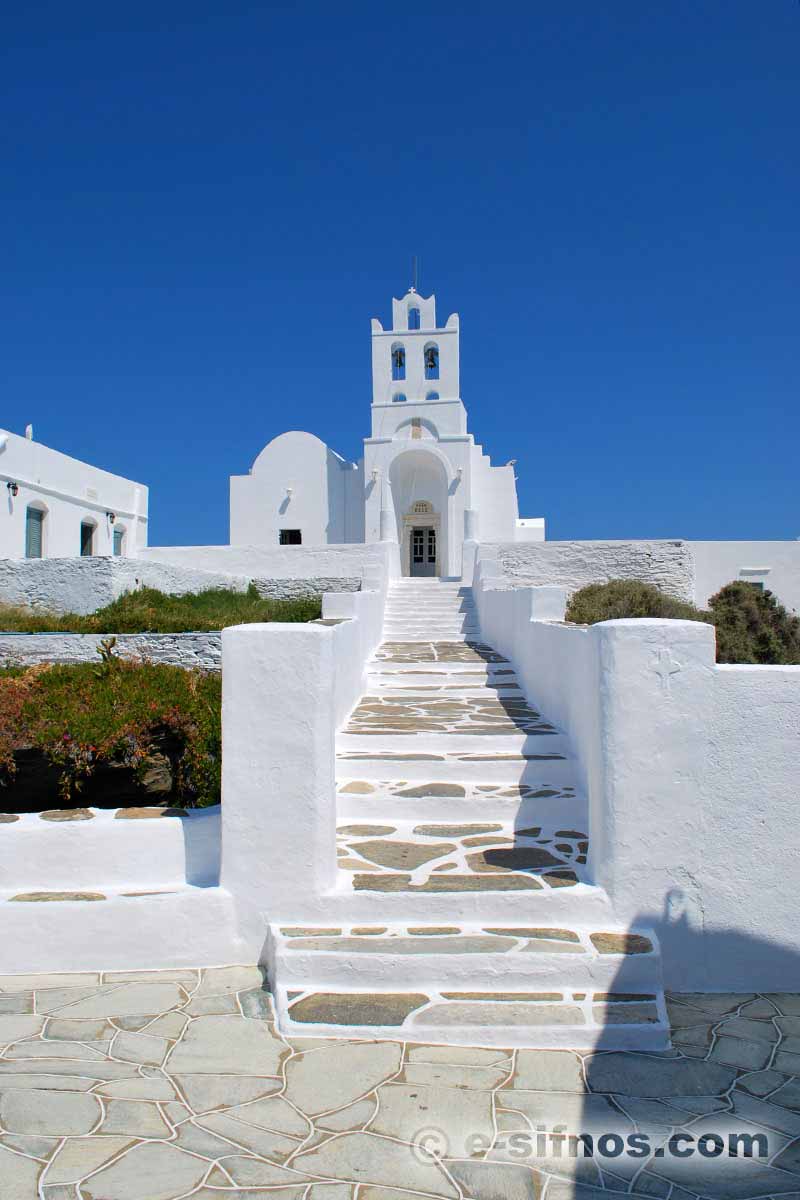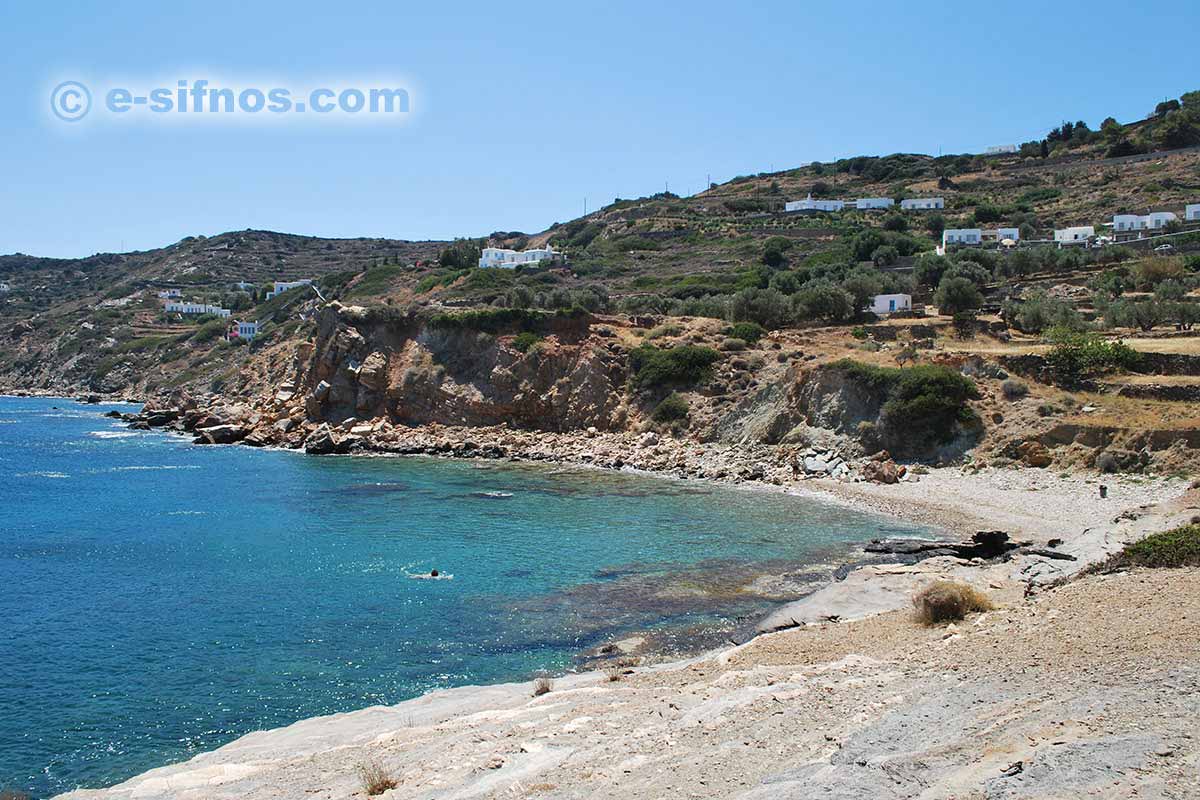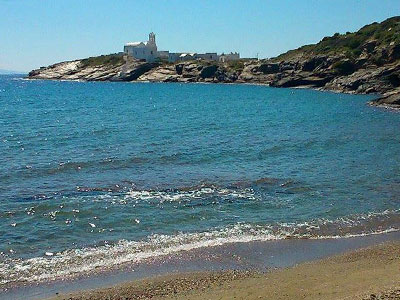 Chrissopigi, Sifnos
Top choice in many tourist guides for many years. But what makes us special? It's simple. We don't work we do what we love most...
Open:
JAN
FEB
MAR
APR
MAY
JUNE
JULY
AUG
SEP
OCT
NOV
DEC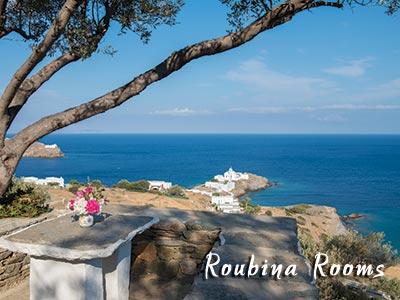 Chrissopigi, Sifnos
We have chosen the area right next to one of the most famous landscapes of Greece, the Cape (Akrotiri) of Panagia Chryssopigi, to build the complex Roubina...
Open:
JAN
FEB
MAR
APR
MAY
JUNE
JULY
AUG
SEP
OCT
NOV
DEC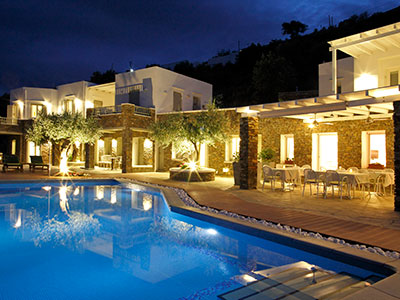 Chrissopigi, Sifnos
A luxurious complex that will captivate your senses from the first moment you set eyes on it...
Open:
JAN
FEB
MAR
APR
MAY
JUNE
JULY
AUG
SEP
OCT
NOV
DEC