Sports and other activities in Sifnos
Everything you can do in Sifnos
Alternative activities at the island of Sifnos
Creative activities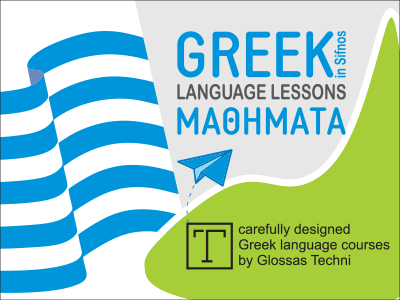 Apollonia, Sifnos
We offer tailor-made Greek language courses suitable for both kids and adults of all levels. Courses are private and take place either in our school in Apollonia, or outside, at the yard. Contact us for more information!
Open:
JAN
FEB
MAR
APR
MAY
JUNE
JULY
AUG
SEP
OCT
NOV
DEC
Nature activities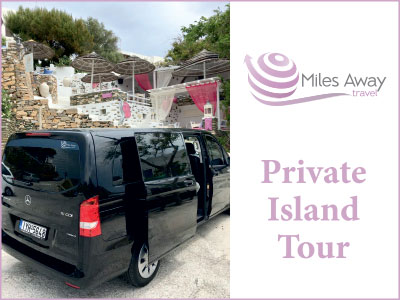 Private Island Tour
A unique private tour to discover every small secret of the island's history on the day and time you wish. Duration: 5 hours / Level of difficulty: Easy (guests are transported across settlements in a Mercedes Vito van, localised visits are done on foot).
Open:
JAN
FEB
MAR
APR
MAY
JUNE
JULY
AUG
SEP
OCT
NOV
DEC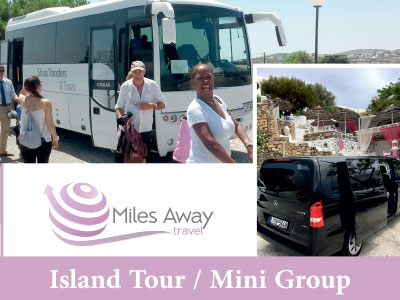 Island Tour/Mini Group
Every Monday & Wednesday, a unique tour of Sifnos with songs and sounds of past and present, full of beautiful imagery. Enjoy a swim or lunch at the end of the tour. Starting time: 09:30 a.m. / Duration: 6 hours / Level of difficulty: Easy (guests are transported across settlements in a Mercedes Minibus, localised visits are done on foot).
Open:
JAN
FEB
MAR
APR
MAY
JUNE
JULY
AUG
SEP
OCT
NOV
DEC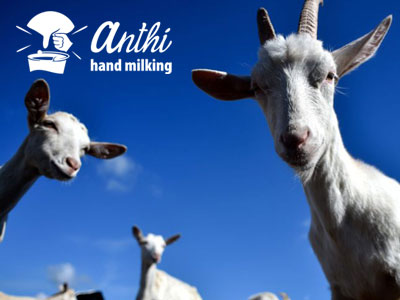 Animal Farm, Sifnos
Come visit our little farm. Come meet and feed our chickens, geese, rabbits and pigs. You will learn how to milk a goat and how local products are made with milk...
Open:
JAN
FEB
MAR
APR
MAY
JUNE
JULY
AUG
SEP
OCT
NOV
DEC
Sports
Sifnos has some of the most beautiful beaches of Cyclades. Its beaches are either peaceful and they offer the possibility to swim peacefully to the people who prefer to experience this unique pleasure, or cosmopolitan for unforgettable moments!
The walkers can also walk their way to the beach, by visiting some beaches that can be approached only through paths and by boat, combining swimming and walking!
At the beaches of Platis Gialos and Vathy, there are rental agencies for canoe and other water sports.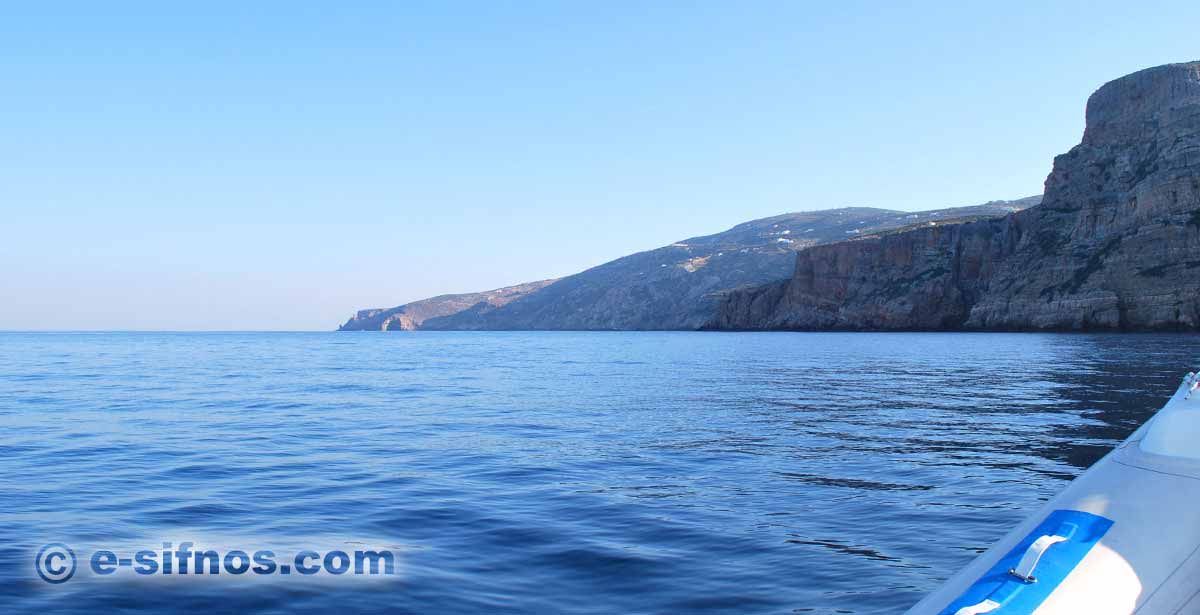 You will find organized trips by boat and sailing vessels to beaches that are hard to access as well as to surrounding islands like Polyaigos, Milos, Kimolos, Paros etc. Click on the boat trips page or contact one of the island's tourist agencies for more details and pick the trip that fits you best.
For lovers of the seabed, there is an educational diving center that operates in Sifnos the last couple of years. This is a unique opportunity to experience the magic of the underwater world.
Activities
For the lovers of photography, Sifnos is the ideal place to offer themes to shoot! Its landscapes, the blue of the Aegean, its architecture, its monasteries and churches, its wind mills, its dovecots and many other themes that are impossible to count!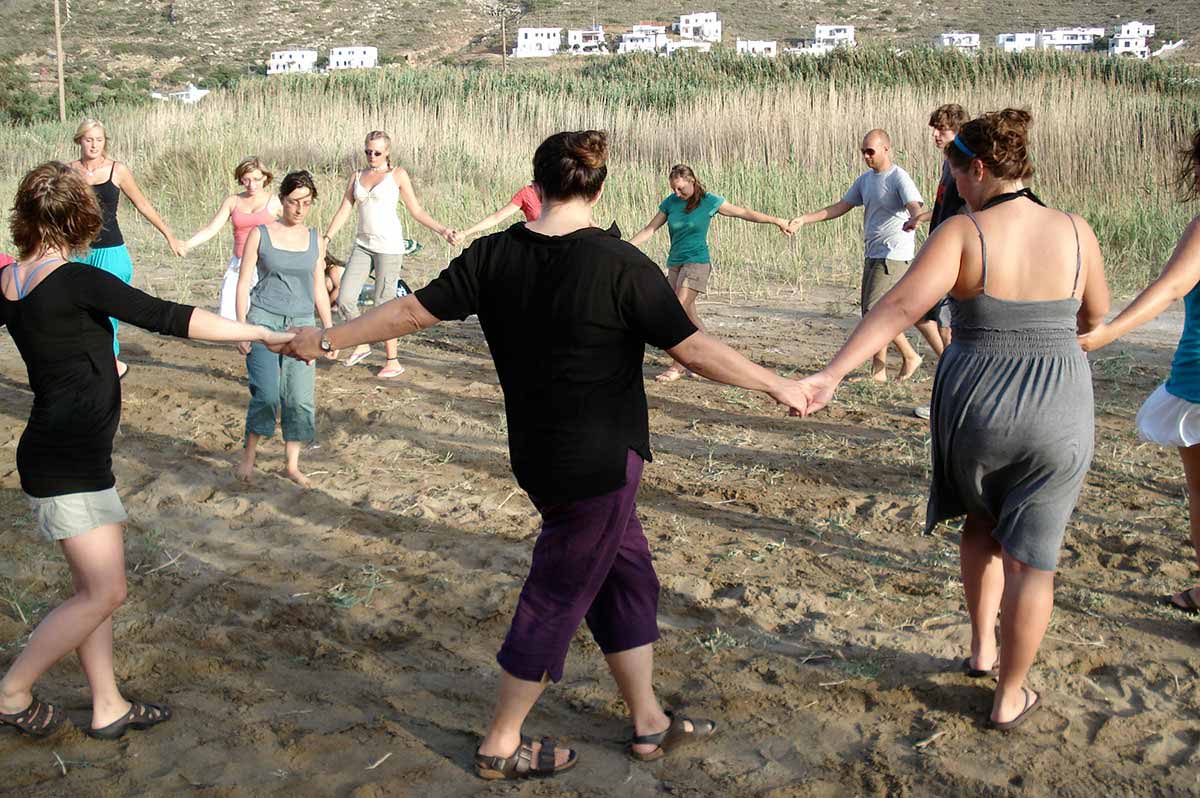 Greek traditional dancing lessons and Greek cuisine courses are also organized.
Also visits to potter workshops are organized, in order to watch closely the art of pottery.
Sifnos is the ideal island for those who like walking. The fans of walking will have the chance to follow many alternative paths.
For those who want to discover other aspects of Sifnos island you can visit the museums (archaeological, folklore and ecclesiastic art), the archaeological site of Saint Andreas or look for the ancient towers arround the island.
Children Activities
Sifnos features a large number of activities for its young visitors. So, apart from swimming in the sea, having fun in playgrounds and touring the settlements there's the possibility to opt for various children's activities, mainly taking place from May till October. In short, those activities are as follows:
Pottery classes (usually in July and August)
Horse riding classes (all year long)
Creative workshops (all year long)
Cooking classes (May-October)
Goat milking and farm visits
Painting classes (summer)
Fishing
You can combine the sally by craft or by your boat with fishing. At the north part of the island and more specifically at the area of Cheronissos, you shall find many caves, deepenings, holes, plates and sandy areas with rocks. Of course in such a sea bed you shall find many fishes such as sarguses, blackfish, lichia ammia etc. However you must be careful because the area is open as regards the wind and things can get quite difficult.
At the east side of the island and in particular from Moni Poulatis and down, to the southeast side of Sifnos, to Faros' Stavros and Chrissopigi, there are many fish. The sea bed is this area has many plates, reefs, sand with rocks and holes. In Chrisopigi and in Faros' Stavros you shall be impressed by the wealth of the sea bed! The fish that you will find here are pikes, bassfish, pandoras, streaked gurnards, blackfish etc. You can fish with a rifle harpoon, but also with trawl lines, fishnet, and fishing lines.
At the south of Sifnos a good area to fish is the small island Kitriani and Platis Gialos. The sea bed there has many caves, holes, plates and deepenings, where you shall find many fish, such as sarguses, lichia ammia, blackfish etc.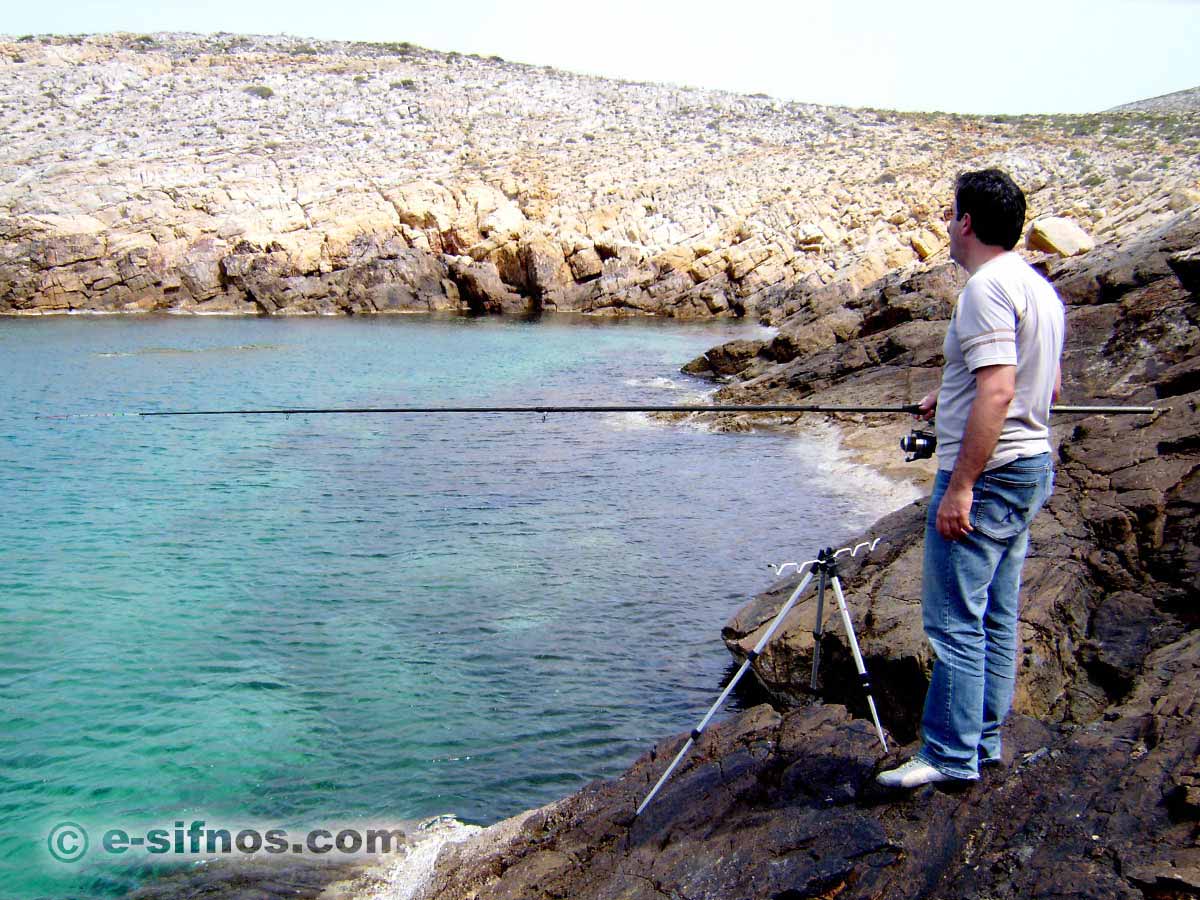 At the west side of Sifnos you can visit Vathi, the sea bed of which is sandy; however there are many fish and the bay Vroulidia, which is situated over Kamares. There, you shall find sarguses, pandoras, red mullets, parrot fish and many more fish species.
Of course in any case you can try your luck with the coastal fishing, especially during the less "tourist" months that the piers and beaches are quieter.