Exabela, Sifnos
The village Exabela
The picturesque village Exabela in central Sifnos
The toponym Exambella means dry and uncultivated vineyard, which is the vineyard that has been abandoned and turned into fields.
In the entrance of the settlement, you shall find Arades, i.e. series of about ten wind mills, some of which are abandoned while the rest are well preserved.
It is the homeland of the poet and academic Aristomenis Provelegios, of the great master of cookery and pastry making Nikolaos Tselemendes.
In Exambella there are the church of "Geros" (old man) Agios Nikolas, where you shall find the grave of Aristimenis Provelegios and the churches of Agios Nikolaos, of Agios Athanassios, of Agios Dimitrios and of Panagia.
At the S.E. edge of the village there are ruins of one of the most famous ancient tower of Sifnos, the Black tower.
Outside the village at the road to Faros and to Platis Gialos there is the monastery of Panagia Vryssiani (1642) where there is also the Ecclesiastic Art Museum of Sifnos and among the exhibited articles there are issues of old publications, one Gospel of 1796, reliquaries, cherubims, sacred ware, vestments, icons etc.
At Exambela there are many rooms and apartments to let for the summer months, traditional tavern, super-markets etc.
Gallery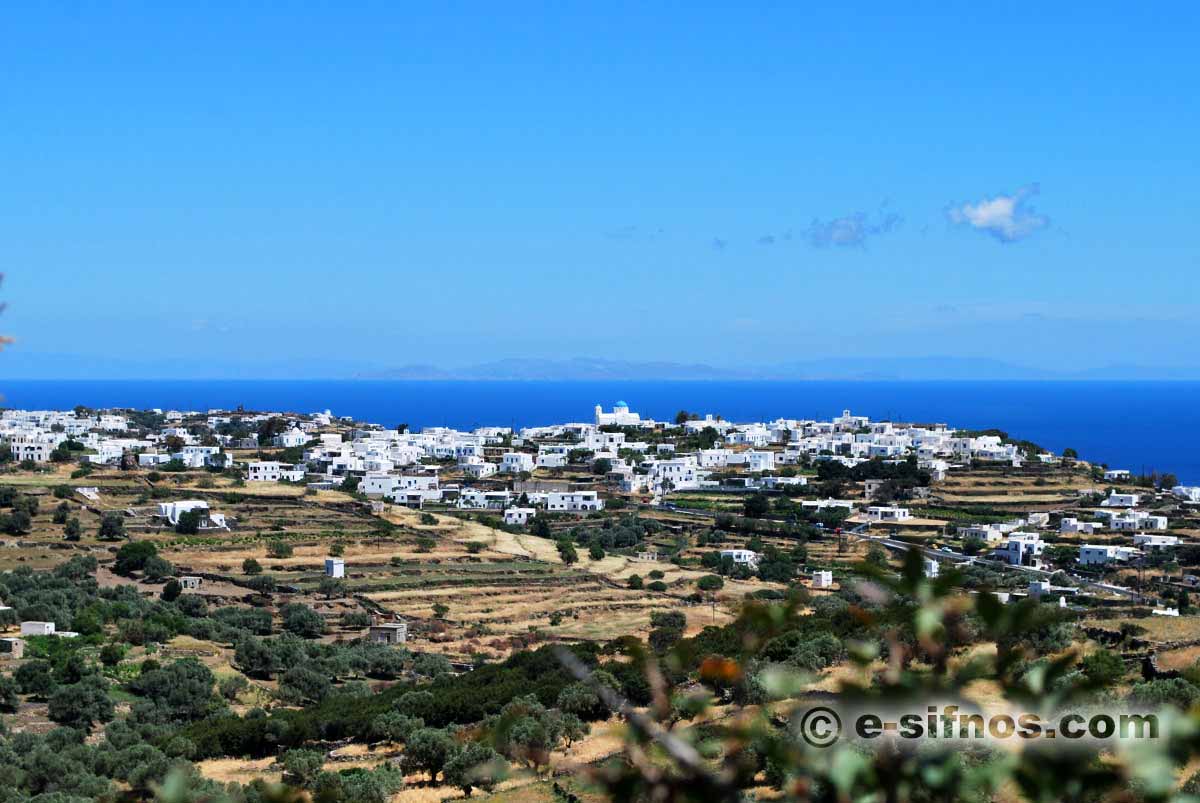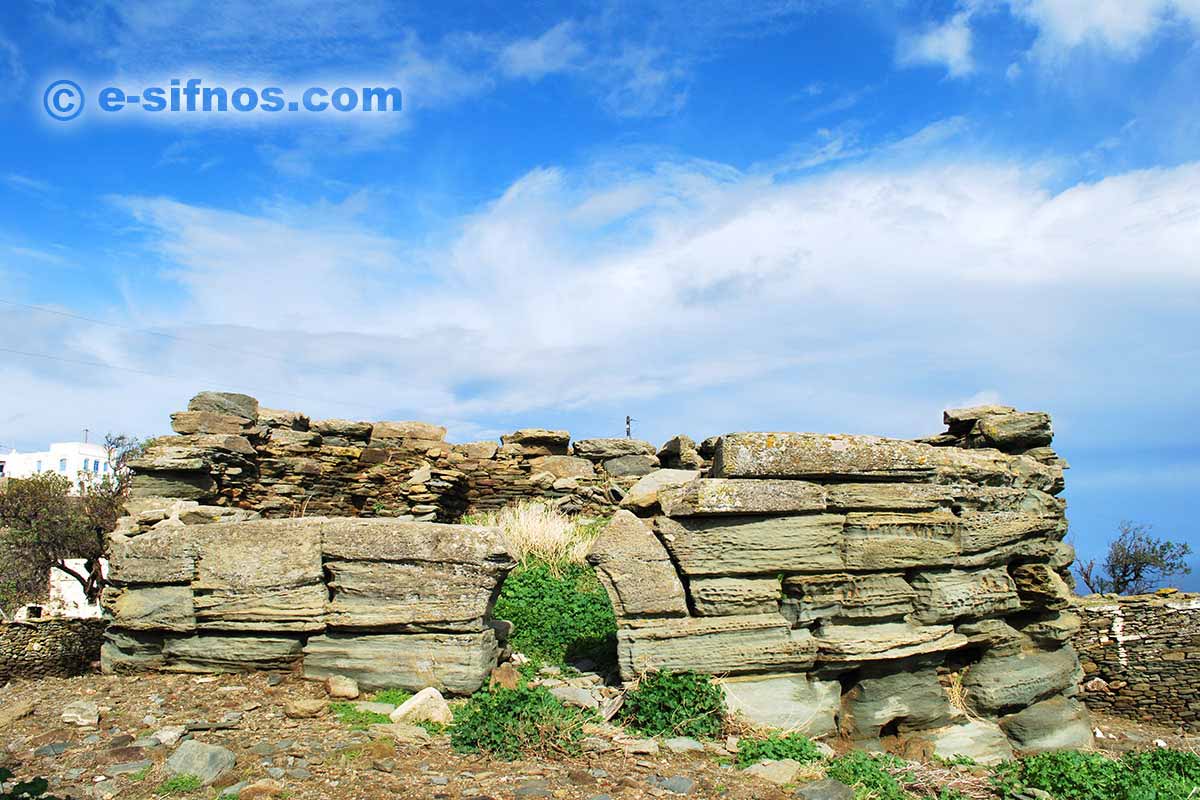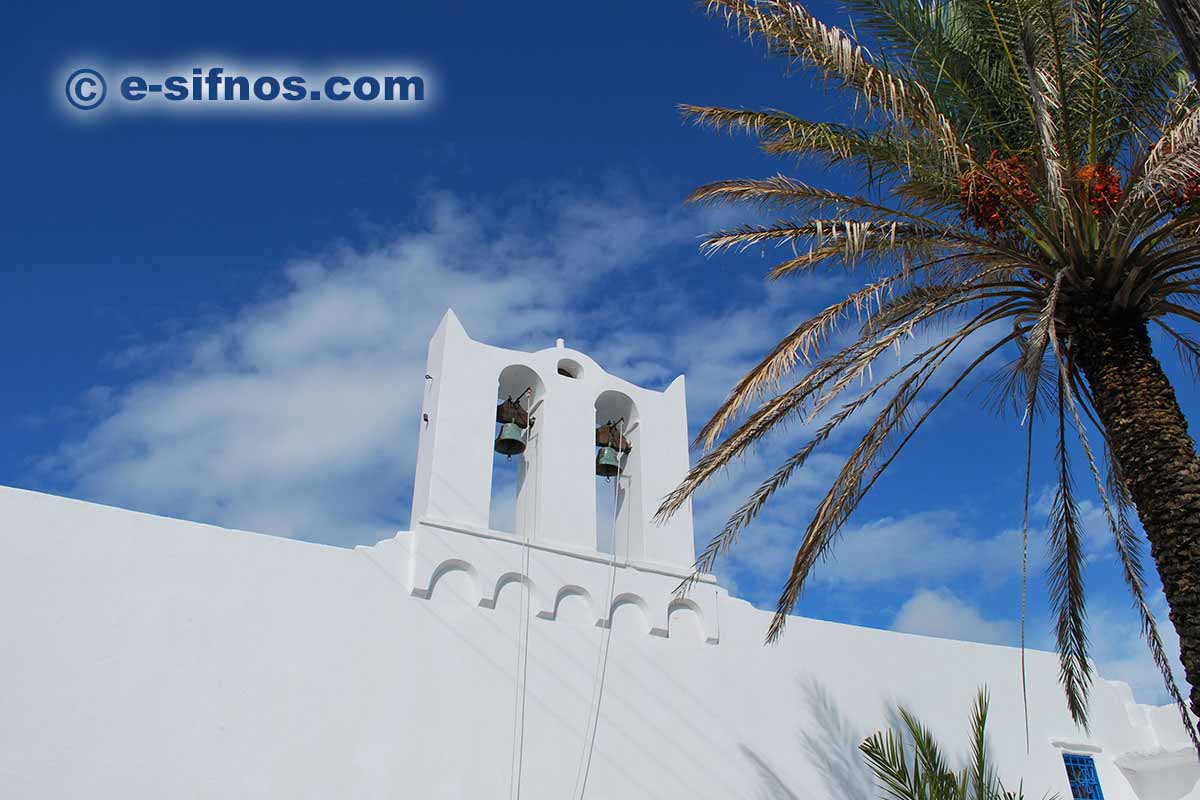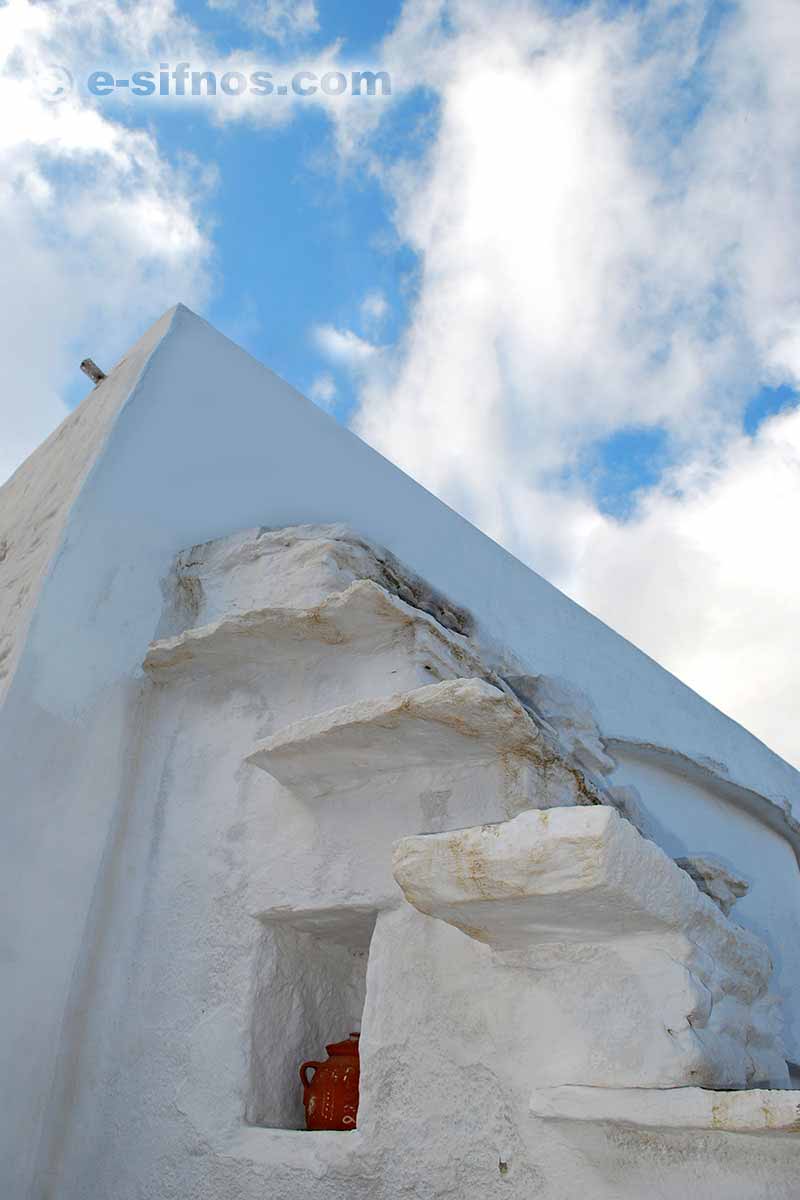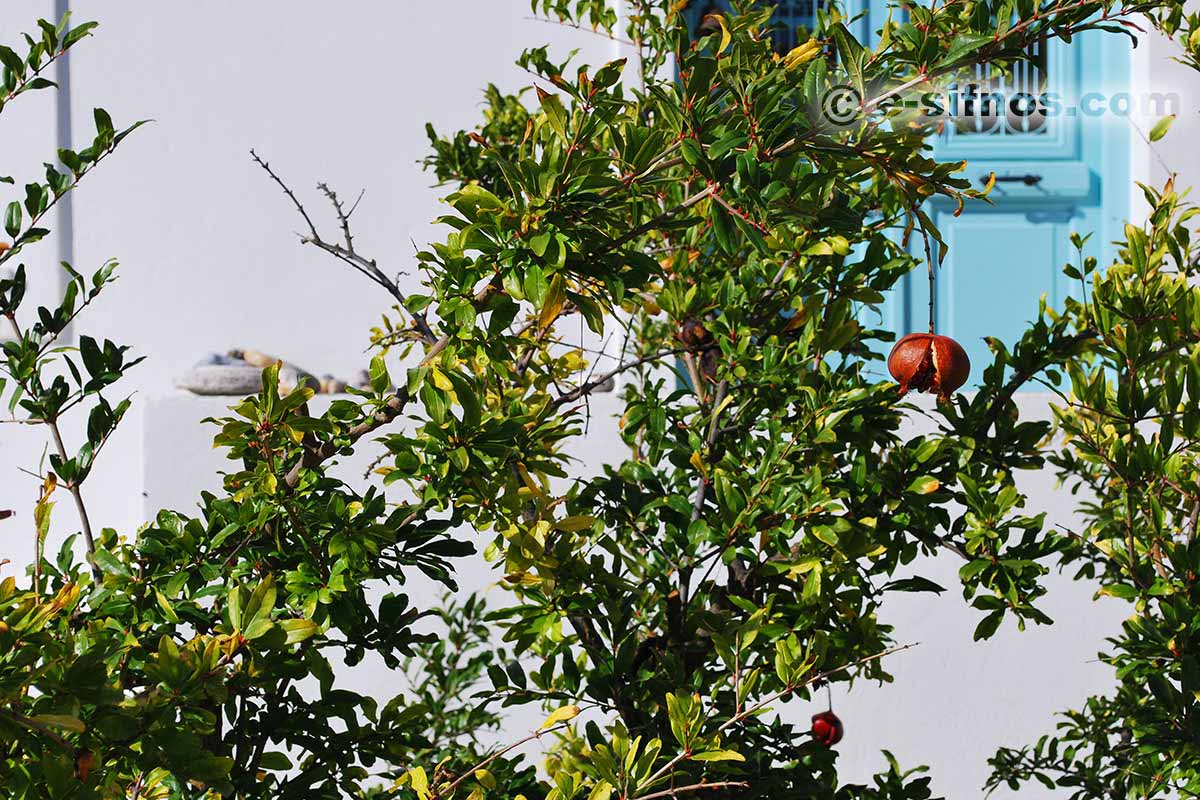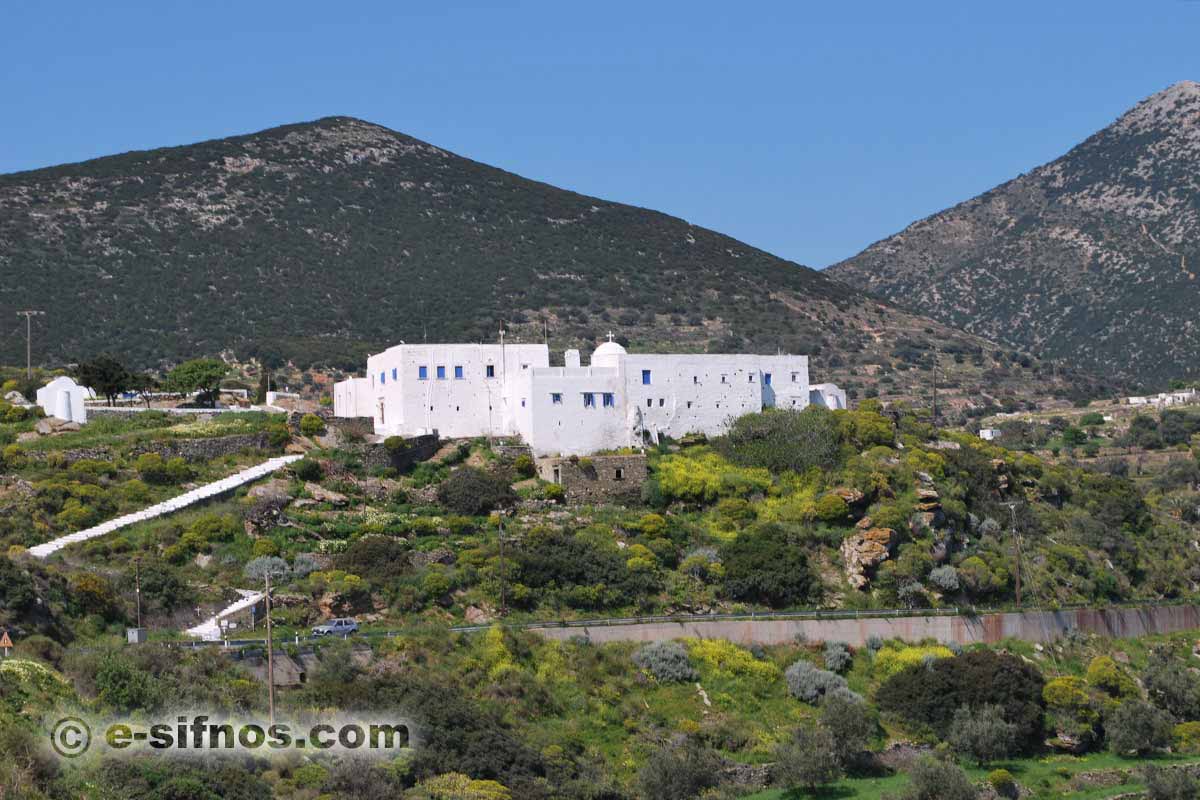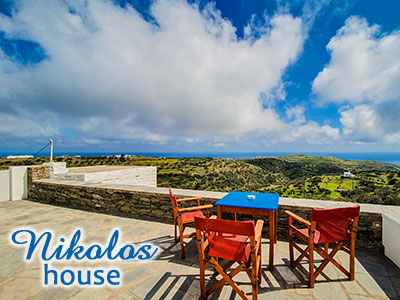 Exabela, Sifnos
This is a spacious residence that can easily accommodate up to 5 guests. It features two separate bedrooms with double beds and two single beds...
Open:
JAN
FEB
MAR
APR
MAY
JUNE
JULY
AUG
SEP
OCT
NOV
DEC