Chrissopigi restaurant (Giorgos Lebessis), Chrissopigi, Sifnos
Restaurant overlooking the famous image of the island, Panagia Chrissopigi
Dine by the sea under the shade of trees
Genuine local cuisine for 20 years
Top choice in many tourist guides for many years. But what makes us special? It's simple. We don't work we do what we love most. Bringing the Sifnian cuisine to a different level always with respect to tradition.
See, smell and taste a variety of unique traditional recipes that go from father to son.
Taste Sifnos surrounded by the elements that inspire us and make our food so special. The sea, the sun and the rejuvenating sea breeze.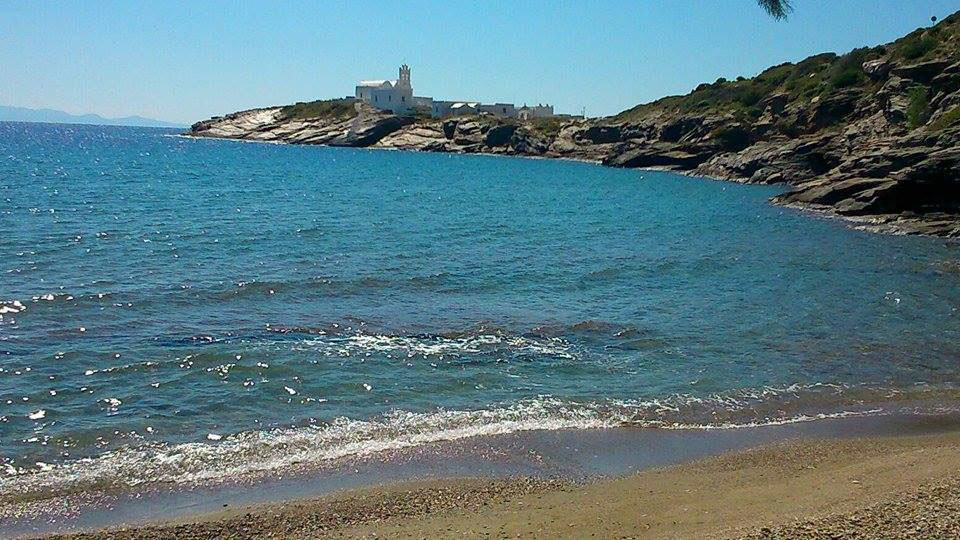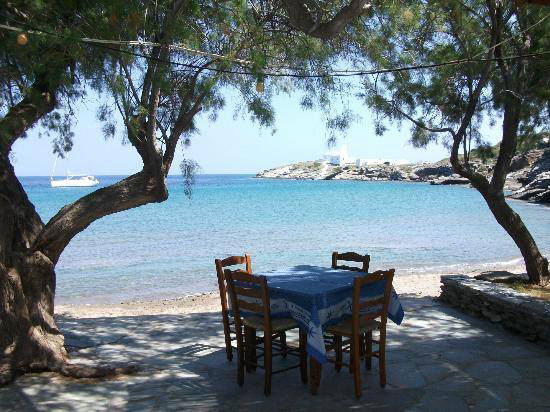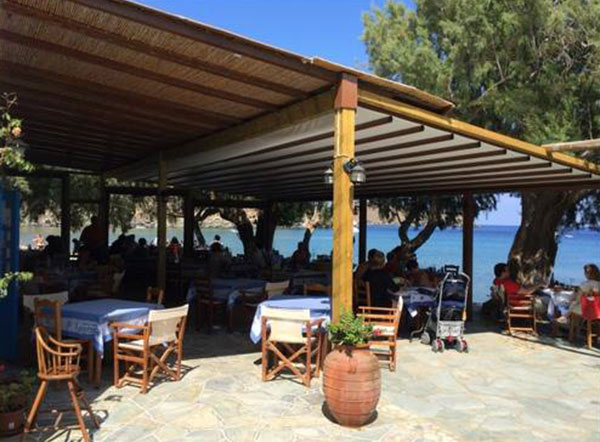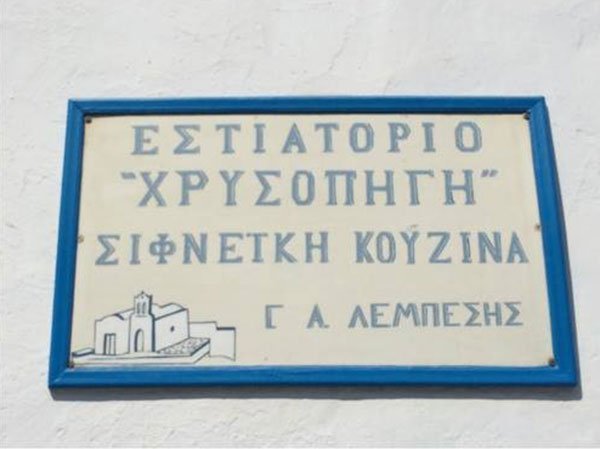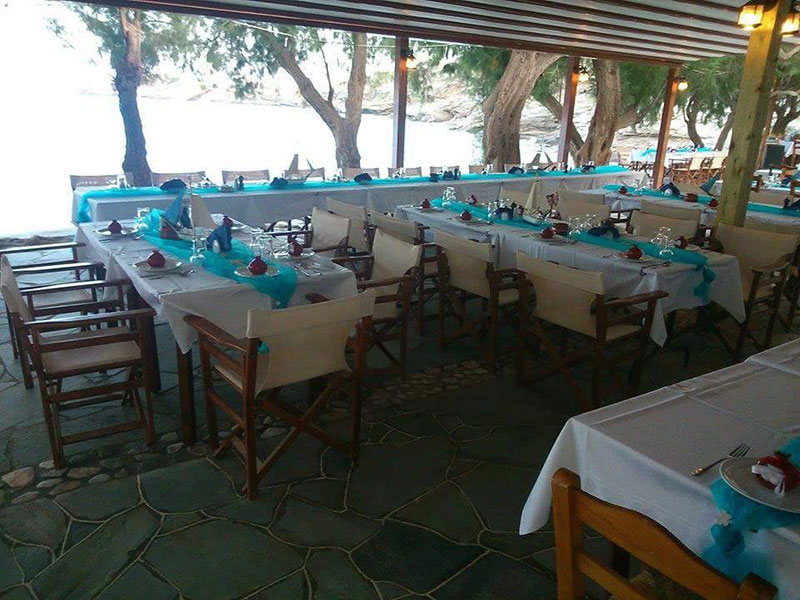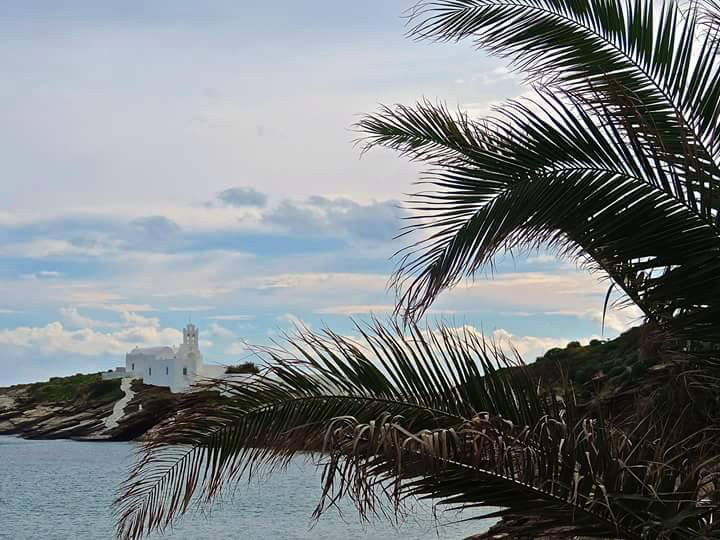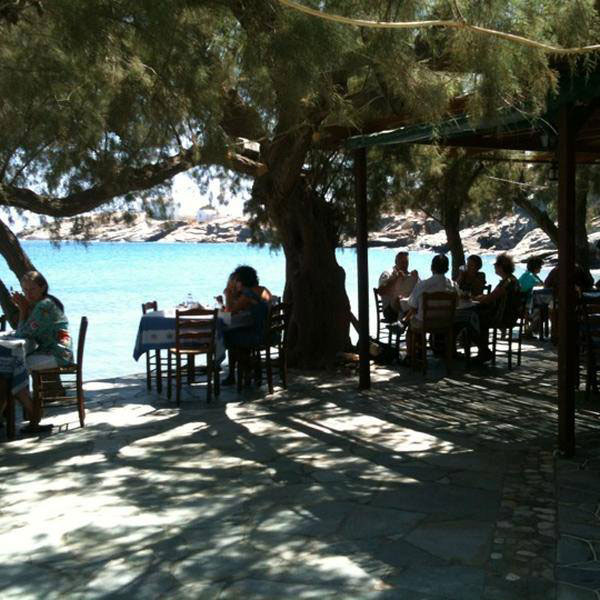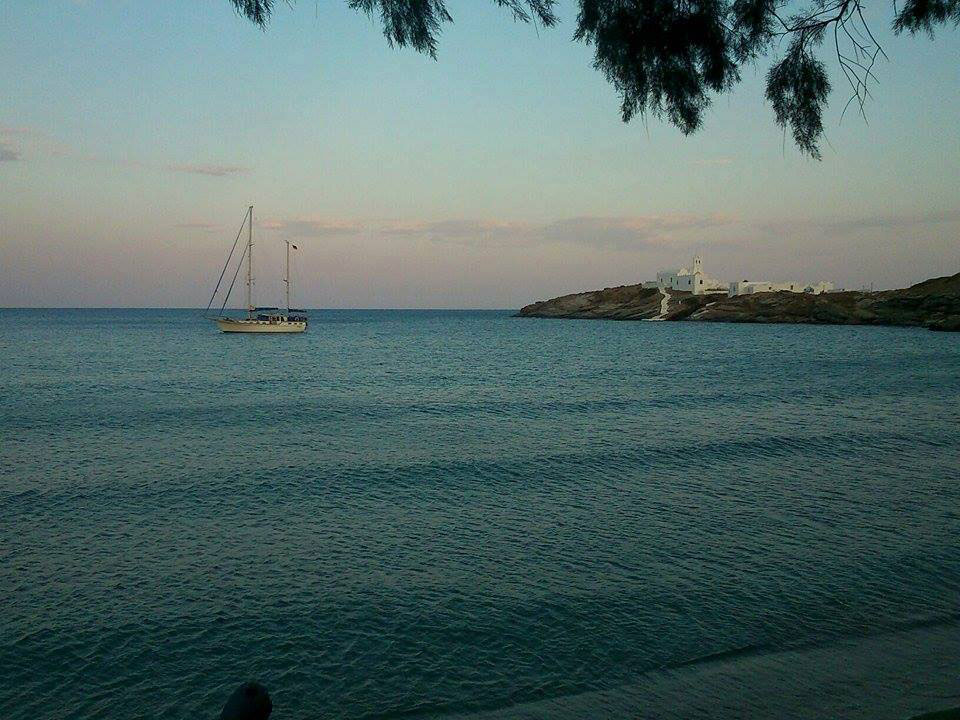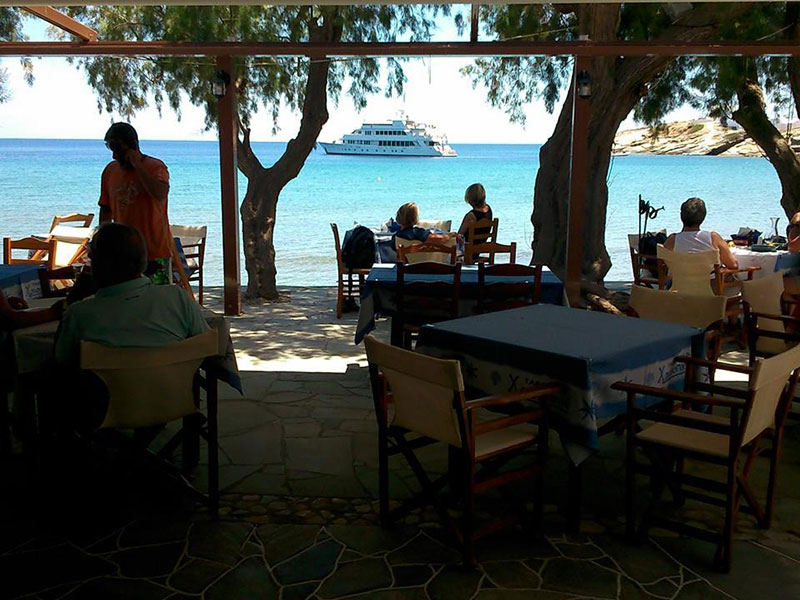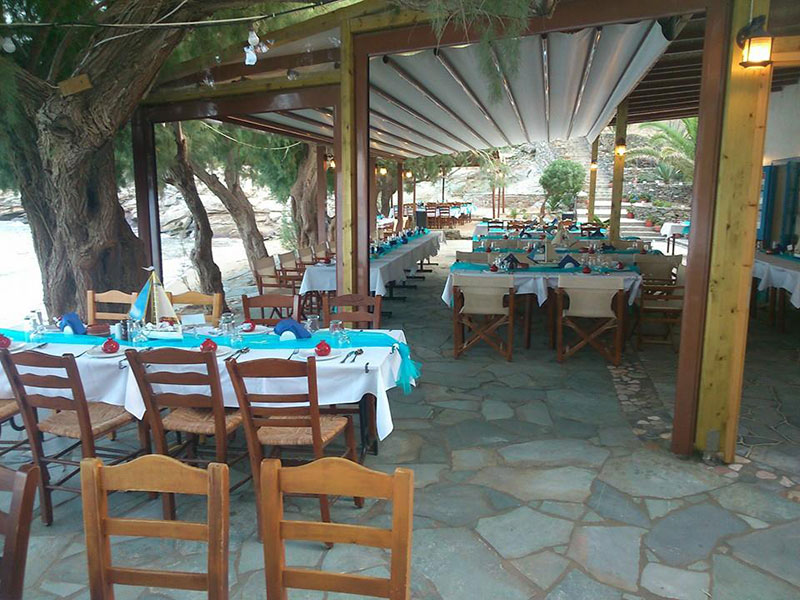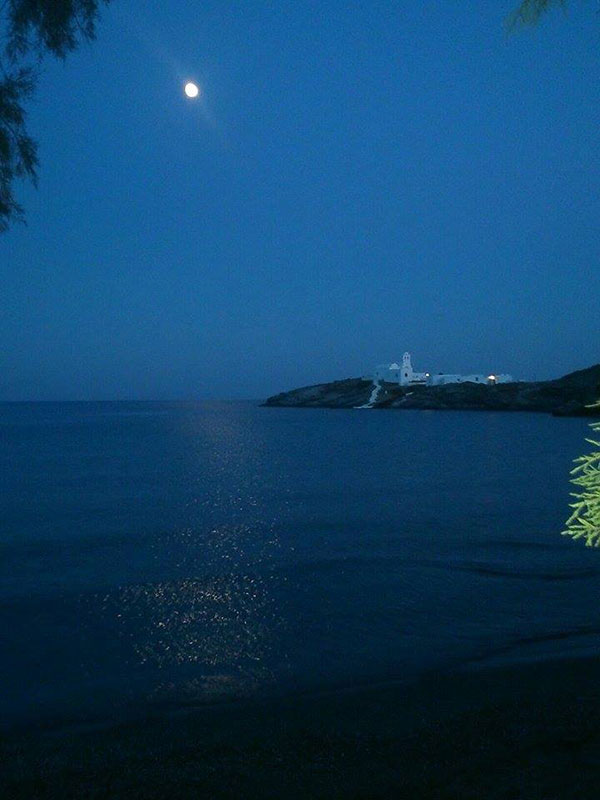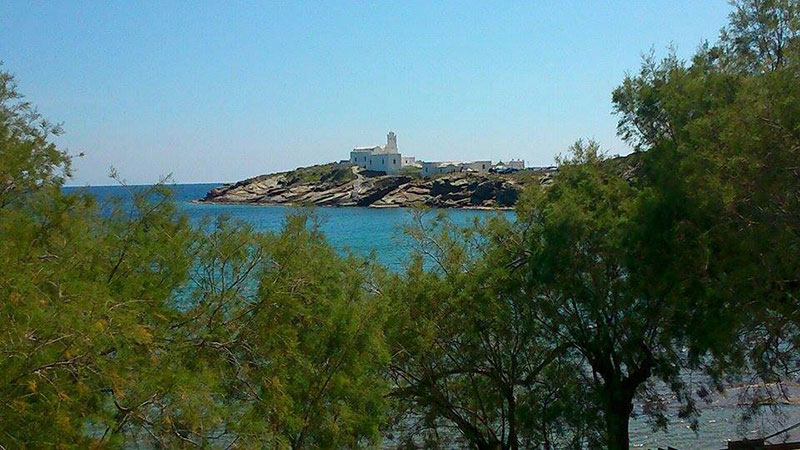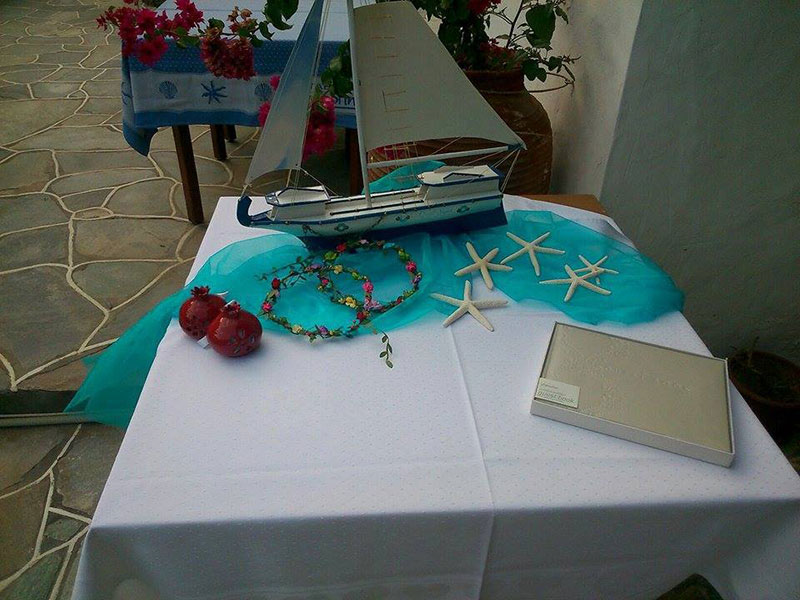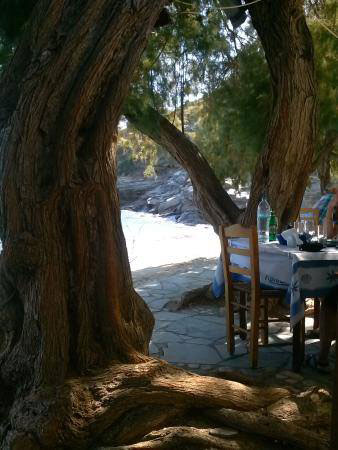 It offers
tables by the sea
cooked and grilled dishes
coffee
The restaurant is protected from any weather and wind conditions.
What's around
beaches (Apokofto and Saoures)
the church of Chrissopigi
mini market
Contact
Chrissopigi restaurant (Giorgos Lebessis)
Telephone
+302284071295
+306978500972
Address
Chrissopigi, Sifnos
Cyclades - Greece