Grill Restaurant Koutsounas, Vathy (Sikidi), Sifnos
A grill house restaurant with magnificent views of Vathi and the sunset
Dishes of skilfully cooked local meat and scrumptious Sifnos treats
Totally worth the while to visit and relish not only the cuisine and meats but also the unique view across Vathi bay.
Enjoy a unique cuisine away from the bustling crowd on the beach while gazing out over the sea and boats.
There is also a spacious lounge inside the restaurant for those chillier days and nights.
We can host wedding & christening parties.
Open from noon.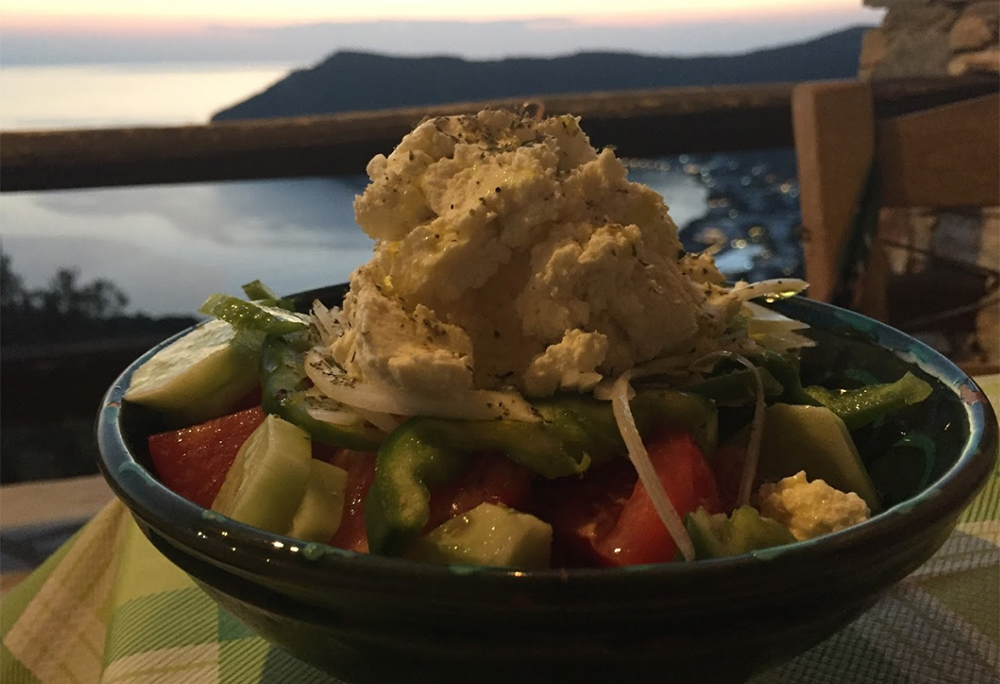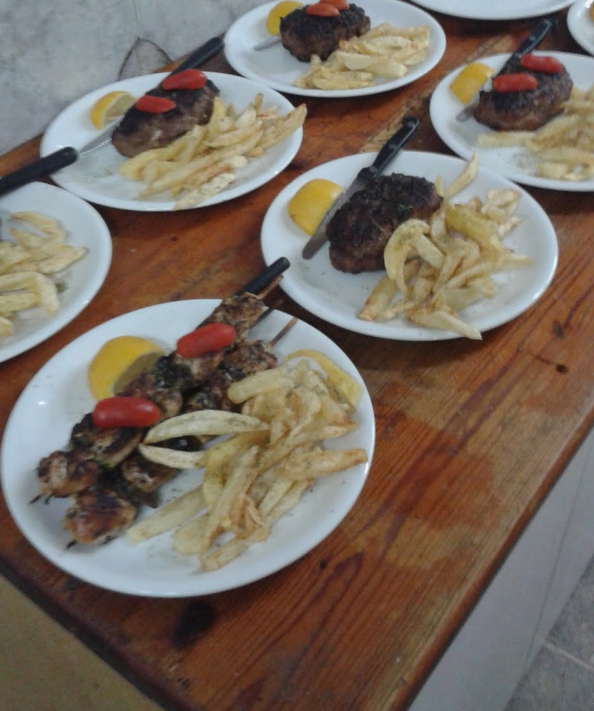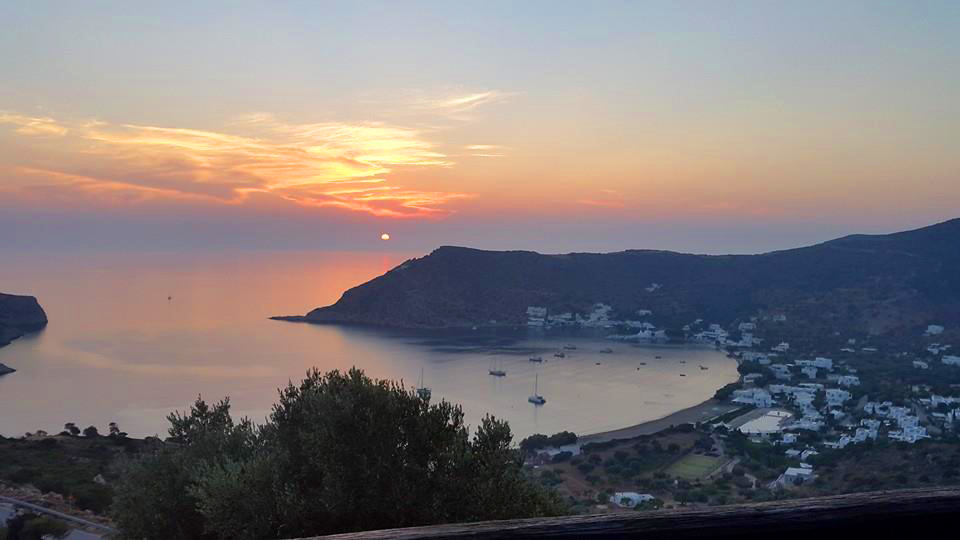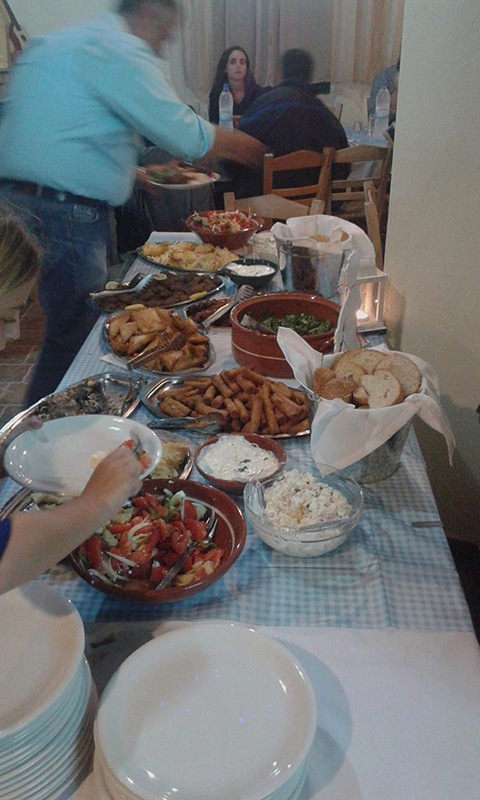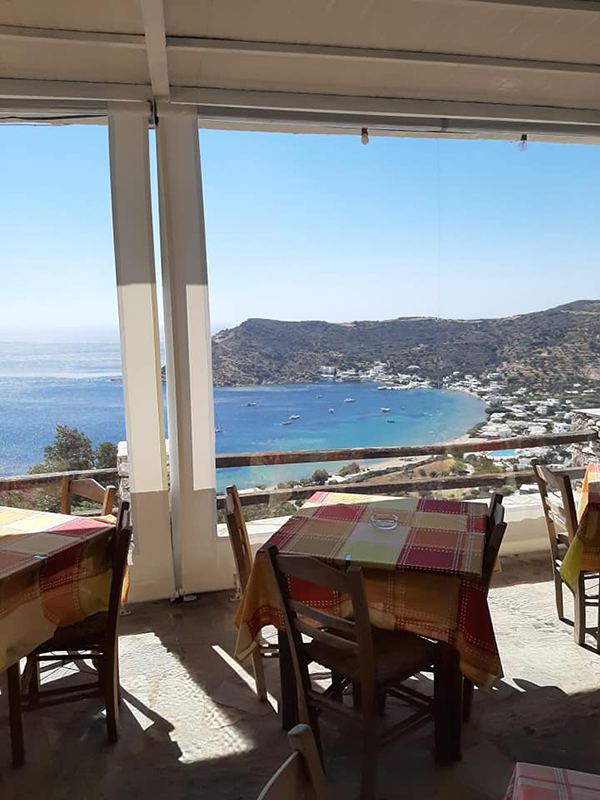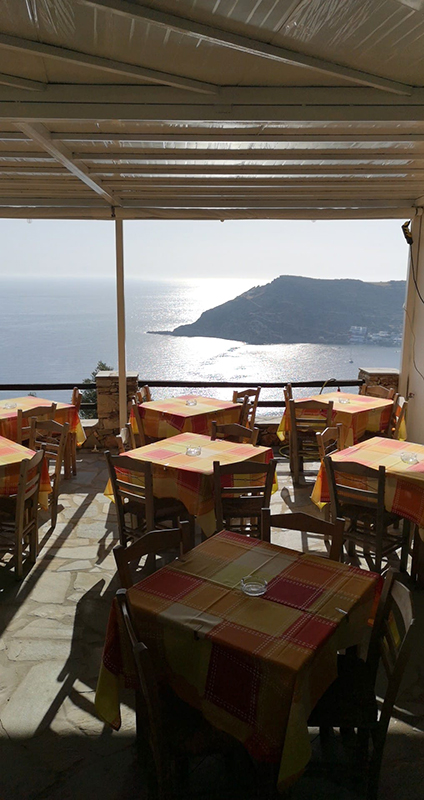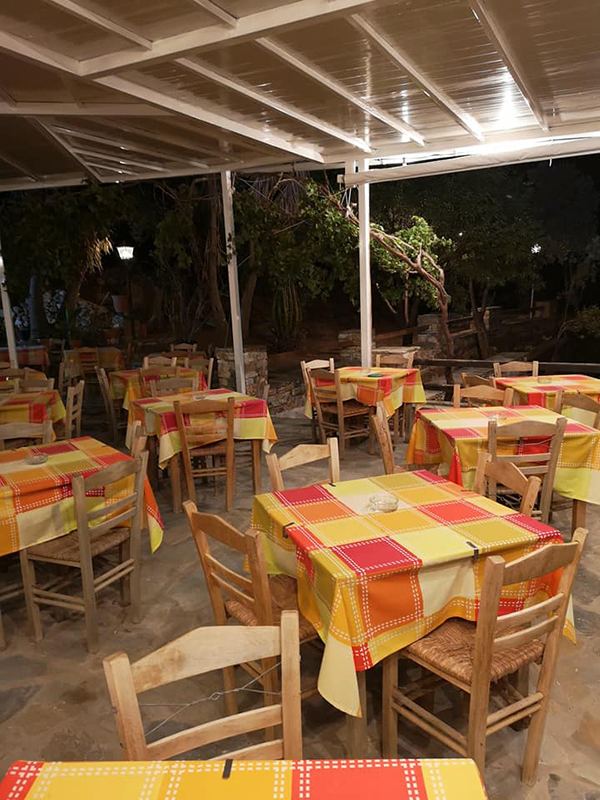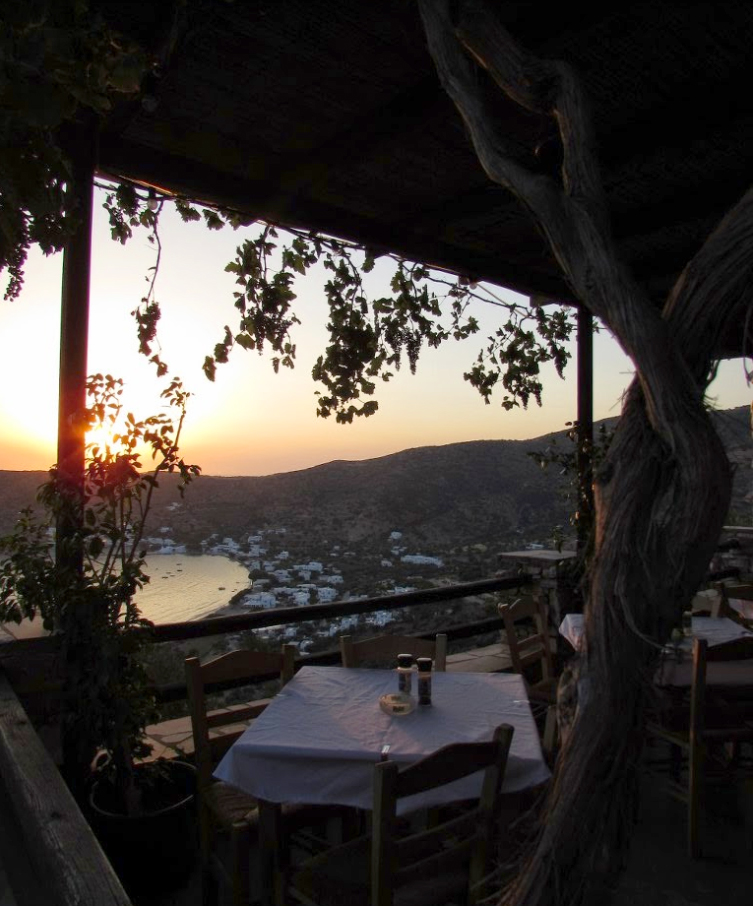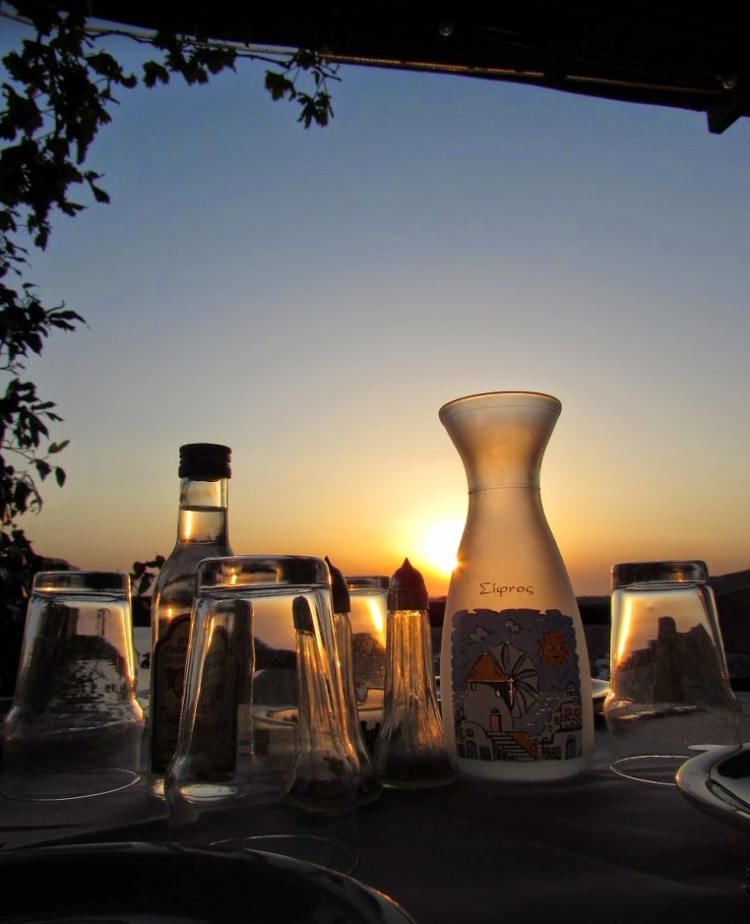 It offers
grilled local meat
casserole dishes - greek cuisine
delicacies
magnificent views of Vathi and the sunset
free WiFi
Recommended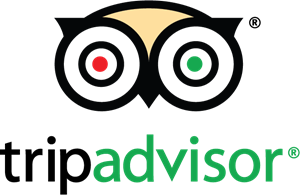 Contact
Grill Restaurant Koutsounas
Telephone
+302284071156
+306970848913
+306946377751
Send email
Address
Vathy (Sikidi), Sifnos
Cyclades - Greece