Cheronissos Fish tavern, Cheronissos, Sifnos
Cheronissos... the northest village of Sifnos with the sandy beach
Fresh fish and sea food from our caique!
On the northest edge of our island, 14 kilometers from Apollonia, there is the village Herronissos. At the first glance you shall be charmed by overlooking the small village from high up. Here at this remote traditional coastal village, you shall find our tavern "Herronissos".
With tables under the tamarisks and next to the sea, we are waiting for you with traditional tastes, sea food, fresh fish from our caiques and live lobsters, right from the sea. Our specialties are grilled fish, fish soup and lobster spaghetti. The secret is our products' freshness that you shall see for yourselves!
WE WILL BE OPEN FROM EASTER TO THE END OF OCTOBER.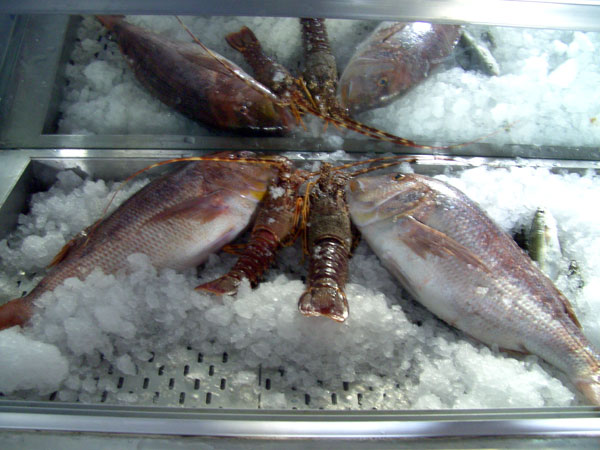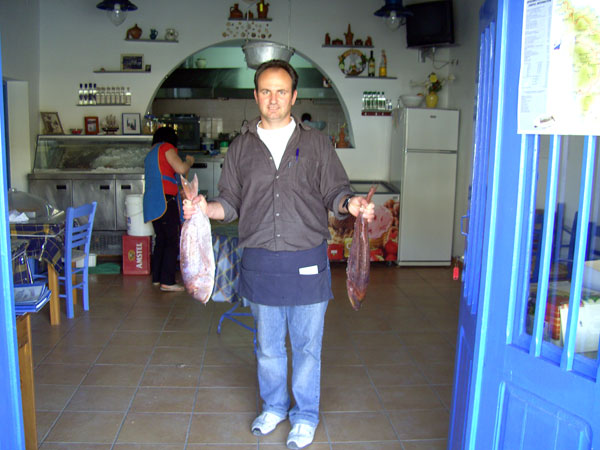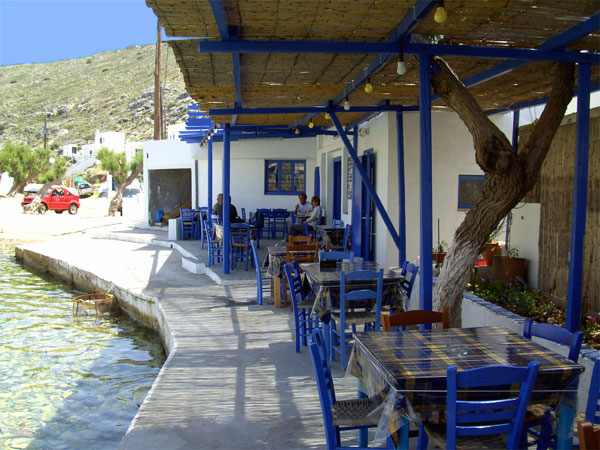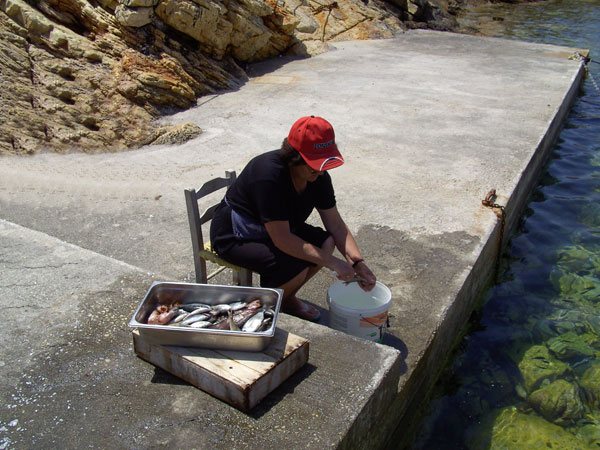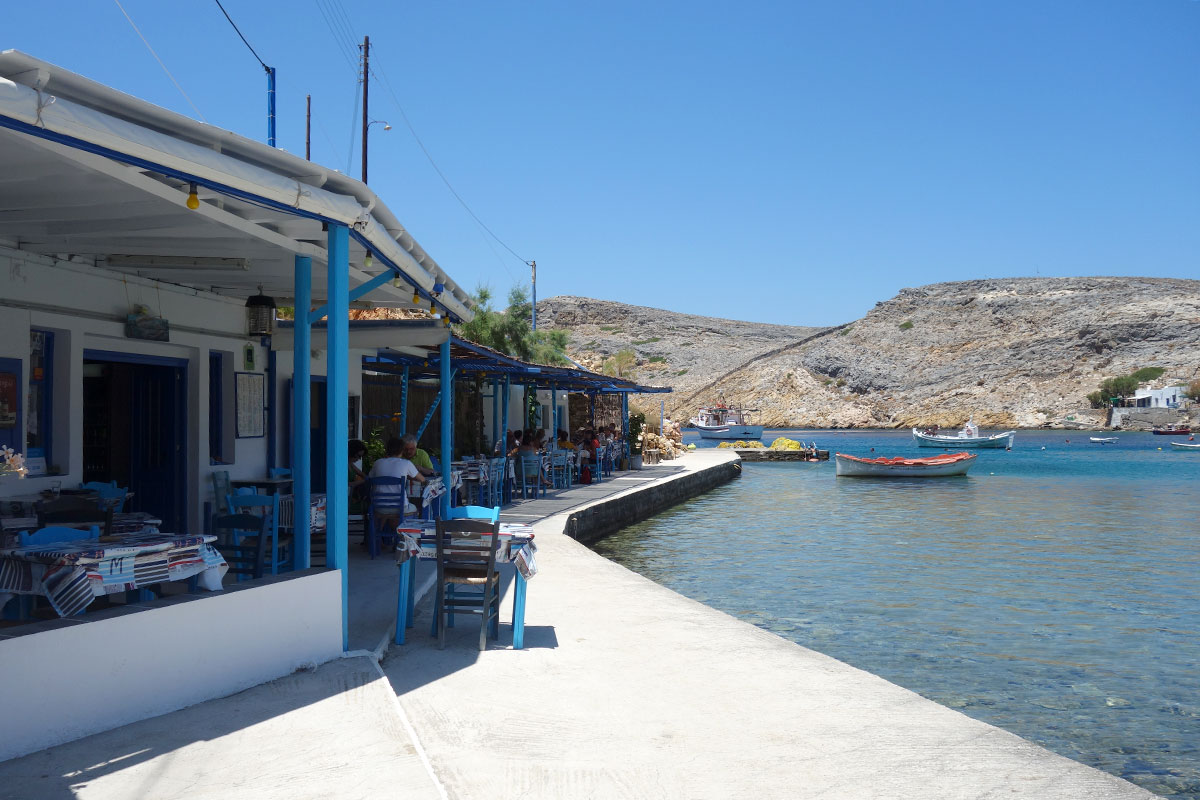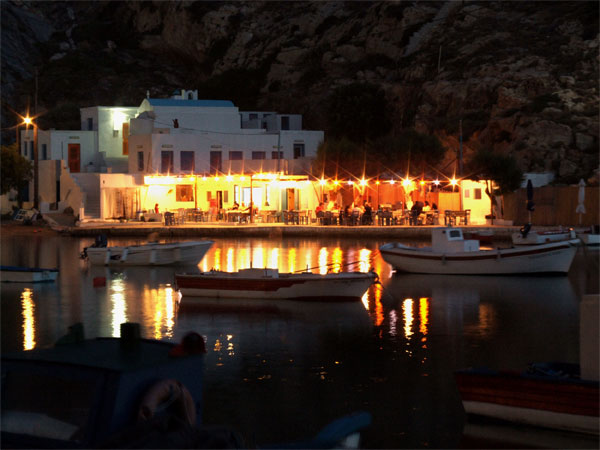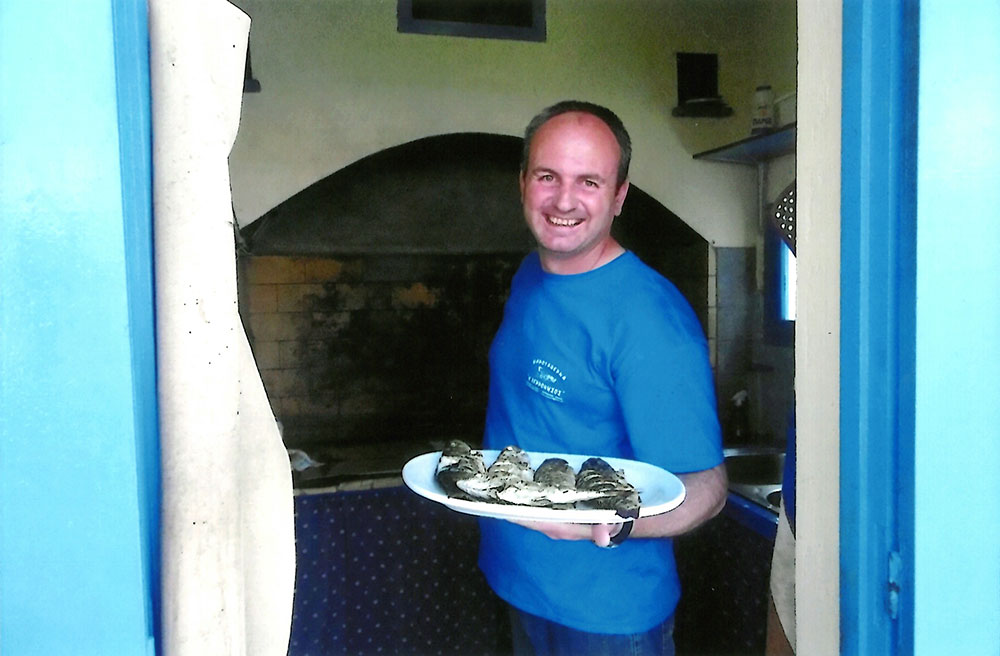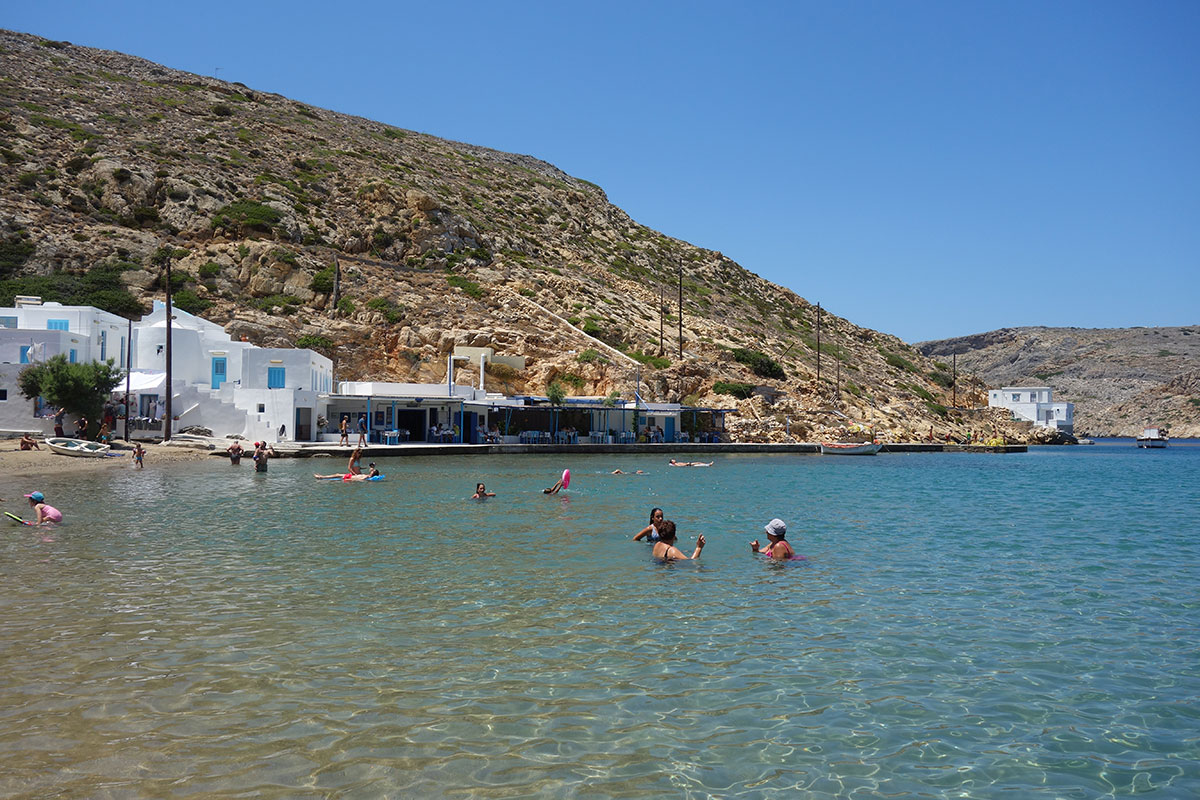 It offers
tables next to the sea
fresh fish and sea food
coffee
What's around
beach
bus stop
small mooring pier
mini market
Contact
Cheronissos Fish tavern
Telephone
+302284033119
+306974859287
fax: +302284033119
Address
Cheronissos, Sifnos
Cyclades - Greece