Plot with building for sale, Platis Gialos, Sifnos
Plot and house for sale
Plot for sale in Platis Gialos of Sifnos
Building plot of 2.700 sq.m. with a building of 200 sq.m. for sale, 100 m. from the sea in Platys Gialos.
The building consists of 1 whole-floor apartment (80 sq.m.) and of 2 apartments (60 sq.m./apartment) on the ground floor, all of which are fully equipped.
The building plot is fenced with a stone wall and it includes a well and a cesspool.
Manager: Rodopi Kalamari
Price: 600.000€ (negotiable)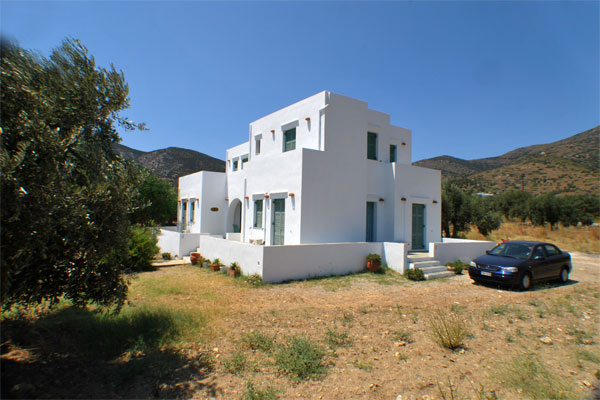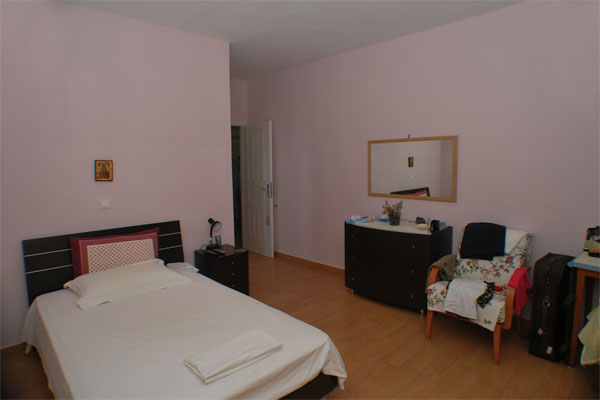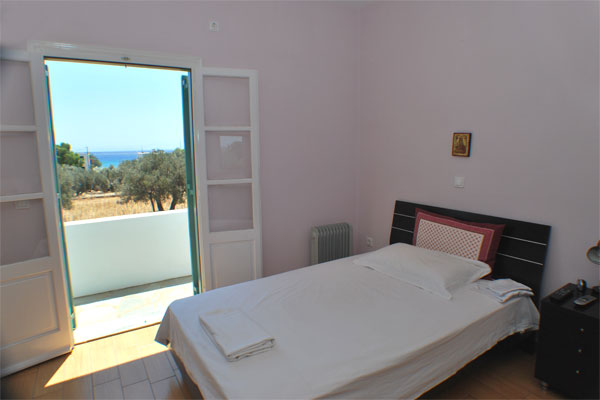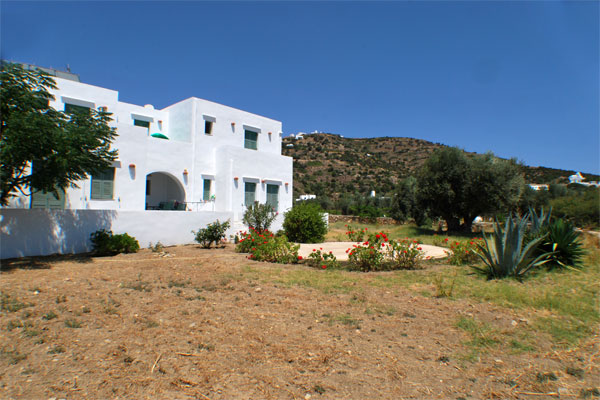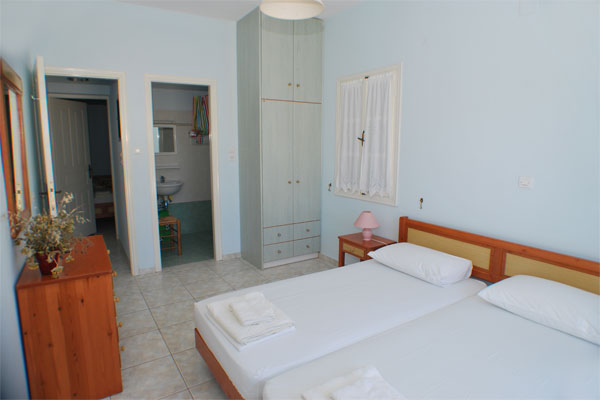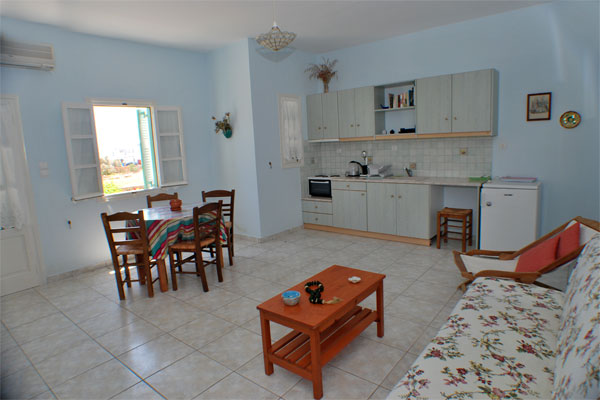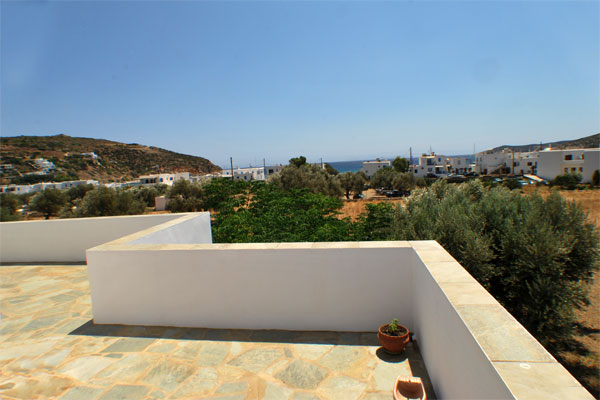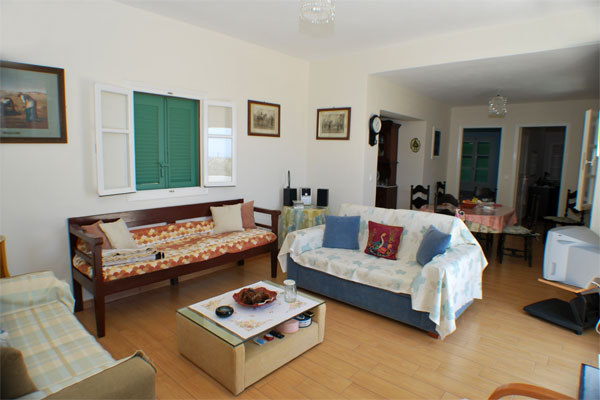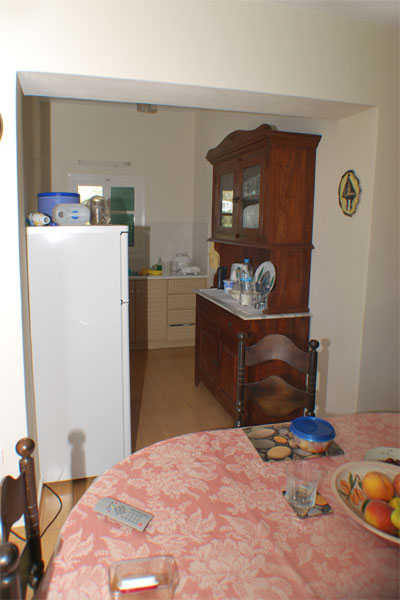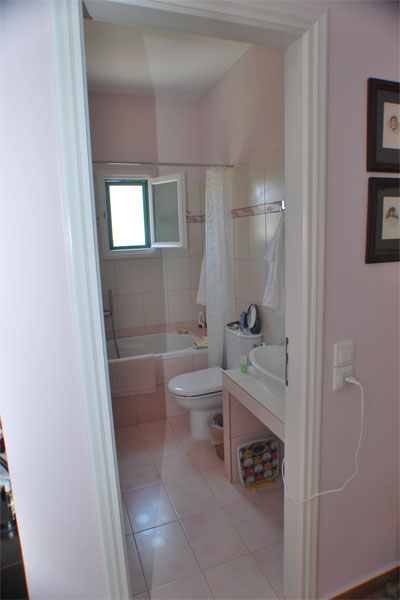 It offers
easy access to the beach
spacious yards
well
cesspool
sea view
What's around
Restaurants
Cafe bar
Mini market
Beach
Sea sports
Bus stop
Free parking parking lot
Mooring pier
Contact
Plot with building for sale
Telephone
+306942775977
Στείλτε email
Address
Platis Gialos, Sifnos
Cyclades - Greece