The complex
«Sofia Apartments» is situated 1 kilometer from Faros, a beautiful picturesque village the residents of which live by fishing and 6 kilometres from Apollonia, the capital, and close to the beaches of Glypho, Faros and Fassolou, 3 of the best beaches of the island.
It consists of three fully equipped apartments (2 apartments for 2-4 persons and 1 apartment for 2-3 persons) with a panoramic view of the sea to Antiparos island.
Stay in one of our apartments and enjoy swimming, local culture and cuisine, beautiful villages, the traditional pottery-making shops, the exploration of one or more of the many old trails, our unique local panigiria (celebration of a Saint's feast day) and the nightlife in Apollonia. Accompanied by friendly and knowledgeable service!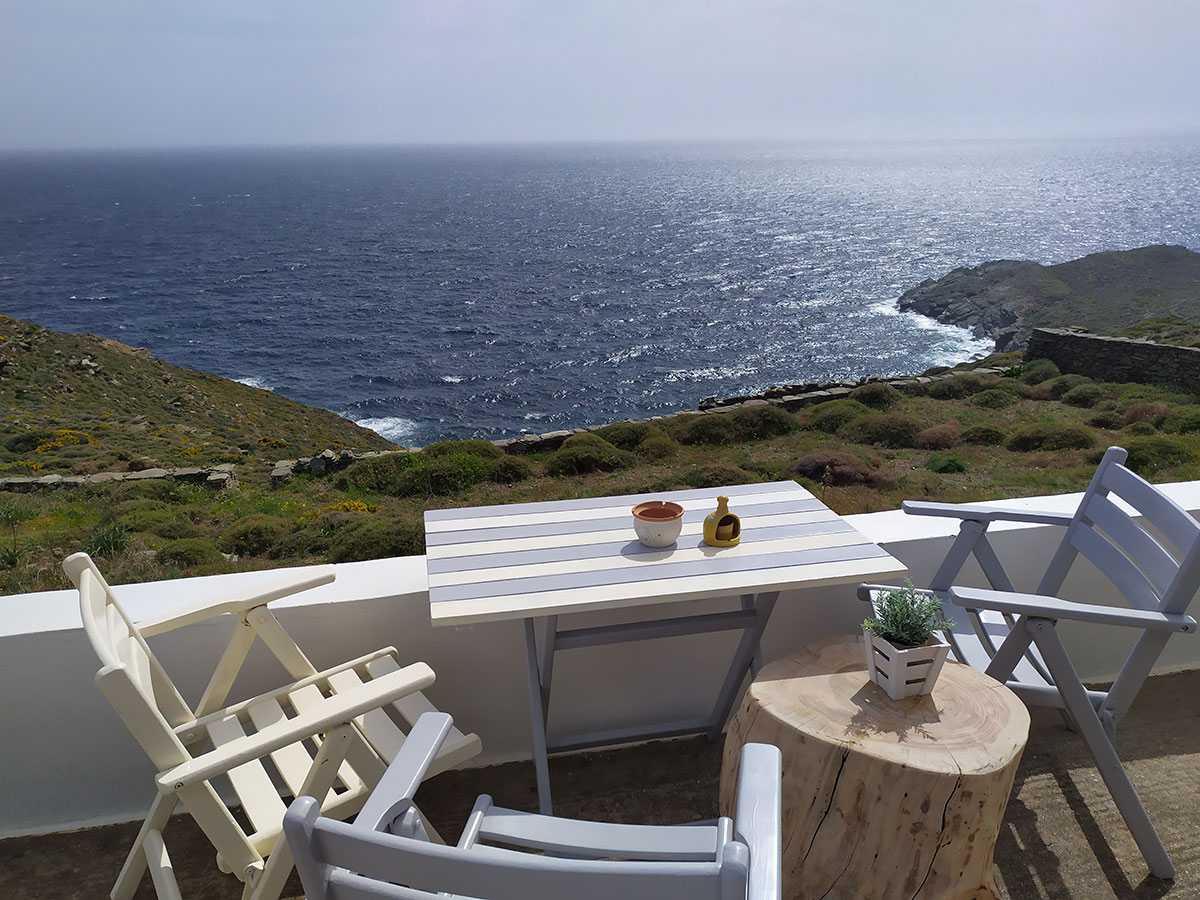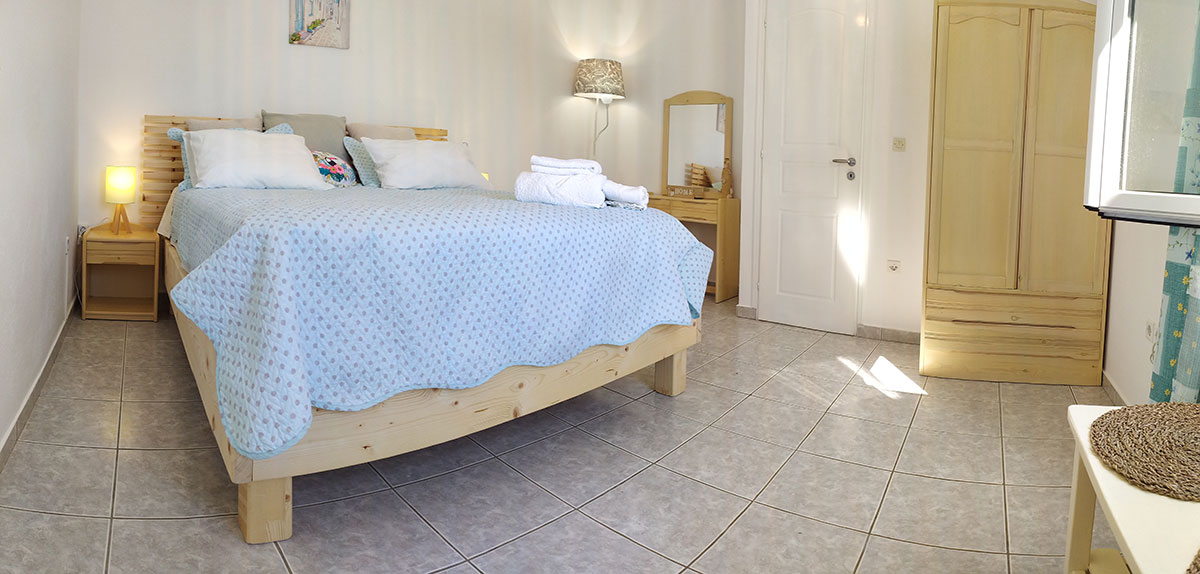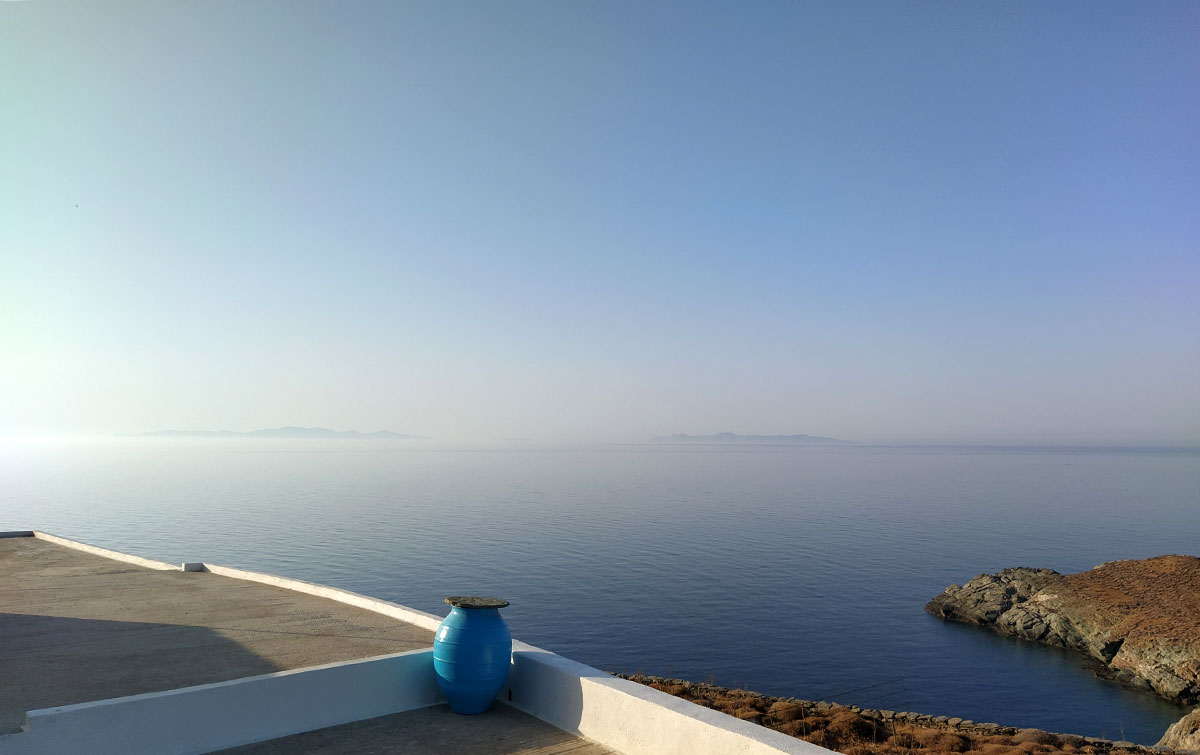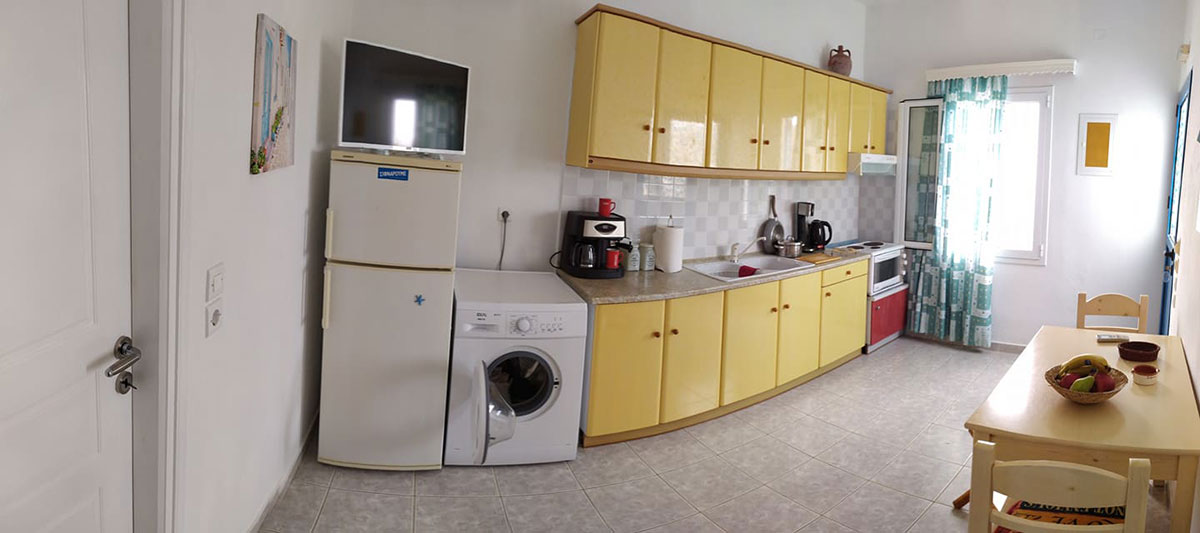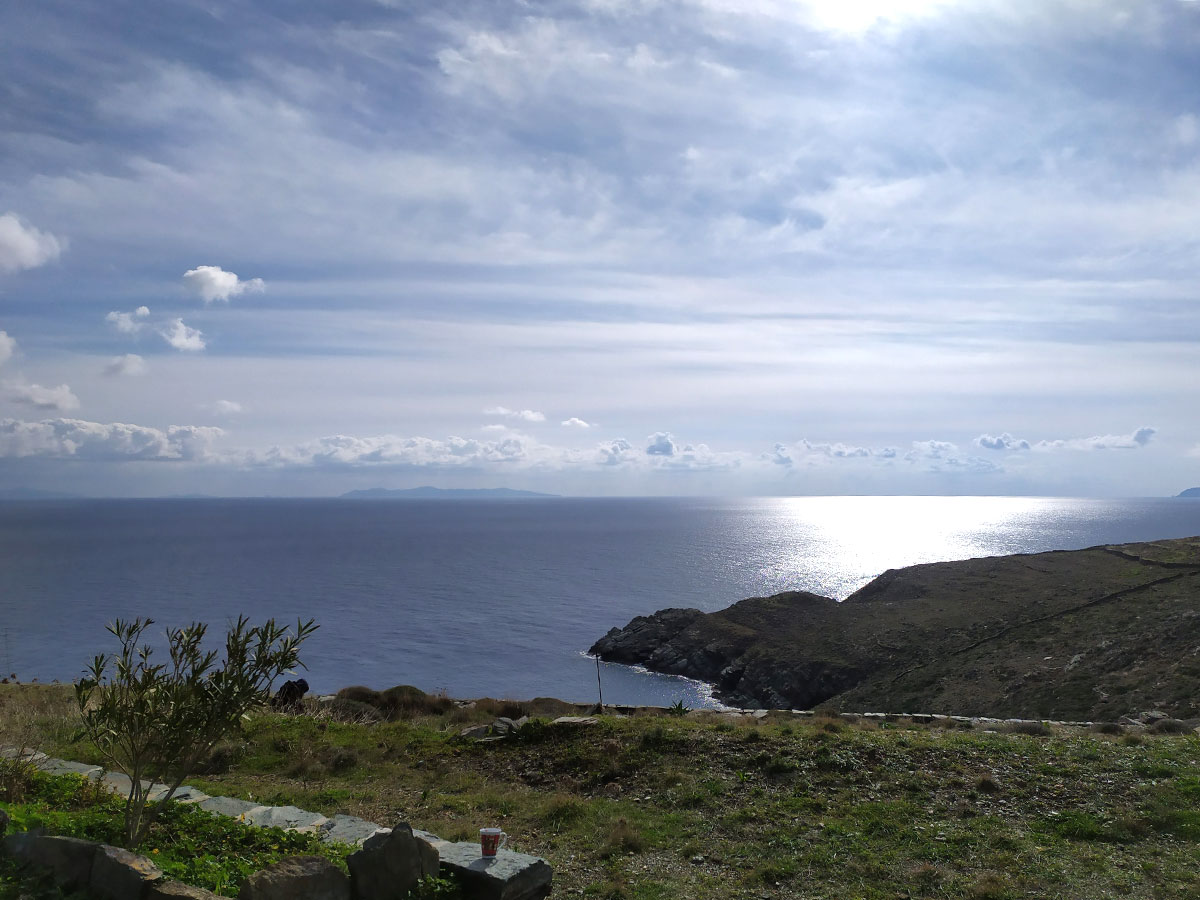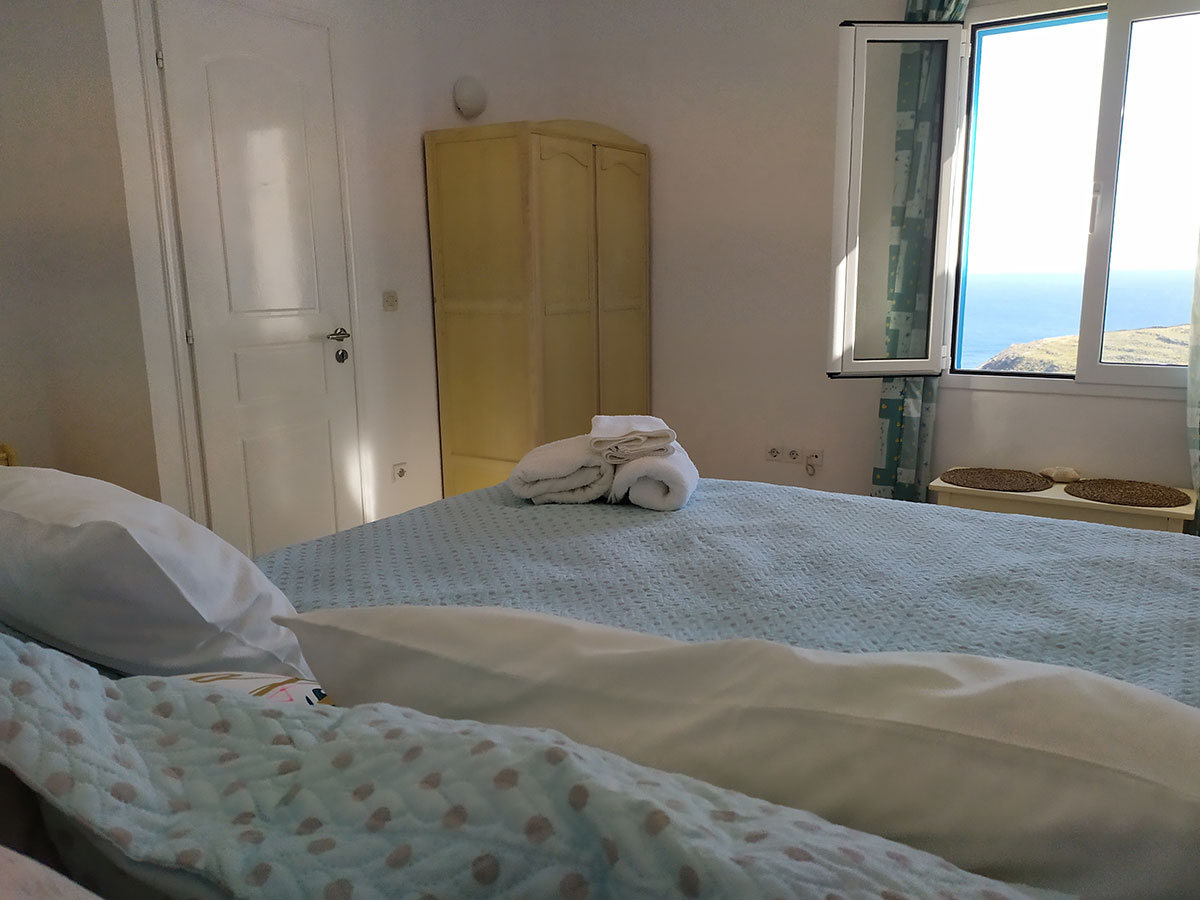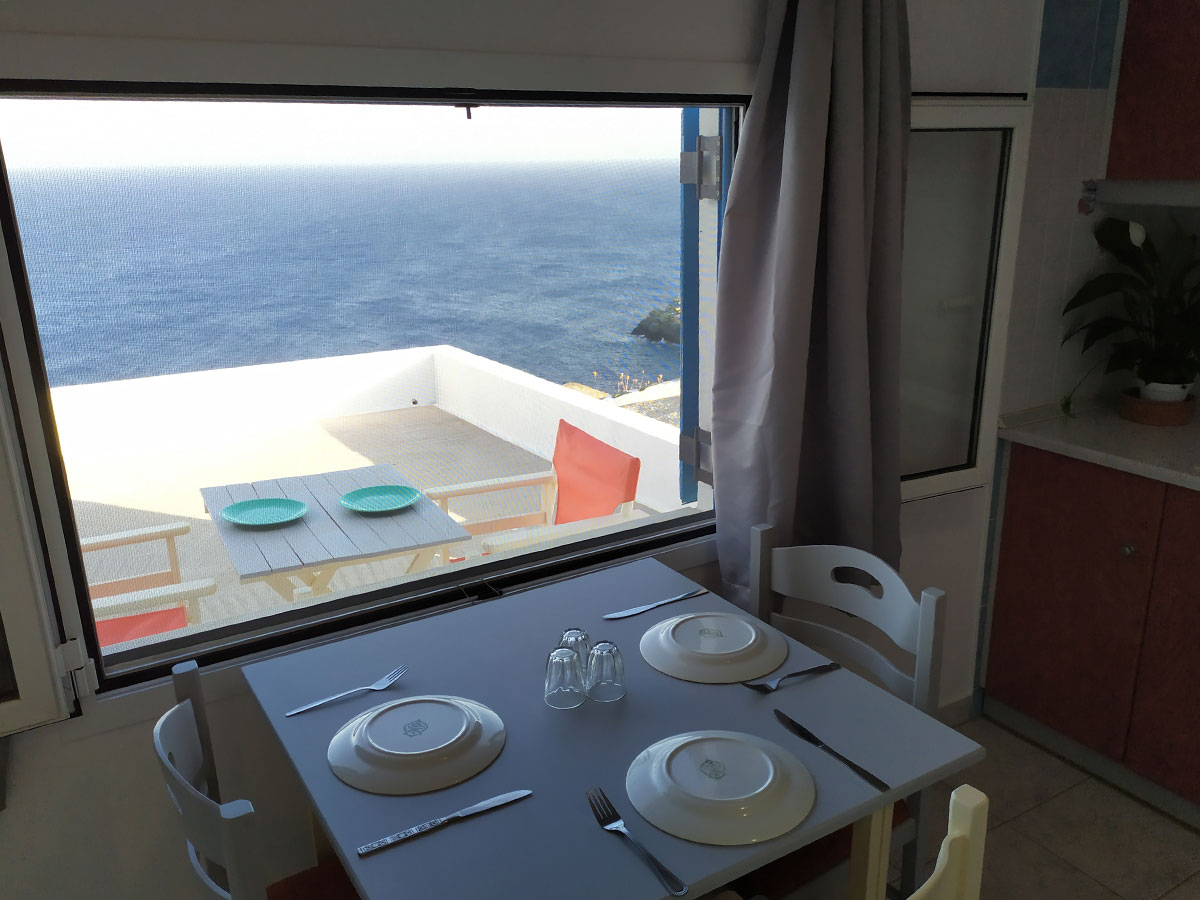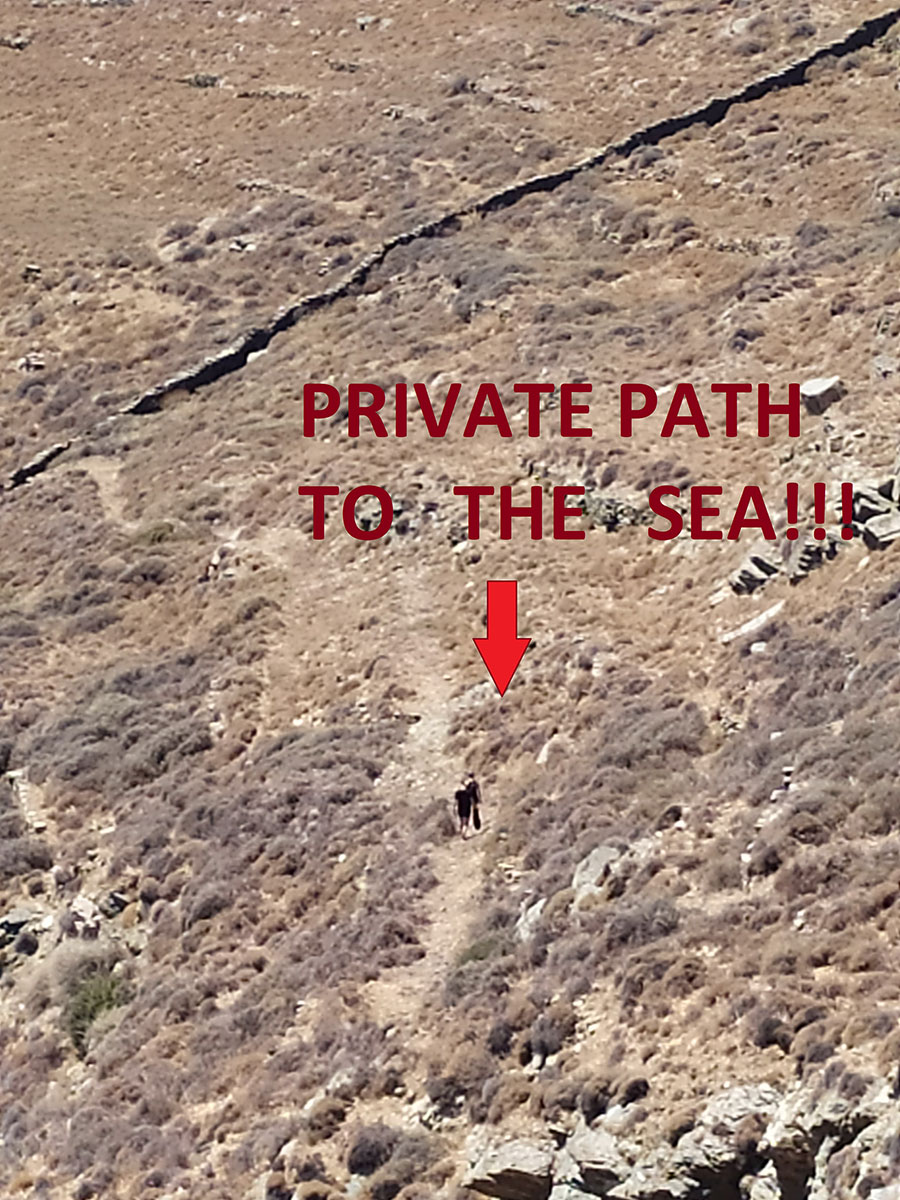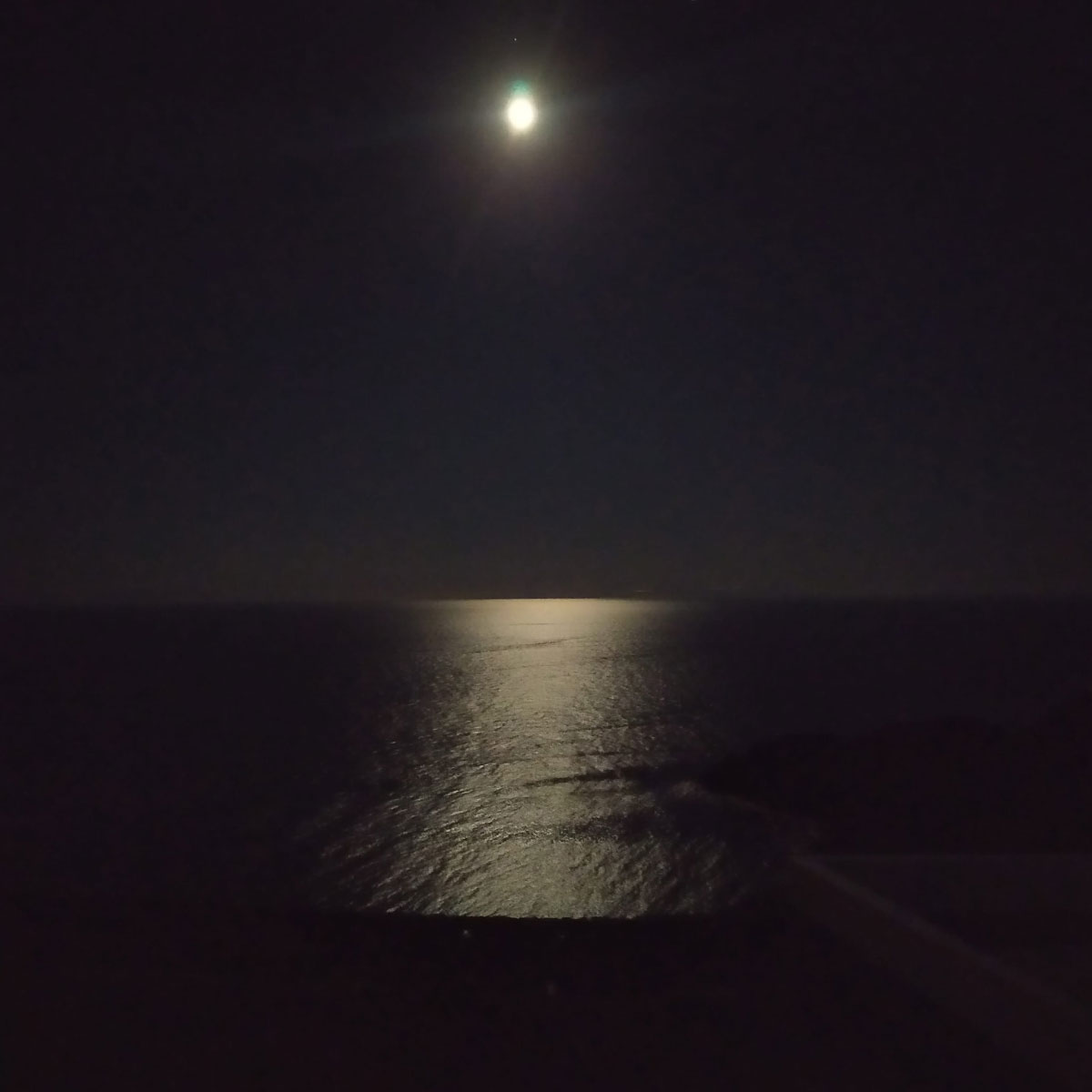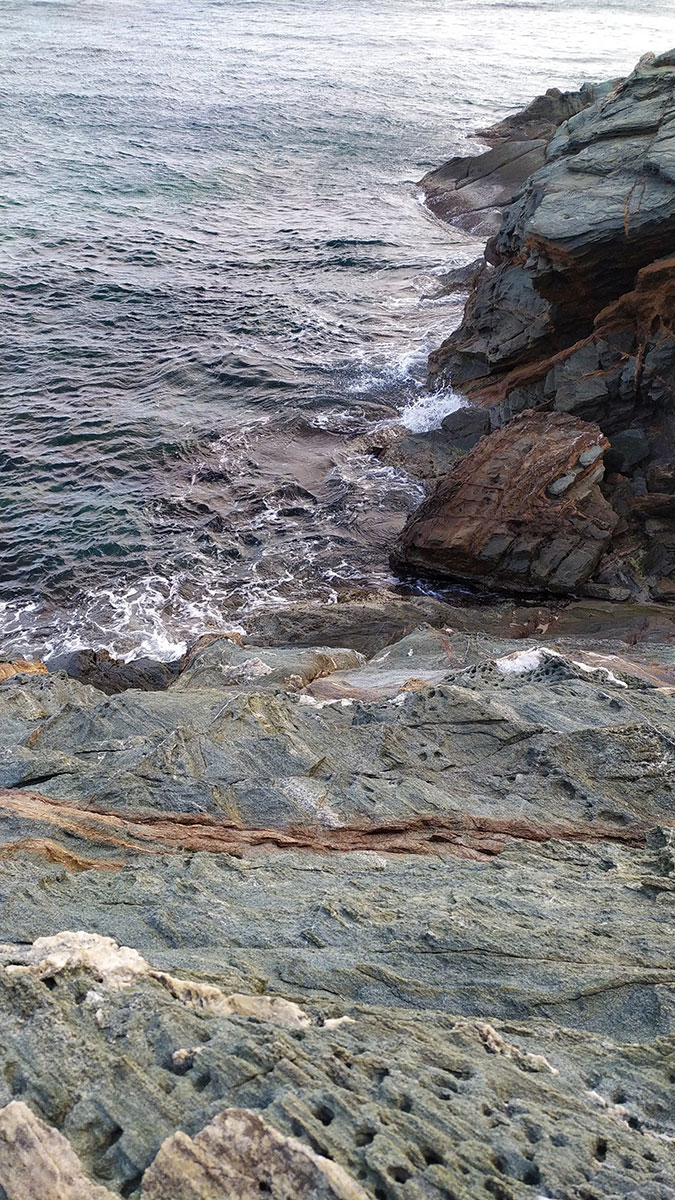 Facilities
All our apartments are equipped with:
refrigerator
fully equipped kichen
television
air condition
Free Wifi
big balconies with a panoramic view of the sea to Antiparos island
Also our complex has a large parking parking space for out quests.
What's around
Restaurant
Cafe Bar
Beaches
Mini market
Bus stop
Trail No2 Kastro - Chrissopigi
Trail No3Α Tholos - Chrissopigi
Rates
Our rates are between 40 and 80 euros, depending on the duration of your stay and on the period.
Contact
Sofia Apartments
Telephone
+302284071480
+306986644248
Send email
Address
Faros, Sifnos
Cyclades - Greece
Business Registration Number: