The house
Nikolo's house lies on a light elevation, right after Exambela settlement, where guests can enjoy views of the sea, surrounding islands and Sifnos stretching out before them.
This is a spacious residence that can easily accommodate up to 5 guests. It features two separate bedrooms with double beds and two single beds. Kitchen room is fully equipped for meals. There is a comfy sitting area with a sofa and two bathrooms with shower cabins and a washing machine.
At a short distance lies a bus stop that can take you across all settlements and beaches on the island, especially in the summertime when routes are more frequent.
Nikolos, the ever smiling house owner, will happily treat you with homemade ice cream… he makes it all by himself!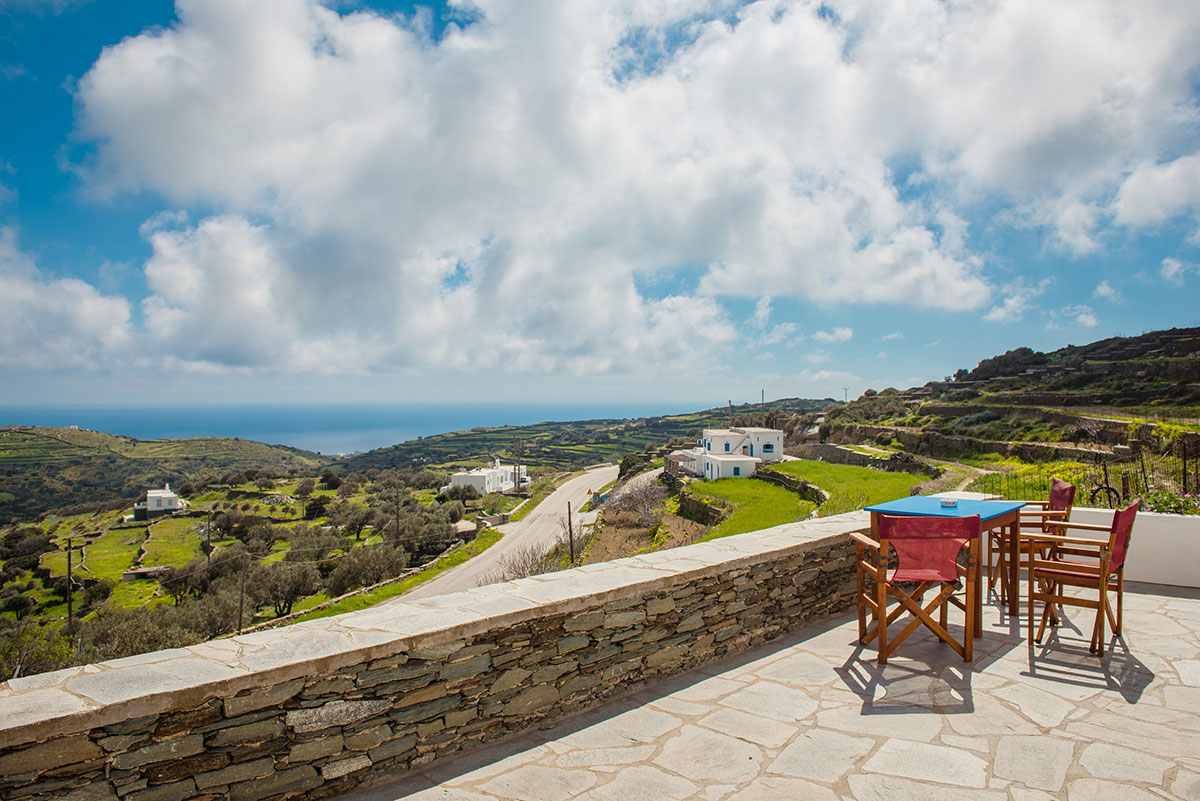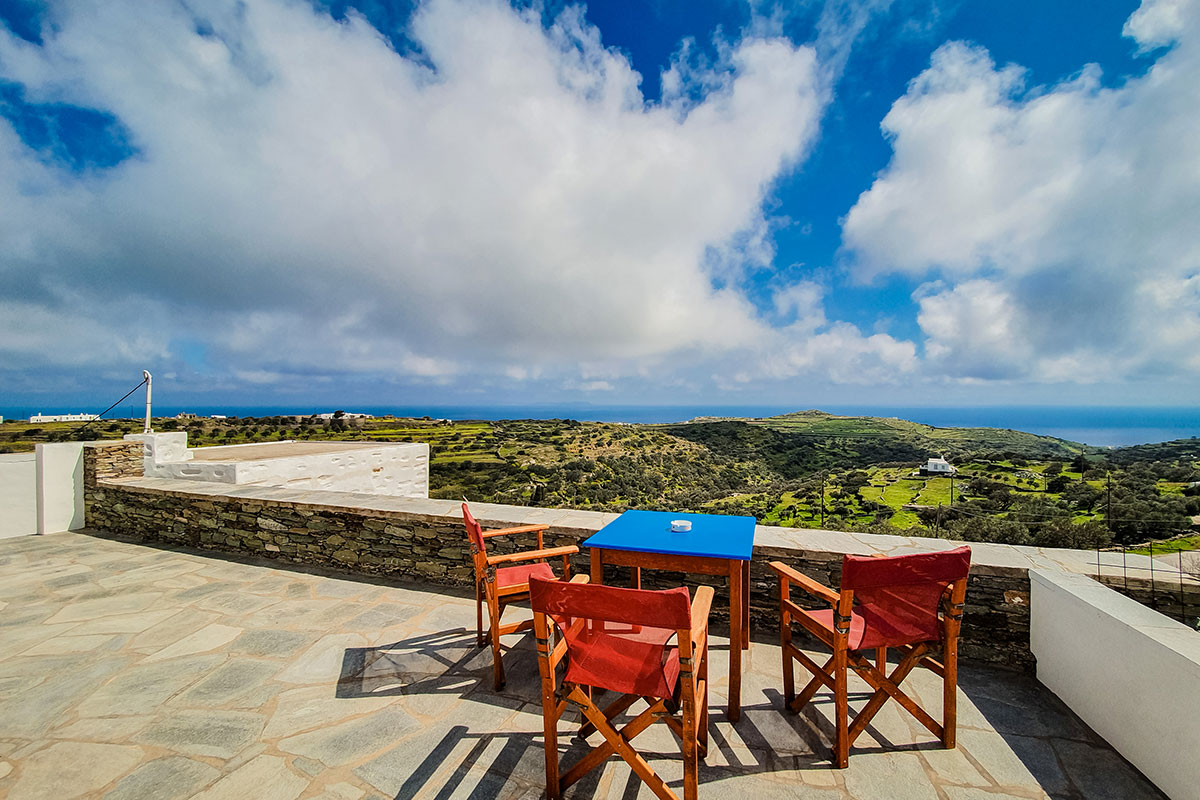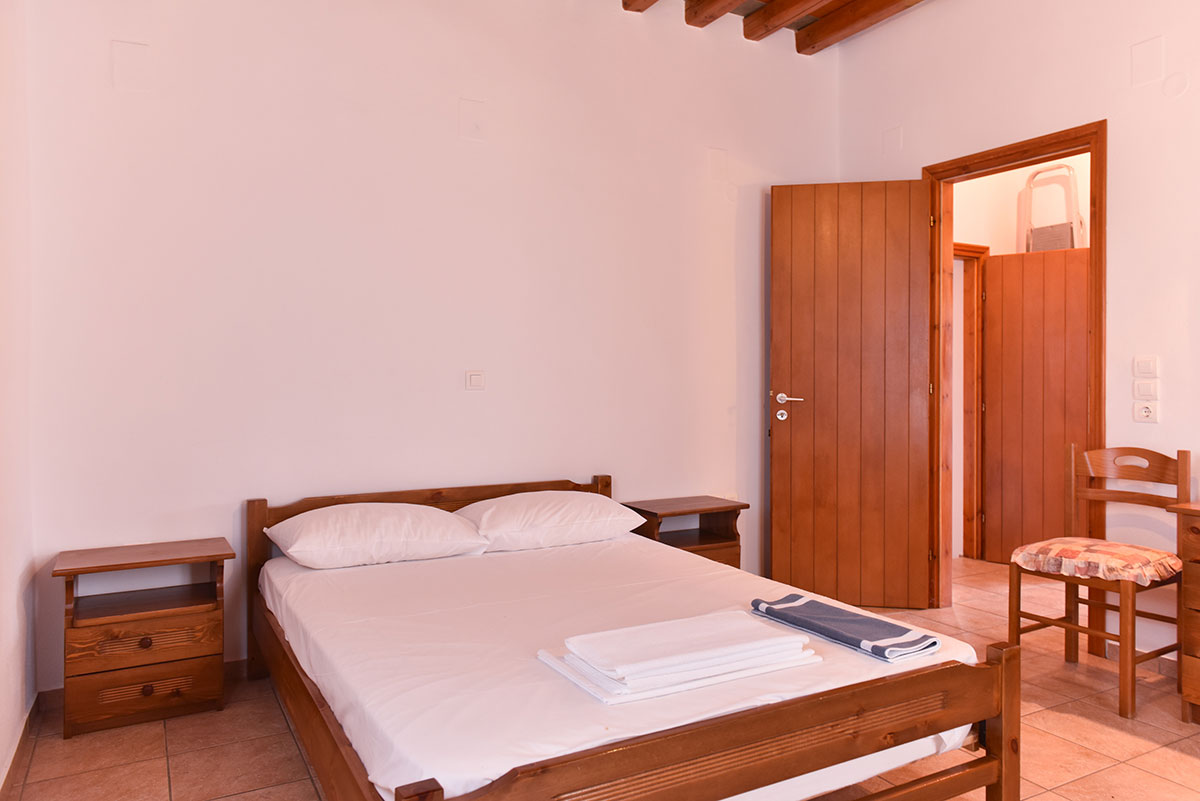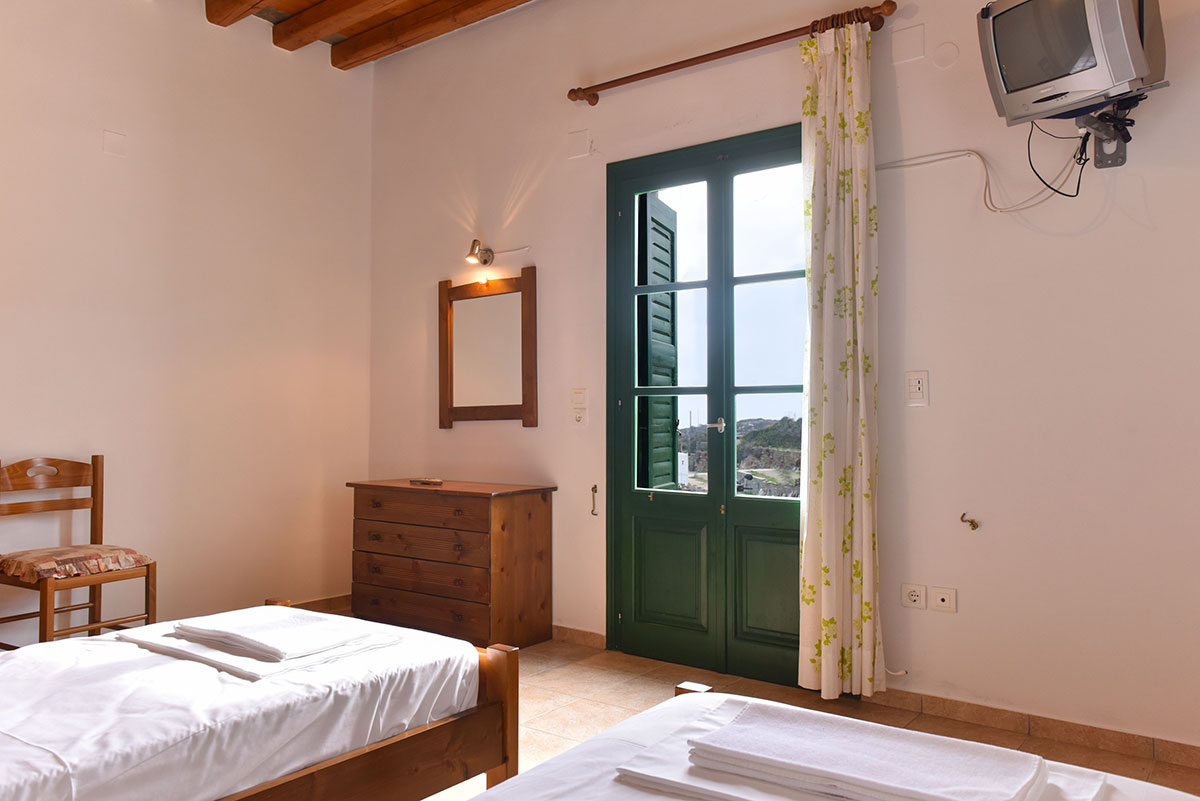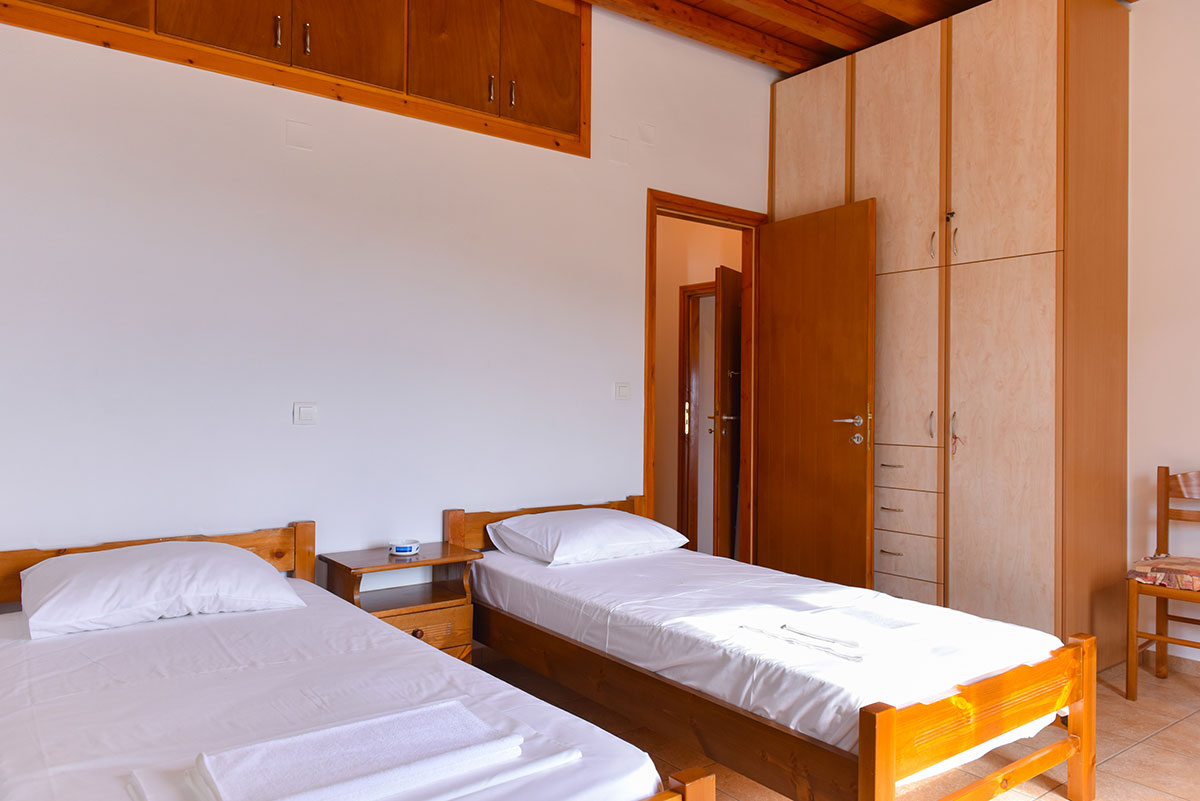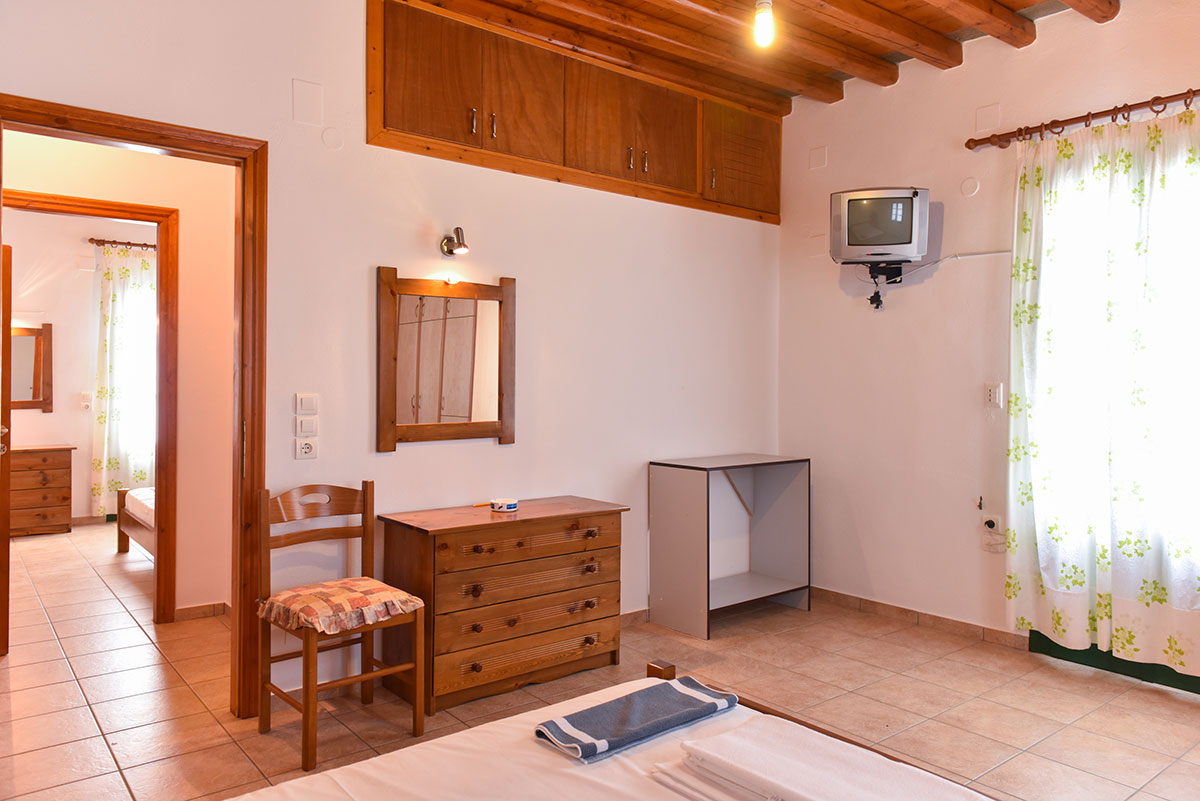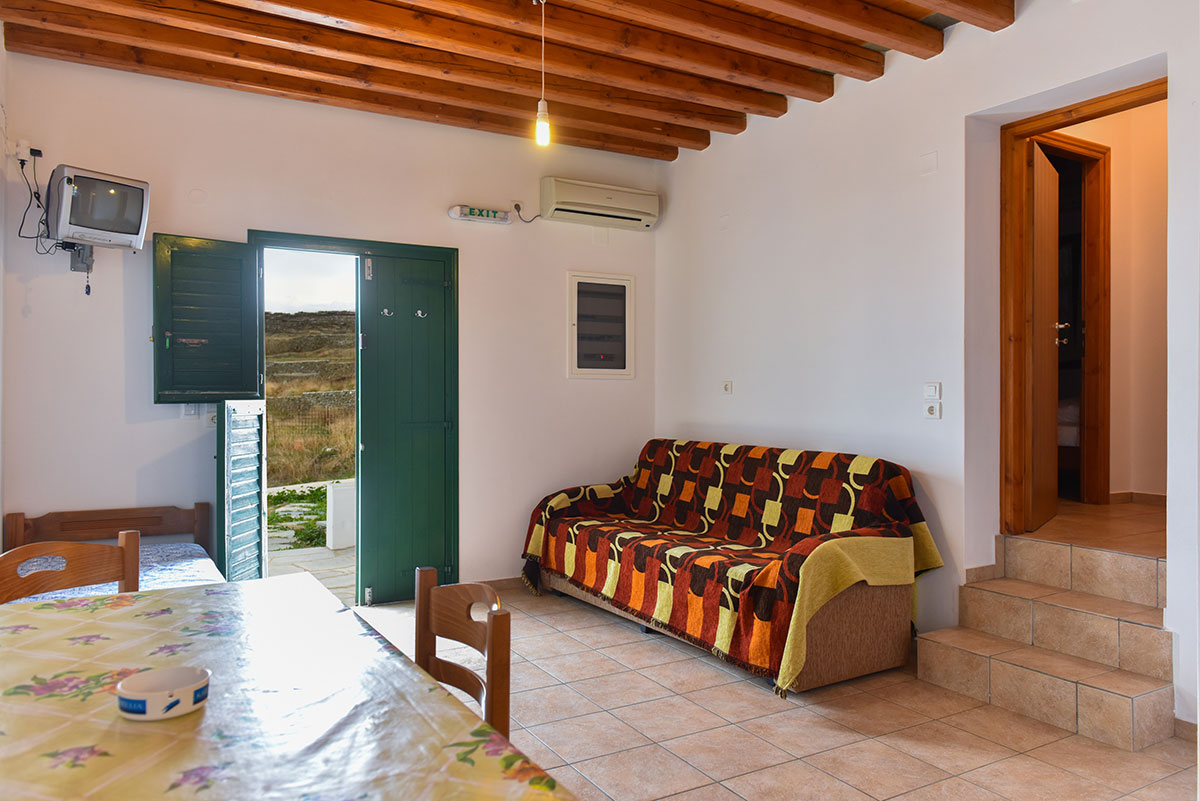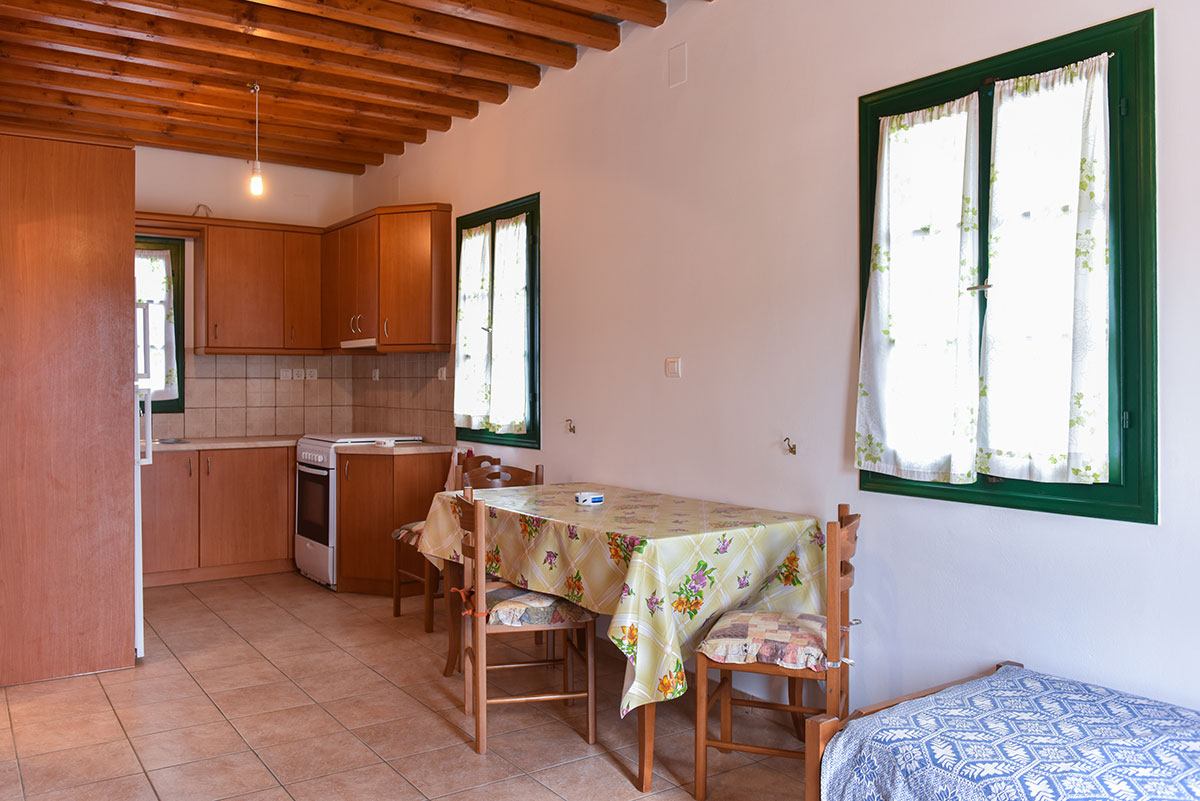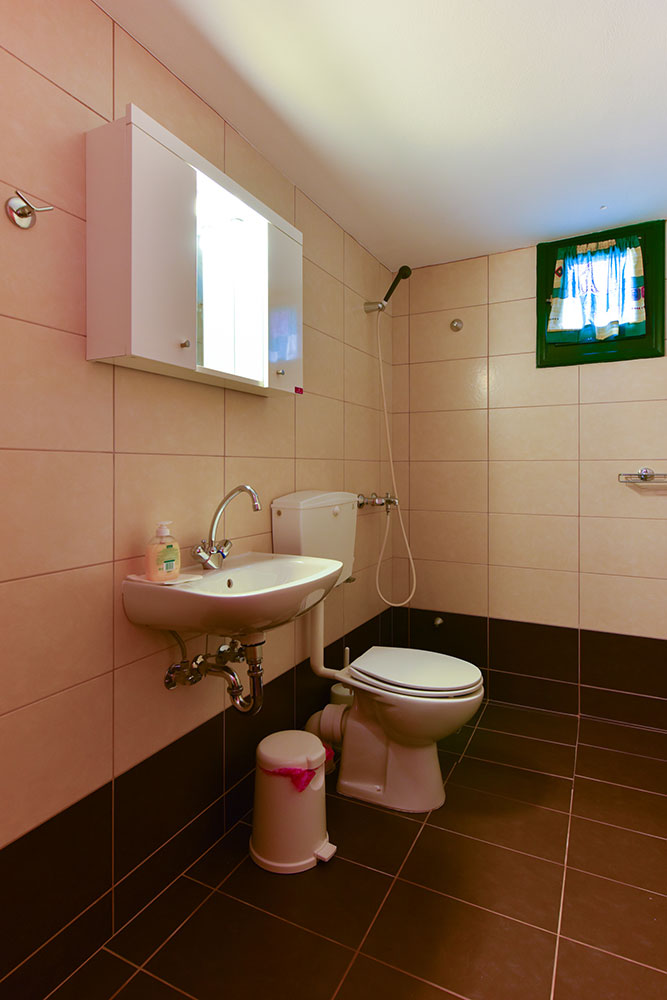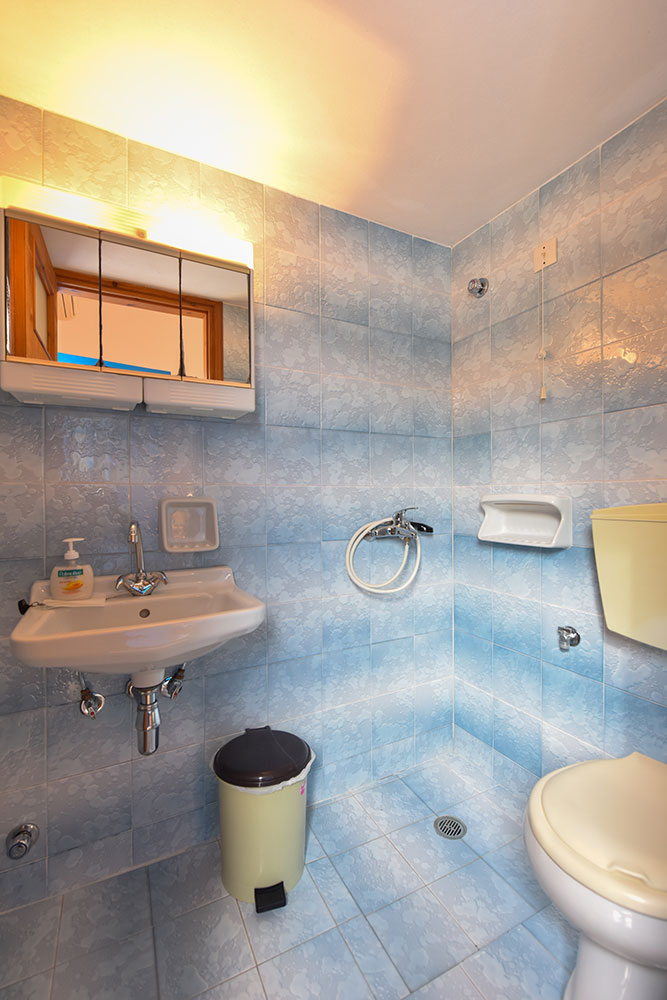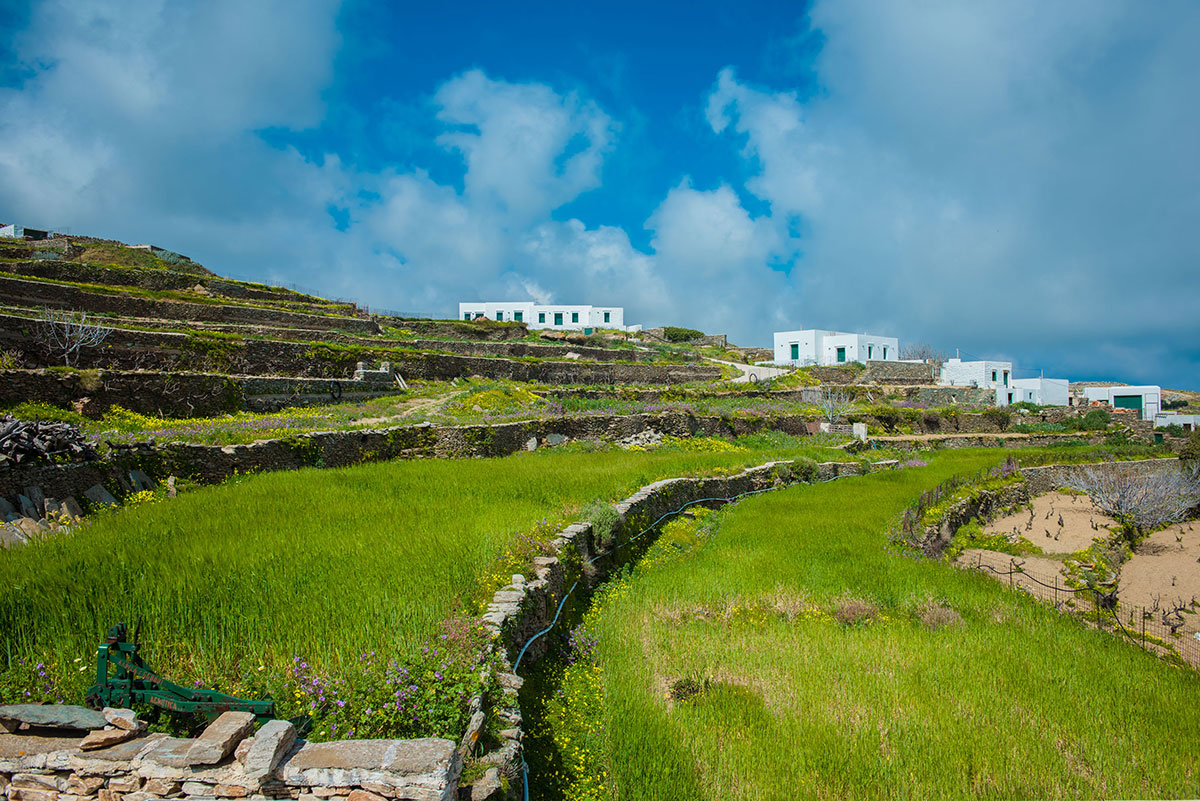 Services
Nikolo's house features:
equipped kitchen
refrigerator
3 TVs
air-condition
veranda with panoramic sea view
The house has a private parking space.
We cannot have pets over for there are orchards surrounding the house.
What's around
Mini market
Bus stop
Mavros Pirgos (Black Tower)
Trail No1 Agios Andreas - Artemonas
Trail No3Α Tholos - Chrissopigi
Trail No3 Apollonia - Platis Gialos
Reservation Request
Contact
Nikolos house
Telephone
6972468207

Send email
Address
Exabela, Sifnos
Cyclades - Greece
Business Registration Number: 1172Κ112Κ088620000