The complex
The complex of apartments to let "Spitha" is situated in Artemonas, at a magical location, with a view of the Aegean Sea. It is located only 5 minutes from Artemonas' square, where you shall find are restaurants, cafeterias and the bus stop, which connects Artemonas with all the villages of Sifnos.
The apartments are equipped with all the modern comforts and there is also a paved yard, where you can enjoy your coffee or your drink, while looking at the blue Aegean Sea.
* The images with the yellow frame are reffering to the two-roomed apartment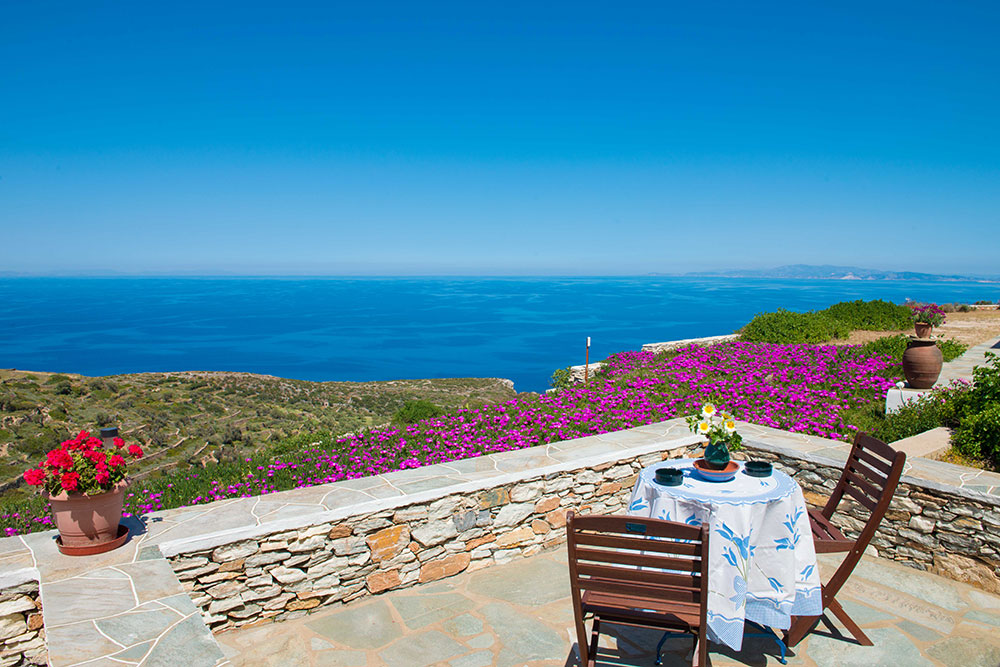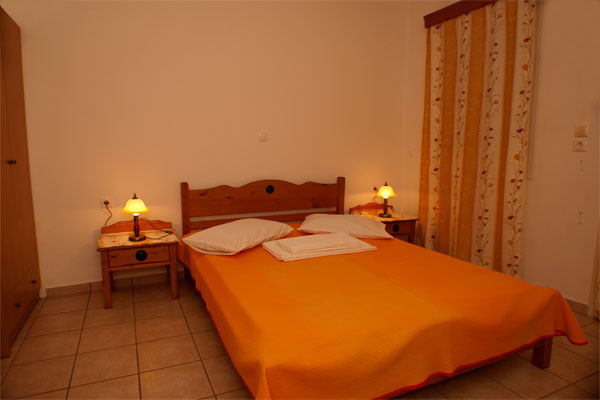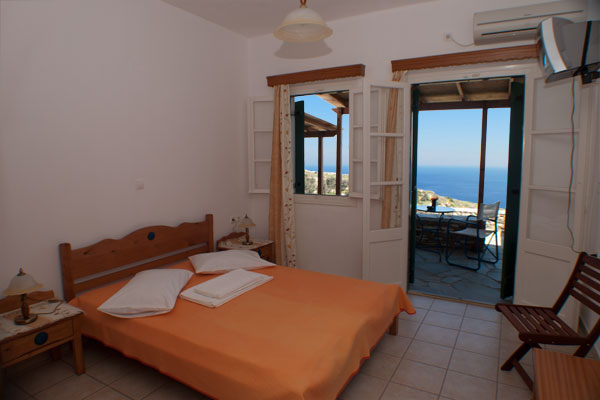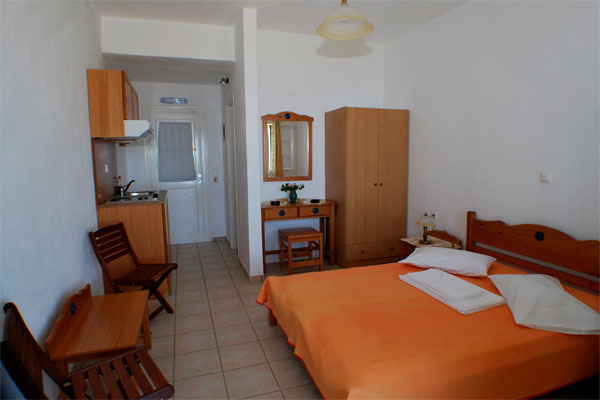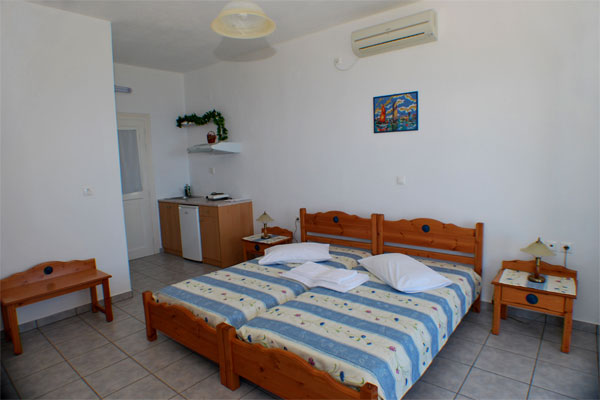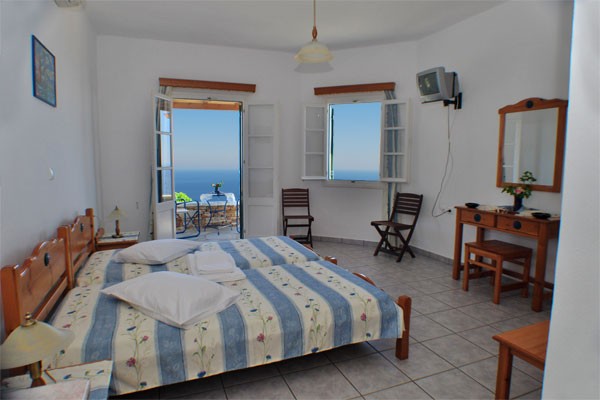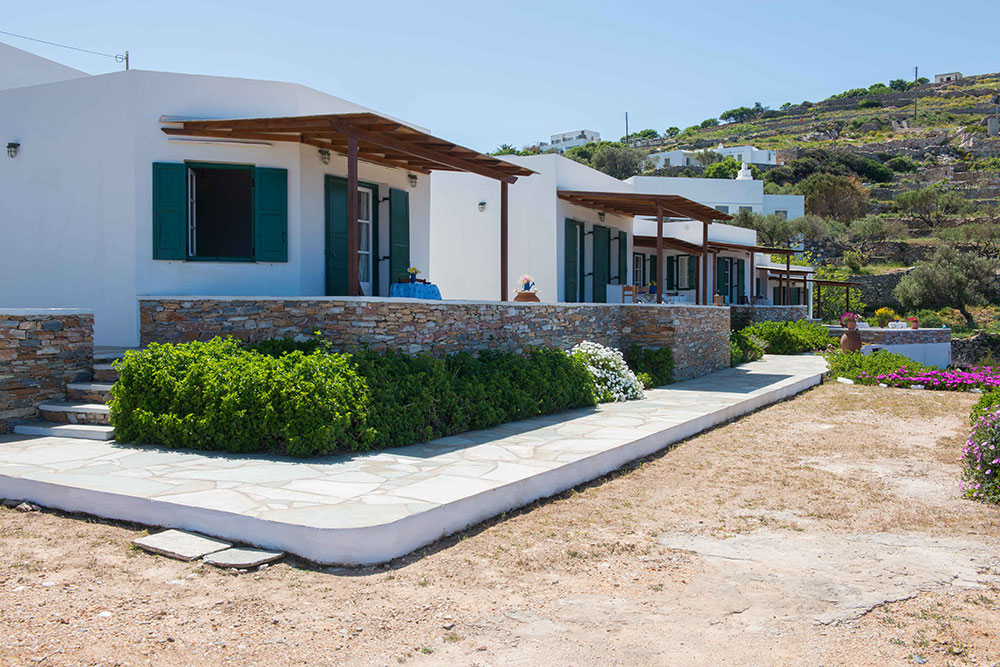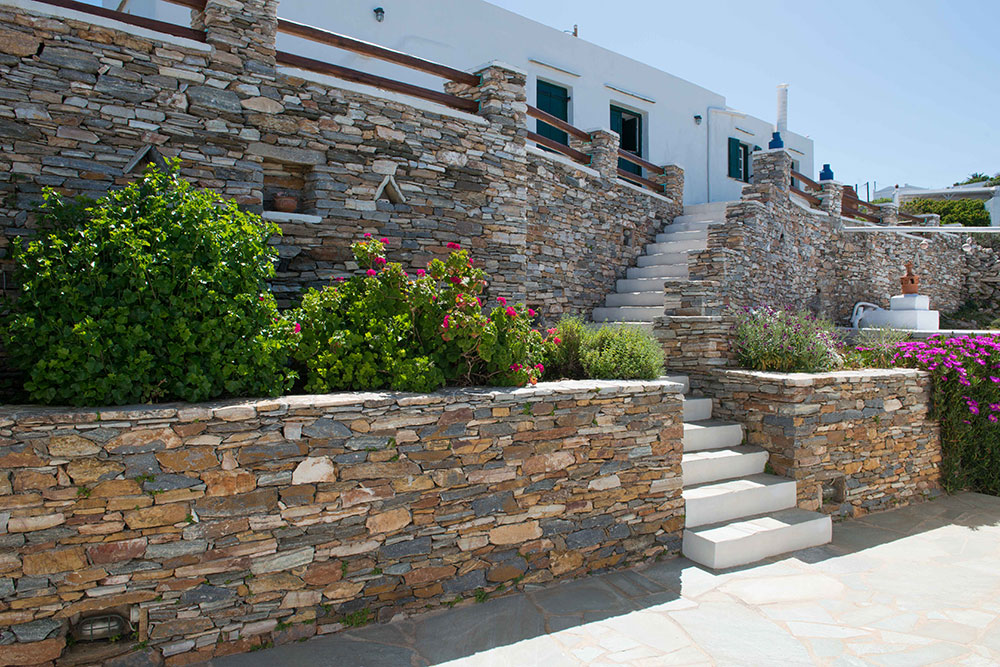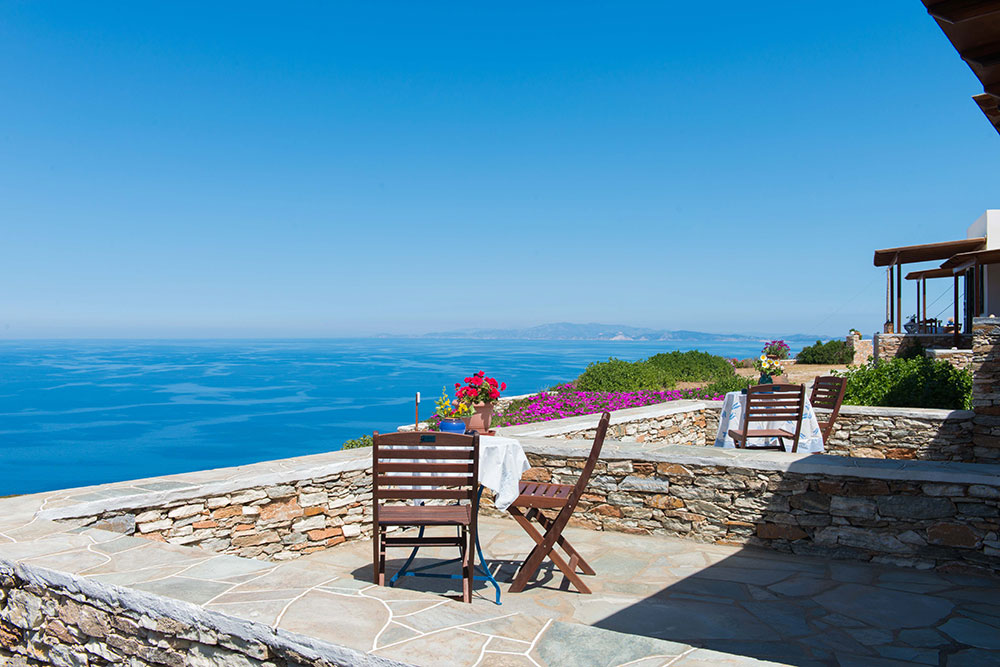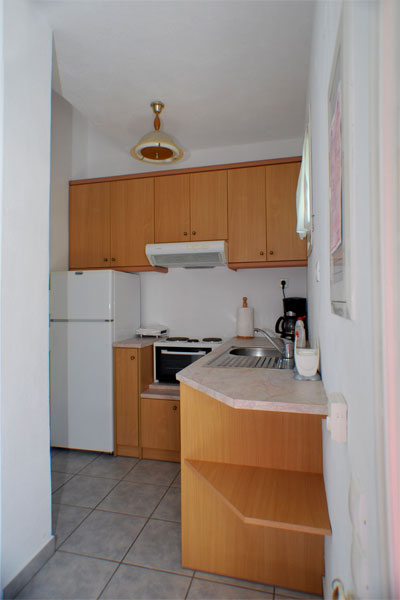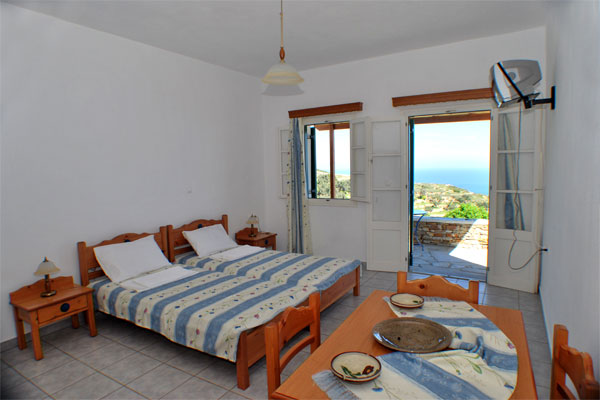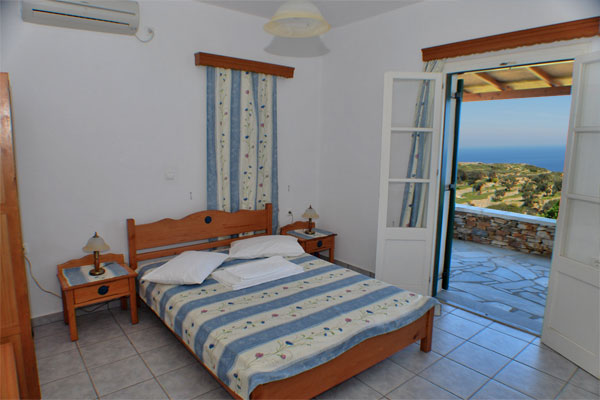 Facilities
The apartments "Spitha" are equipped with:
air-conditioner
television
Free WiFi
fully equipped kitchen
toaster
kettle
coffe maker
hair dryer
The unit has a private parking lot.
What's around
Restaurants
Night life
Playground
Basketball Court
Bus stop
Trail No1 Agios Andreas - Artemonas
Trail No7 Artemonas - Agios Simeon
Trail No8 Artemonas - Agios Sostis
Rates 2018
The rates for the double rooms vary from 30€ to 70€ depending on the season and on the duration of your stay.
The rates for the two-roomed apartment vary from 60€ to 100€ depending on the season and on the duration of your stay.
Please contact us to inform you about our offers.