The complex
The rooms to let "Anthi" consist of two-bedded and three-bedded rooms, in a hospitable and family environment and they are ready to offer you carefree vacation in Sifnos. If you take the traditional alley that is located just opposite to our rooms, within 5 minutes you shall be on the famous "Steno" (Alley) in Apollonia, the heart of Sifnos' nightlife. Near the complex, there is also the bus stop, where from you can take the bus to explore all the villages and the beaches of Sifnos.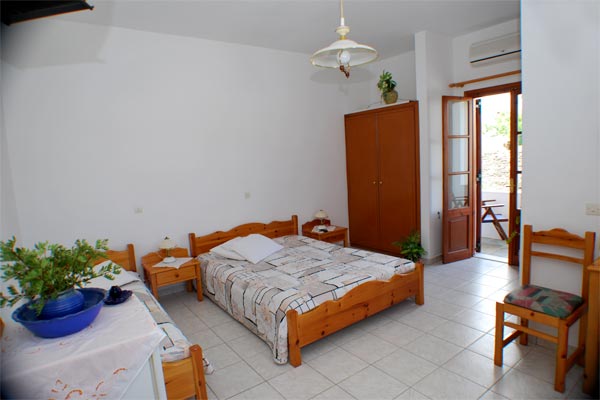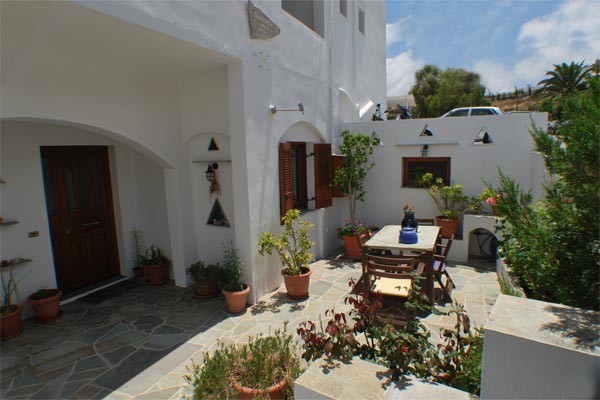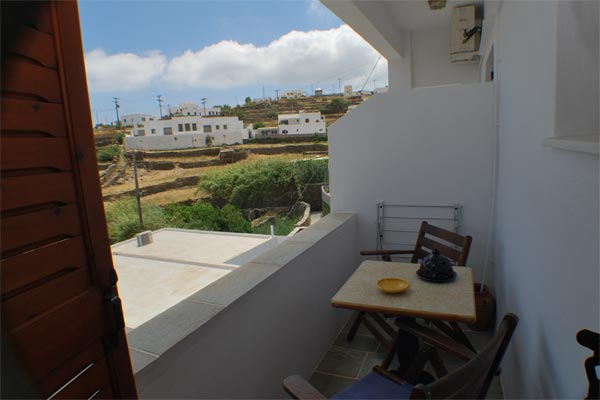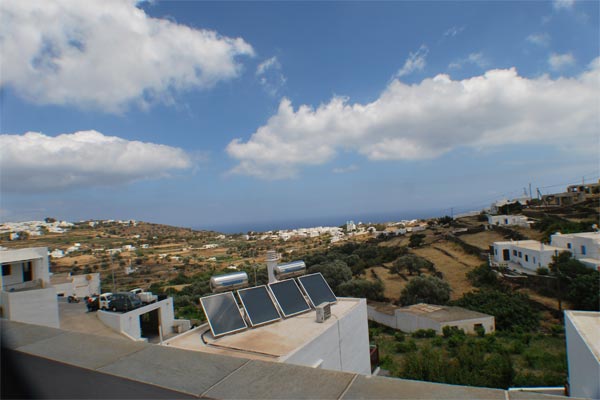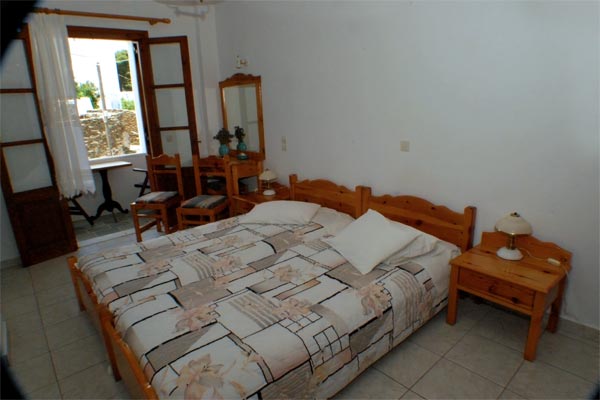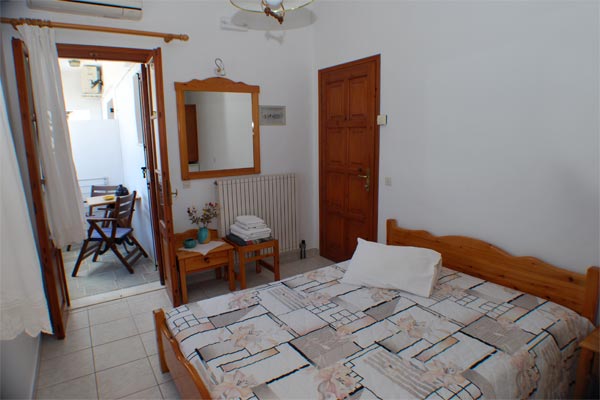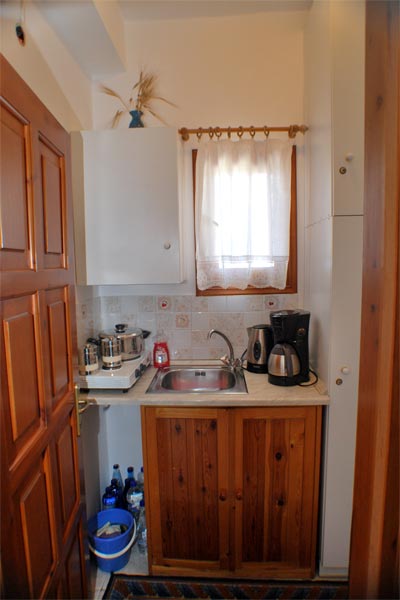 Facilities
They are equipped with:
central heating
A/C
television
Free WiFi
fridge
hot water/24 hours a day
private balcony
Some of our rooms have a view of the surrounding villages and of the Aegean Sea.
In the complex there is also a communal kitchen.
What's around
Restaurants
Market
Night life
The alley of Apollonia
Banks
Post office
Pharmacies
Bus stop
Outdoor gym of Apollonia
Playground of Apollonia
Trail No1 Agios Andreas - Artemonas
Trail No3 Apollonia - Platis Gialos
Trail No6 Apollonia - Panagia Toso Nero - Apollonia
Trail No 7a Apollonia - Kalabelas
Trail No8 Artemonas - Agios Sostis
Trail No10 Apollonia - Kamares
Rates
Our rates vary from 30€ to 60€ depending on the season and on the duration of your stay.
Reservation Request
Contact
Anthi Rooms
Telephone
+302284032257
+306978011533
Send email
Address
Apollonia, Sifnos
Cyclades - Greece
Business Registration Number: 1144Κ112K0601000