The complex
An ideal suggestion as regards the special character of Sifnos, which makes this island different from all the other islands and which is what stays in the visitor's mind.
The access from the location - bus-stop of Gefyri to everywhere on the island is easy and there is a view of the imposing and awarded settlement of Artemonas, which has been the inspiration for many songs and of the sea and the islands of Paros and Naxos, on the right. If you follow the traditional paved path, within 3 minutes you shall arrive at the center of Apollonia, where the heart of Sifnos' nightlife beats.
The traditional Sifnian architecture is characterized by cobbled streets and steps, where blue and white are the dominant colors.
As for the lovers of walking, we offer all the necessary information on the most important paths of the island.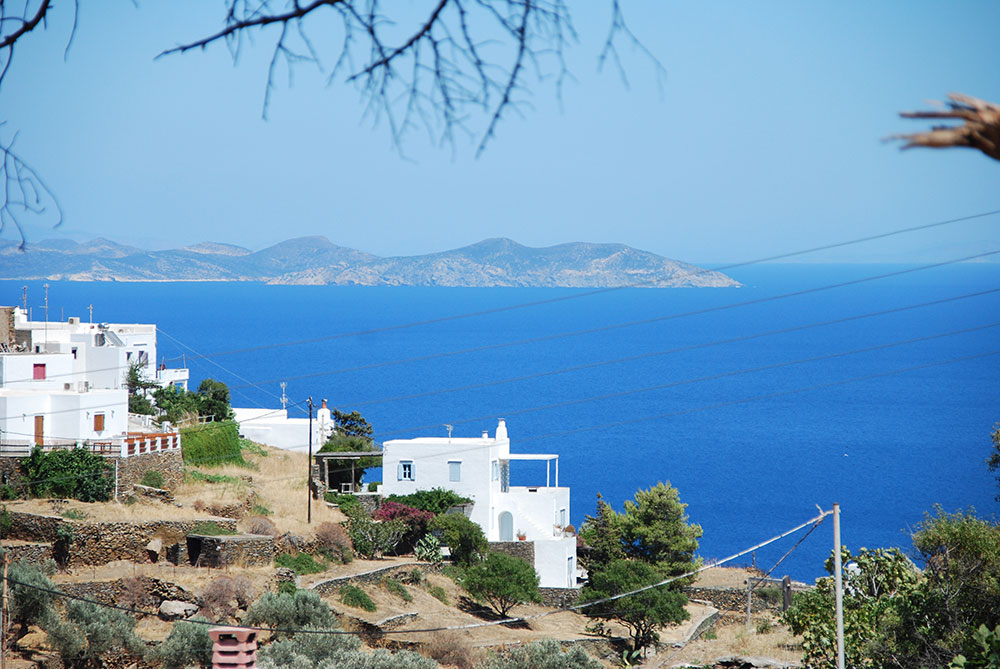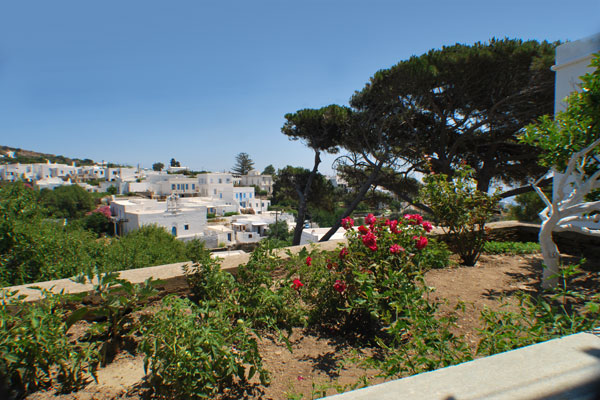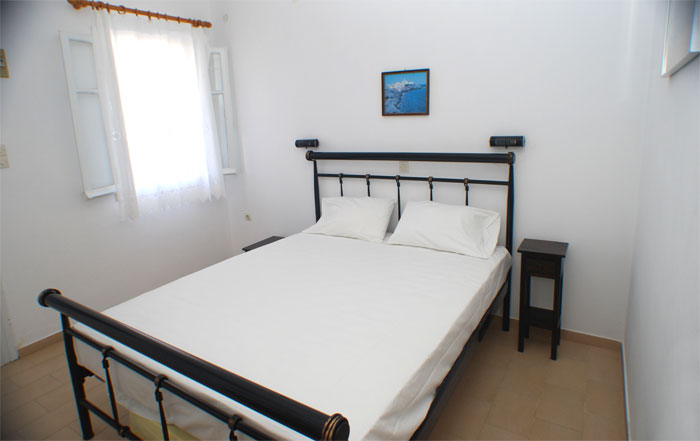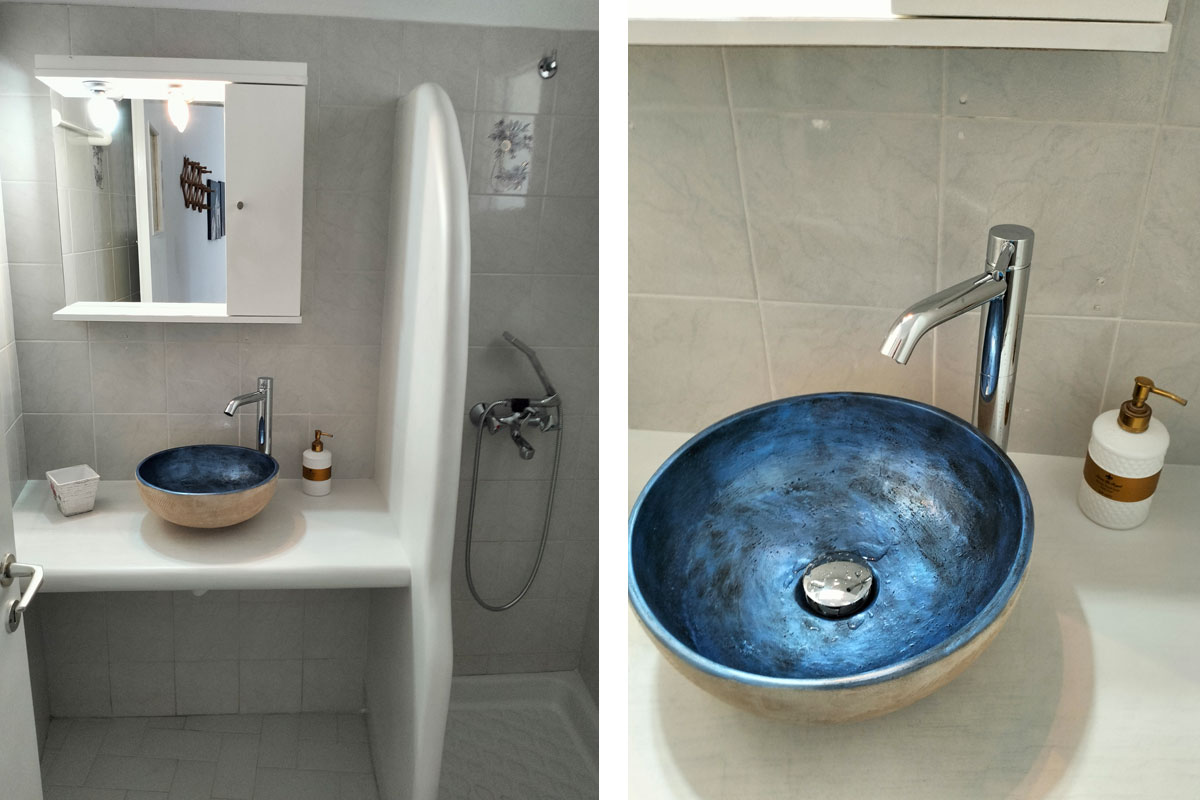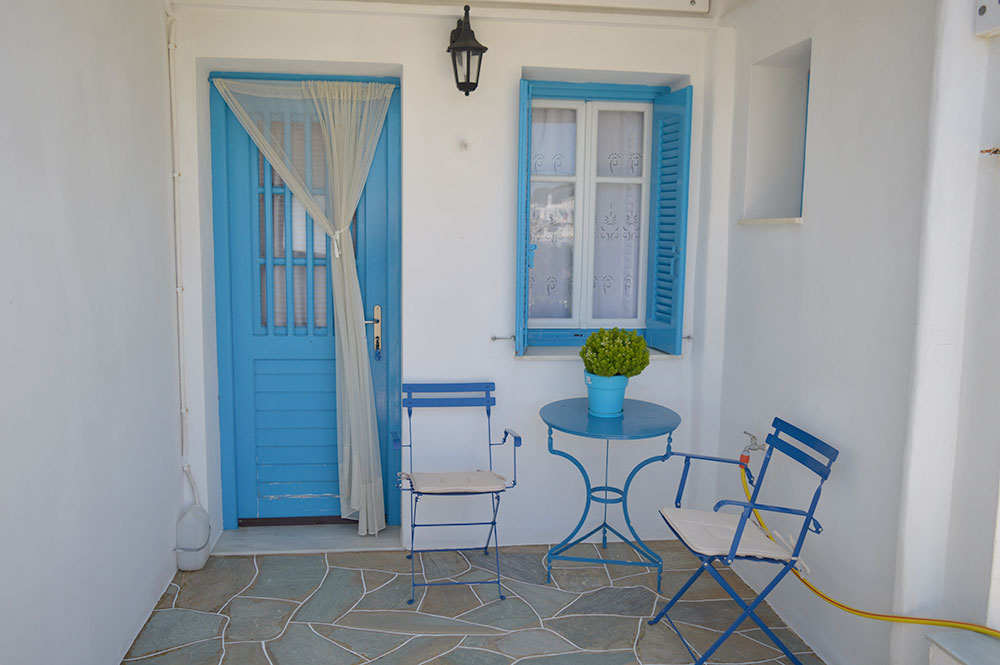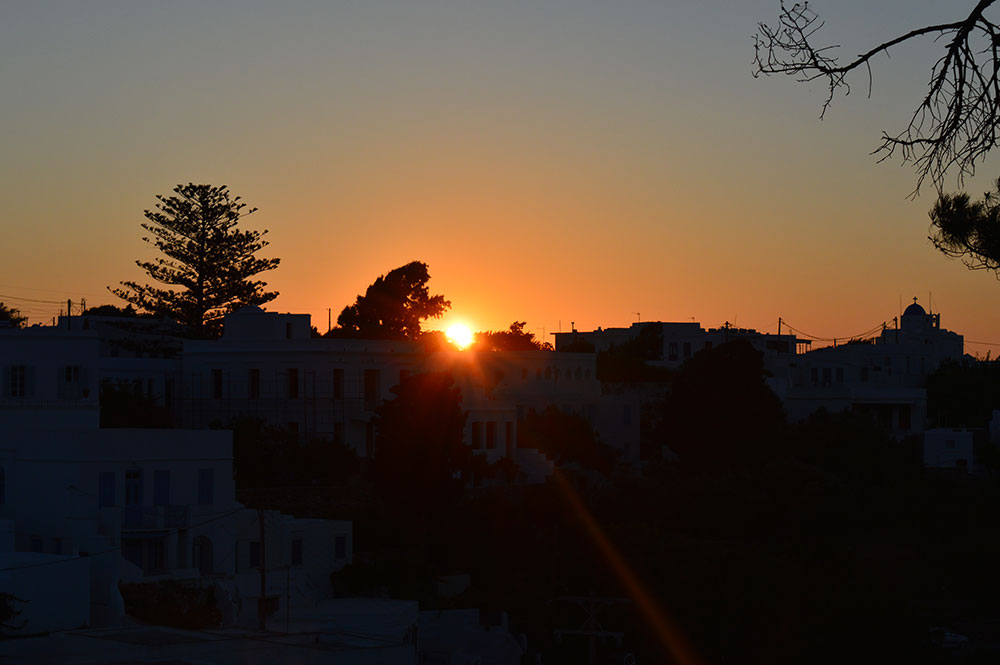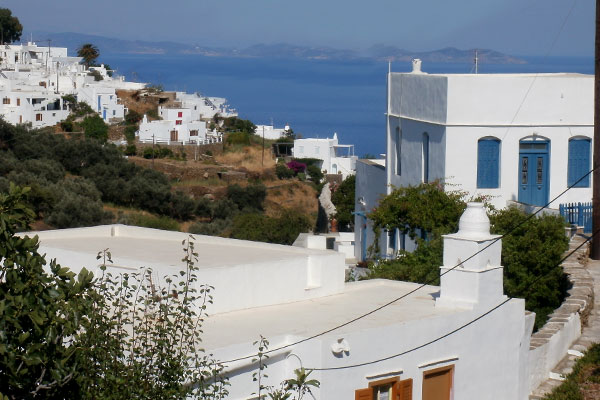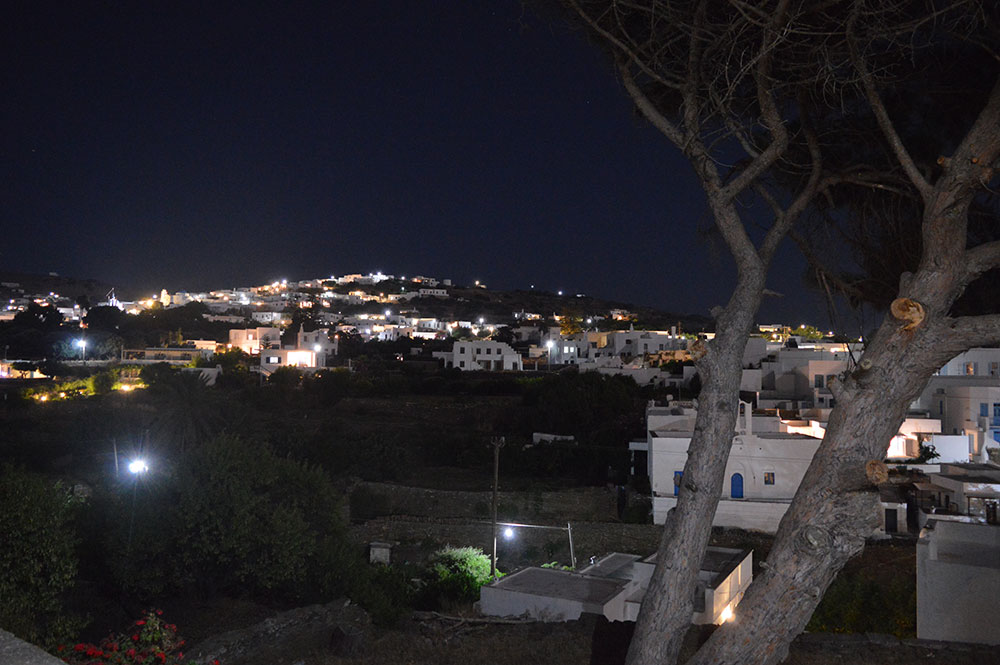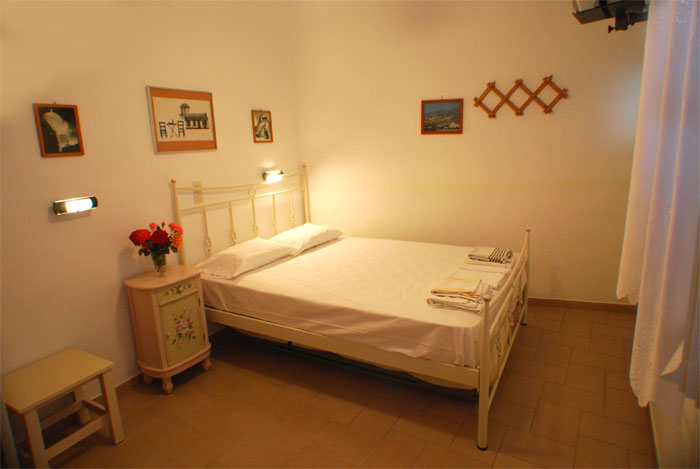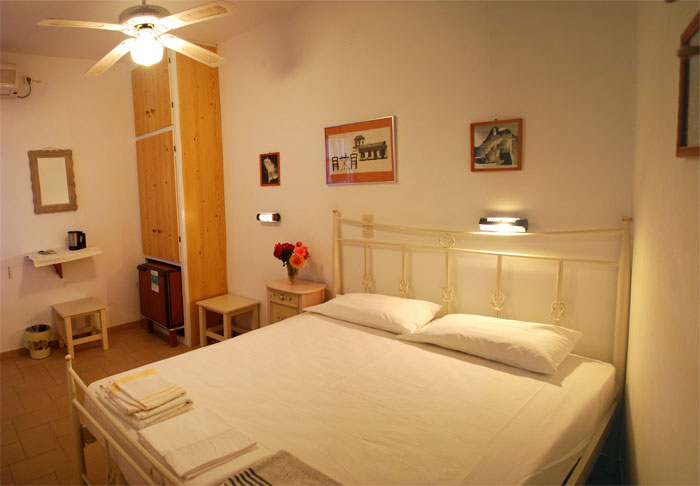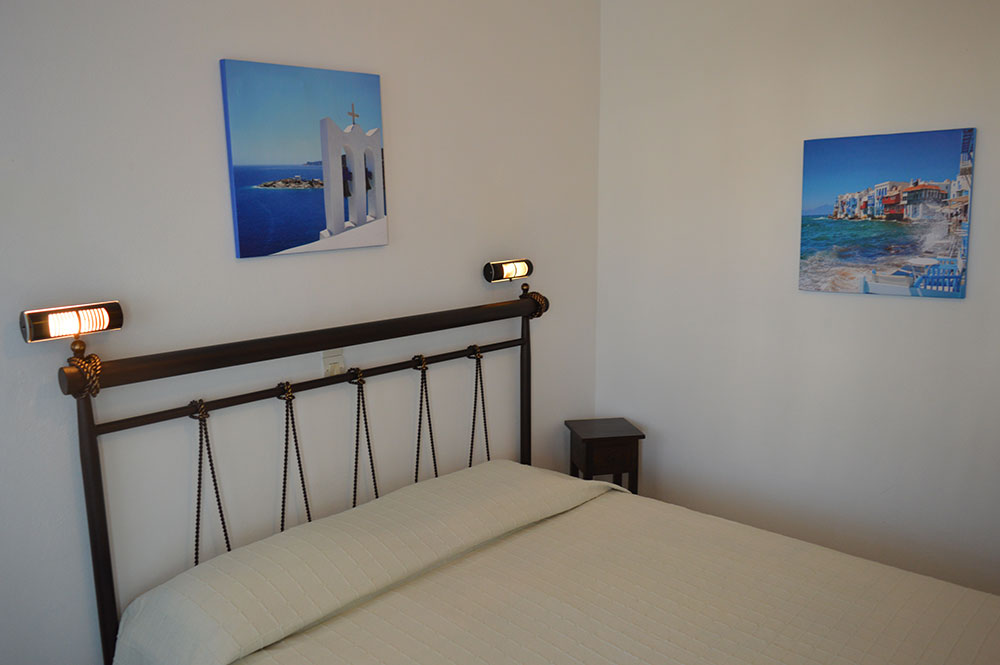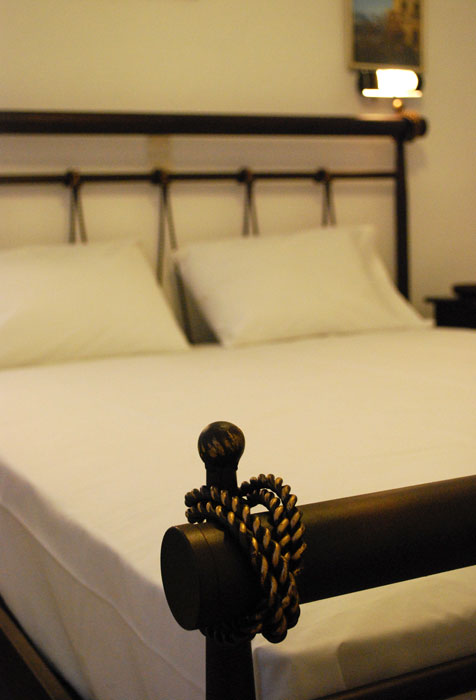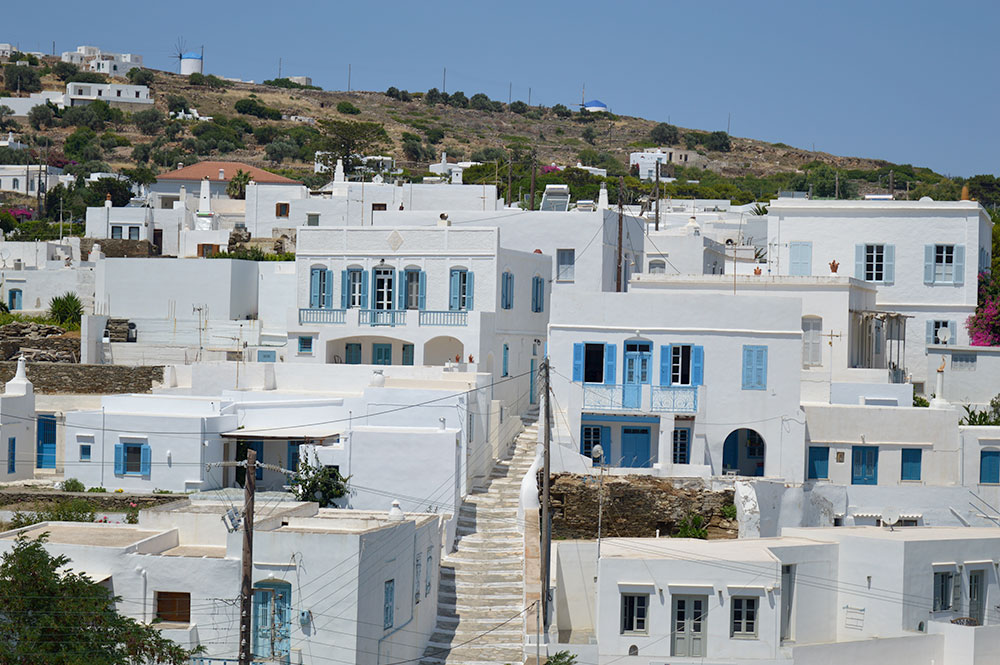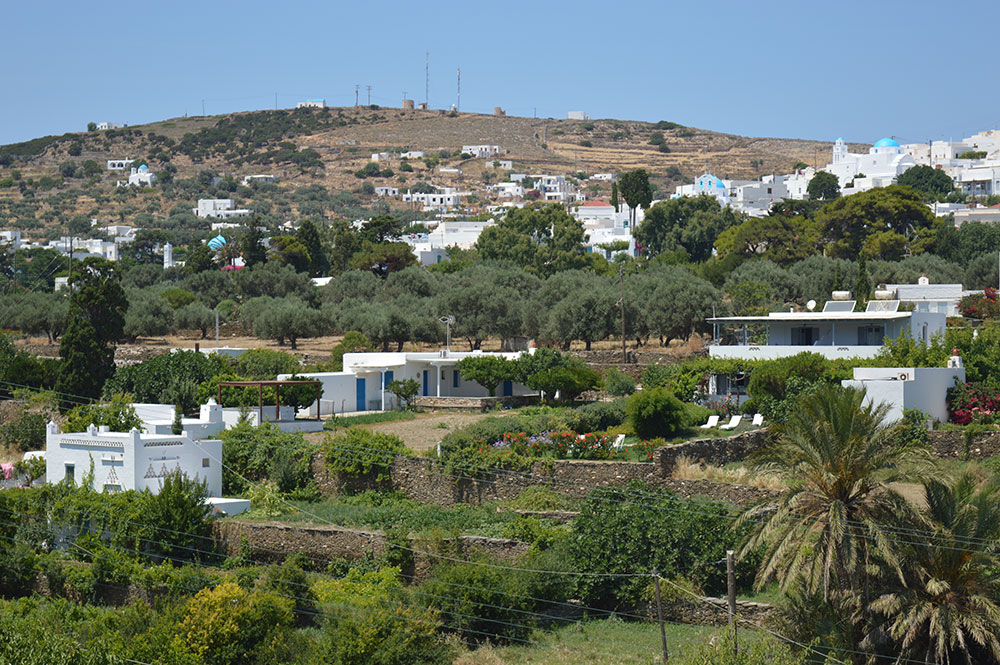 Facilities - Services
All the rooms are equipped with air-conditioners. The location of the rooms is ideal, since it combines all the benefits of being close to the capital of Sifnos, Apollonia, the enjoyment of the "noise of silence" and the sweet morning freshness of the veranda. There are also kettles to make your coffee, coffee cups and we can provide you with other kitchen utensils if you ask for them.
Let's not forget the warm traditional hospitality of Sifnos and the daily cleaning of our rooms, which are equipped with fridge, television, ceiling fan, free WiFi and which have verandas with a wonderful view.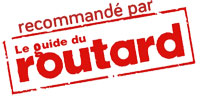 What's around
Restaurants
Market
Night life
The alley of Apollonia
Banks
Post office
Pharmacies
Bus stop
Trail No1 Agios Andreas - Artemonas
Trail No3 Apollonia - Platis Gialos
Trail No6 Apollonia - Panagia Toso Nero - Apollonia
Trail No 7a Apollonia - Kalabelas
Trail No8 Artemonas - Agios Sostis
Trail No10 Apollonia - Kamares
Rates
Room type
Easter - 30/6
1/9 - Easter
1/7-20/7
21/7-31/8
2 persons
40€
45€
55€
3 persons
45€
50€
60€
Reservation Request
Contact
Rooms Agelos Vourdakis
Telephone
+306973331469
Send email
Address
Apollonia (Pano Petali), Sifnos
Cyclades - Greece
Business Registration Number: 1057356VER1