It is a party that has become an institution ever since 2007 that it was organized for the first time; and it takes place every year (in August) since then. This year 10th of August 2019.
Various companies such as Diageo and Jose Cuervo, Mythos Brewery, Boutaris wines and many more, sponsor the free drinks that are offered at the party.
The party's goal is that people have fun while they get to know Sifnos and especially Artemonas, since RadioActive's listeners come from all over Greece for this event.
The party is relayed live on FM 91.3 on the internet and through live video streams on the internet with a camera through RadioActive's player and you can listen or watch it at www.radioactivefm.gr!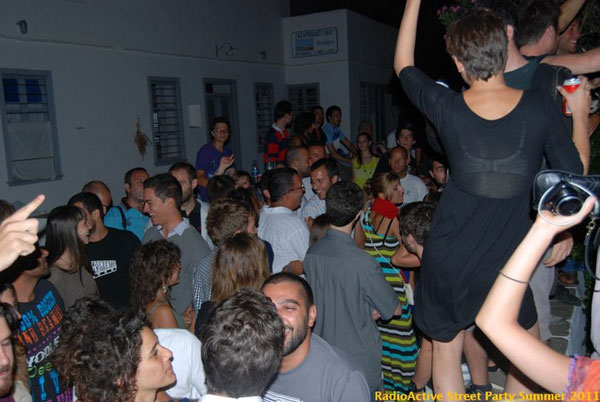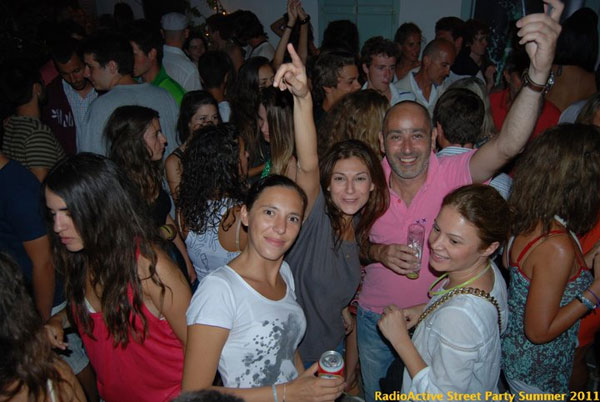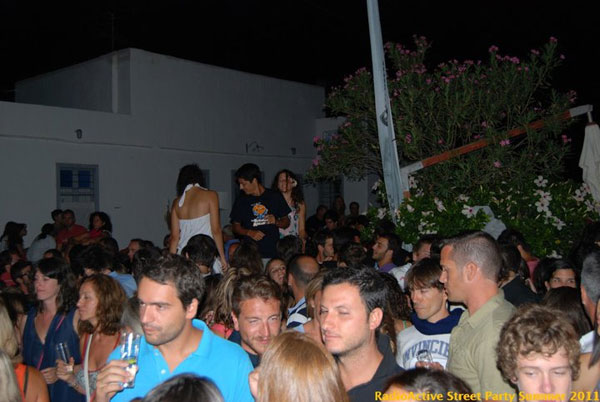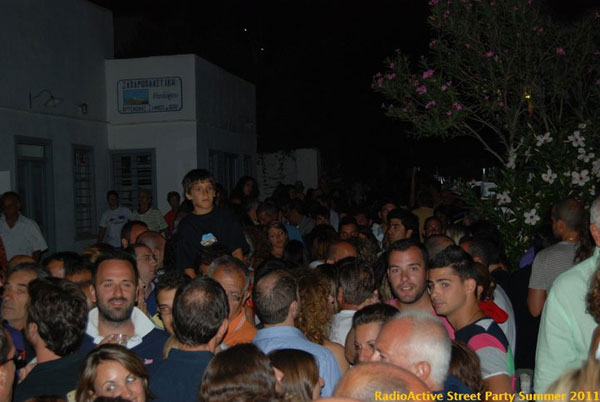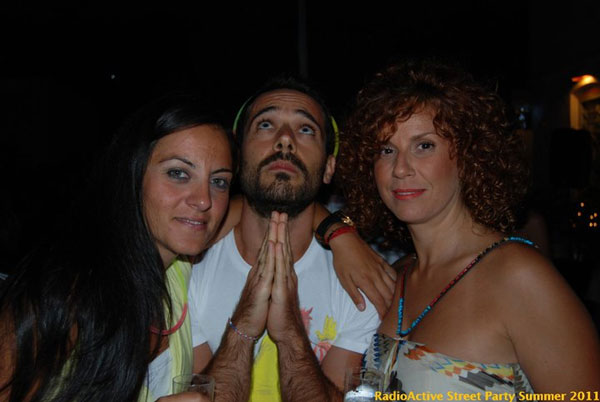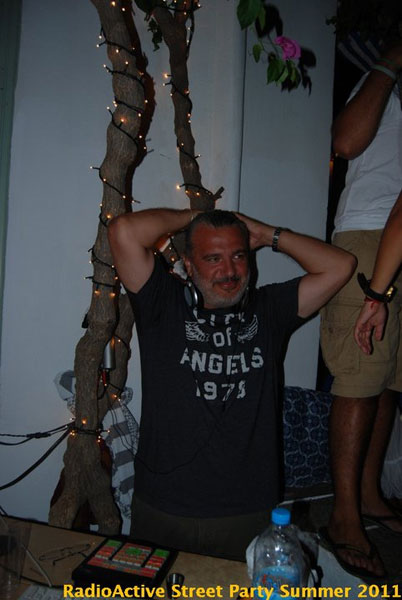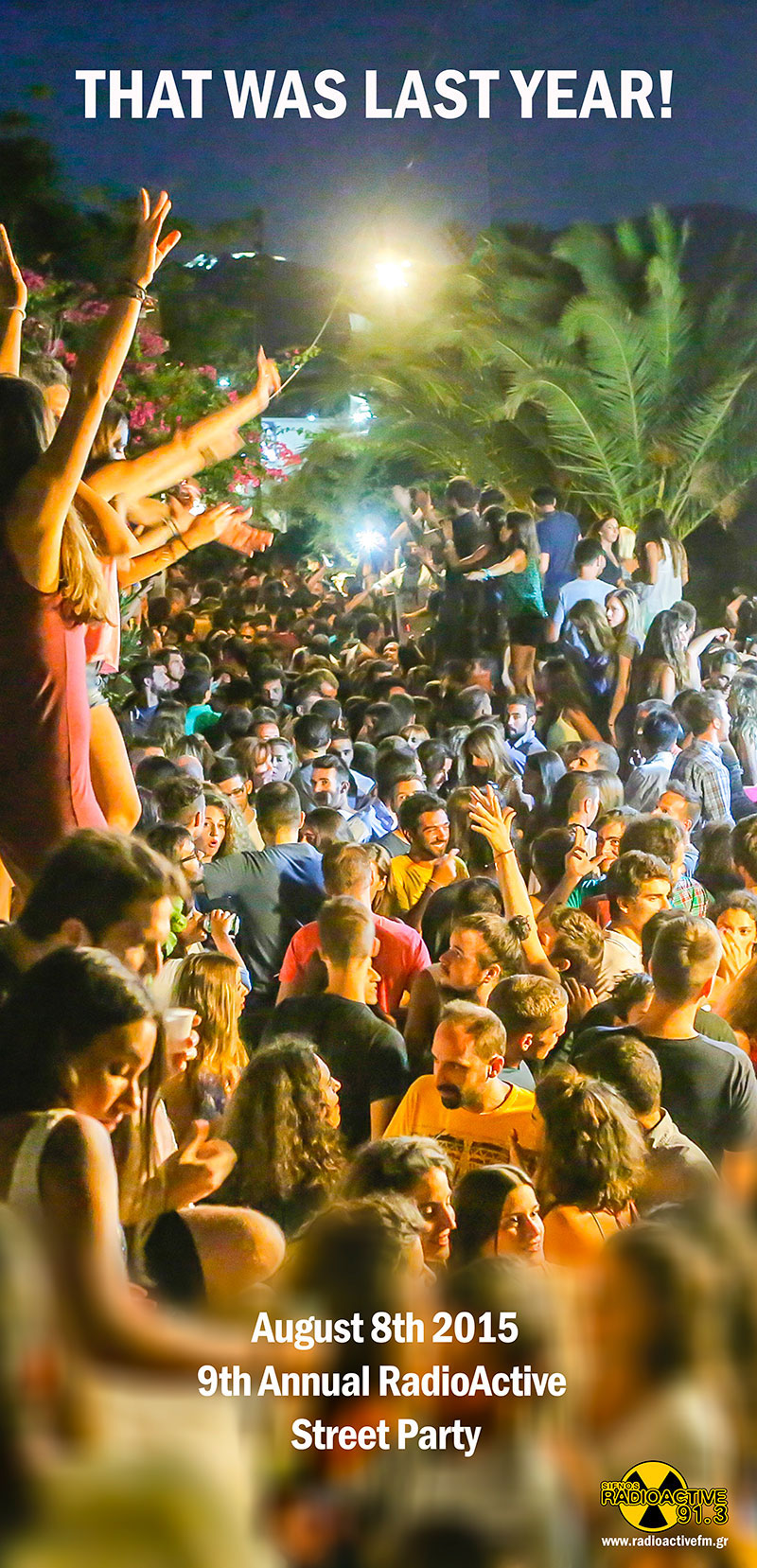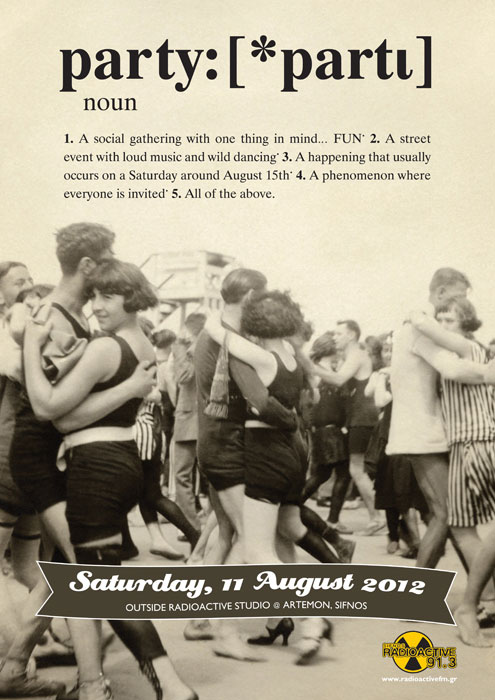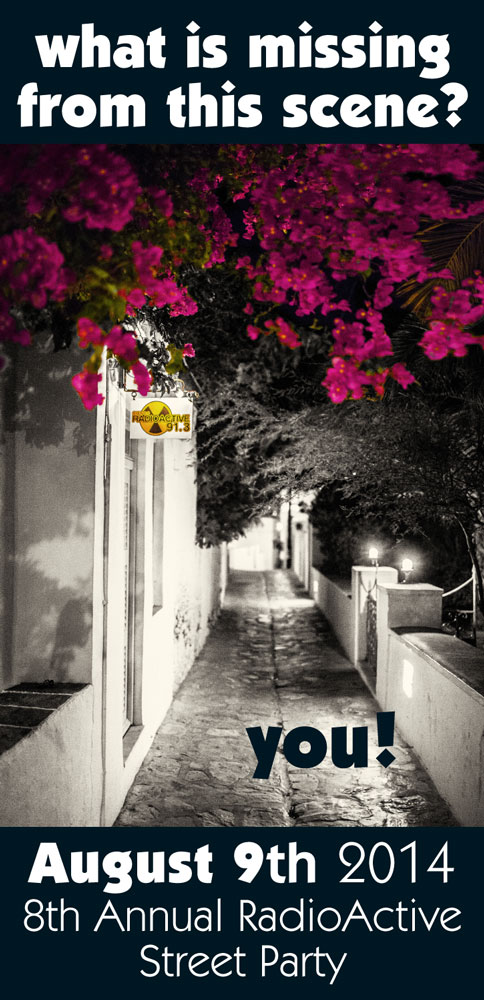 Contact
Radio Station RadioActive
Address
Artemonas, Sifnos
Cyclades - Greece