Katerina Ceramics, Kamares, Sifnos
At the back of the commercial street of Kamares, you will find Katerina Ceramics
Original ceramics, made with the art of pottery
Continuing the tradition of Sifnos in the art of ceramics, Katerina, with her personal style, creates unique hand made, mainly decorative ceramics.
By applying the method of pottery, she gives the clay original shapes, in a unique way. Ceramics in the form of pomegranates, nuts, pouches and in many more shapes are waiting for you to discover them..
Our shop-workshop is situated in Kamares, over the commercial street and it is open all day long.
We accept orders.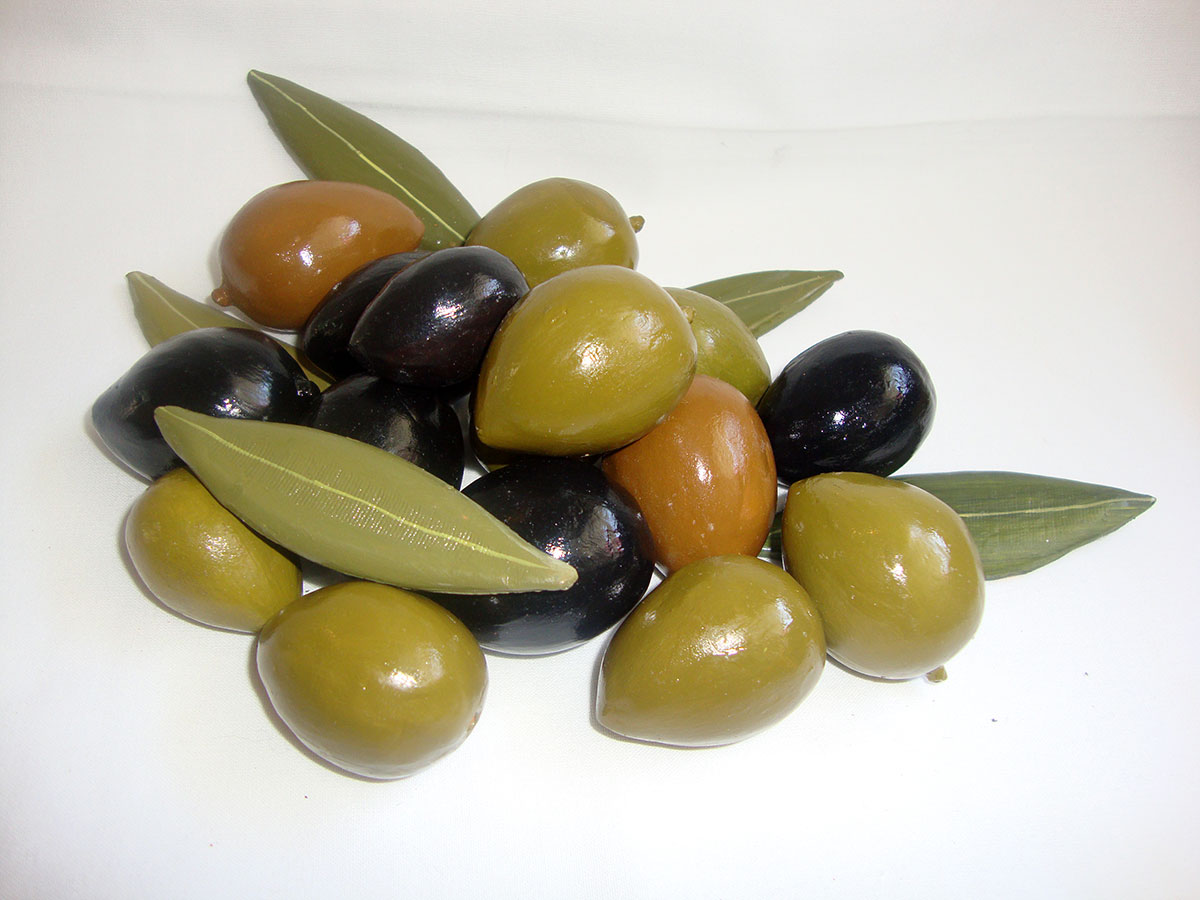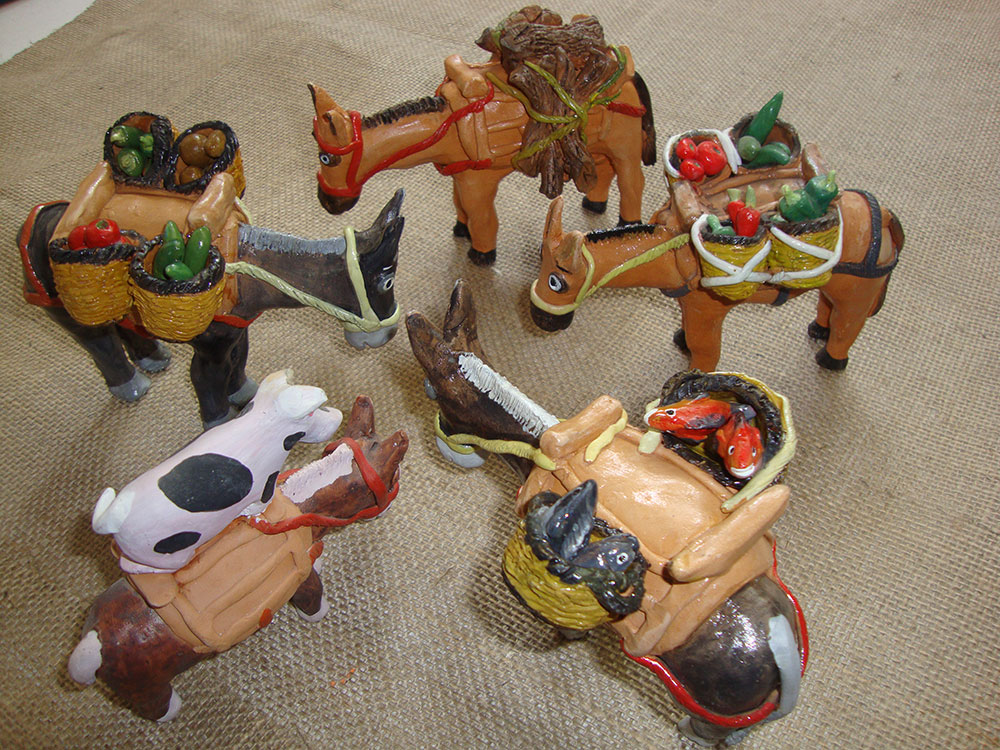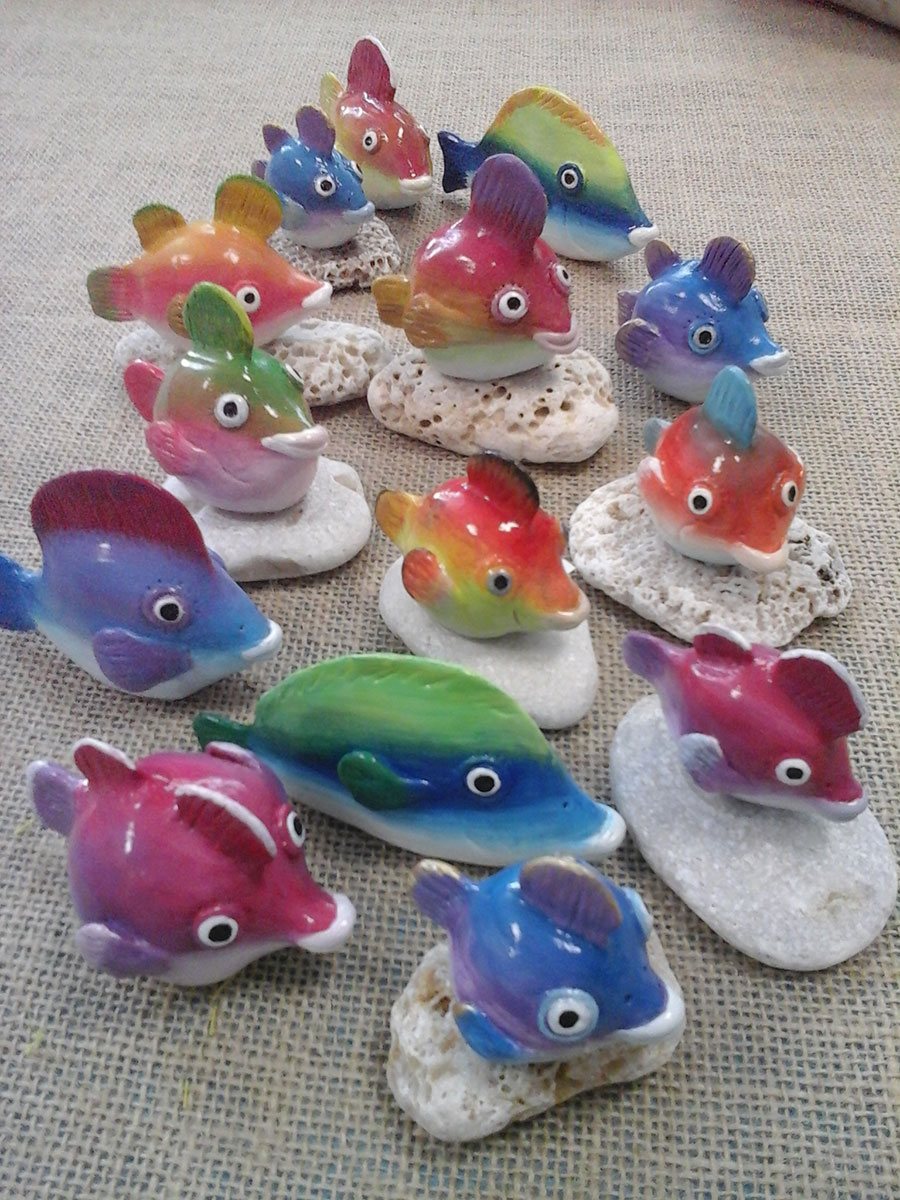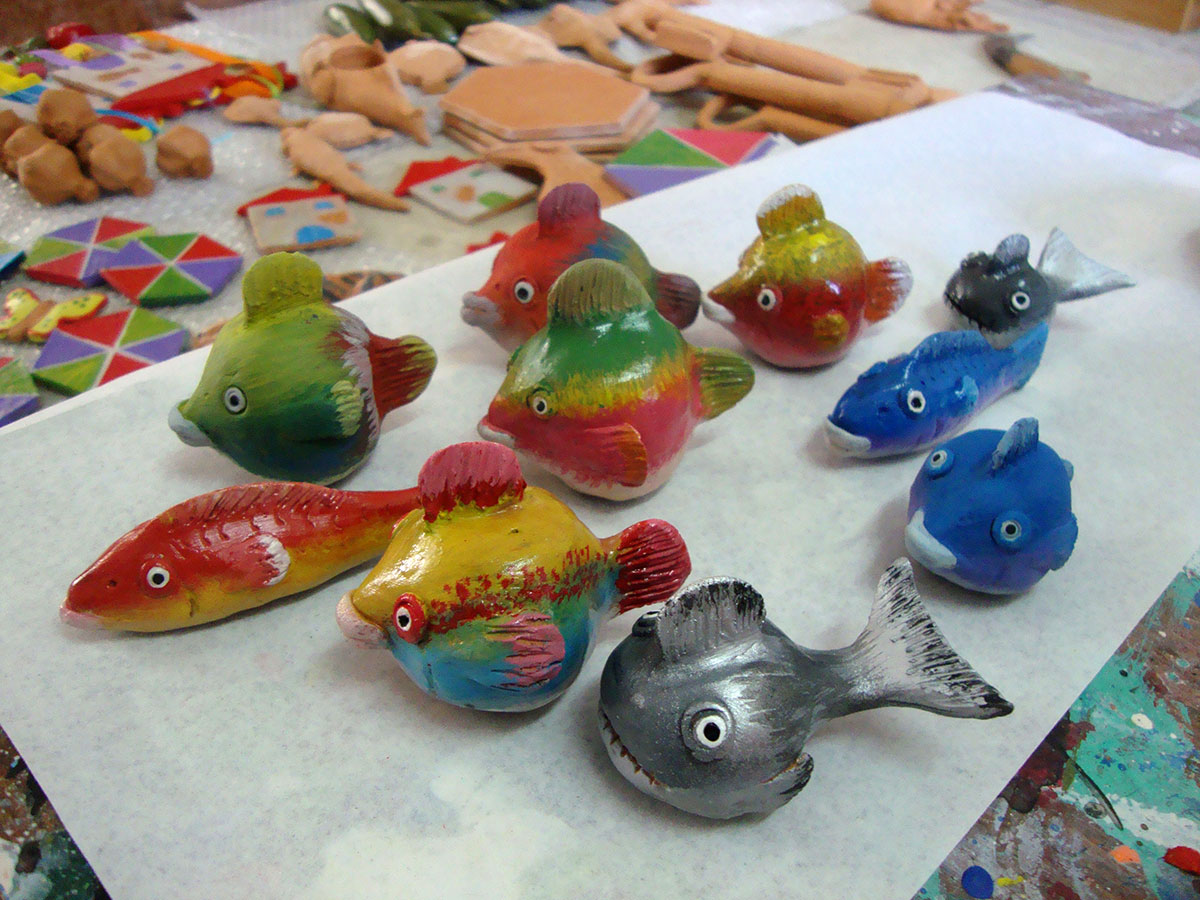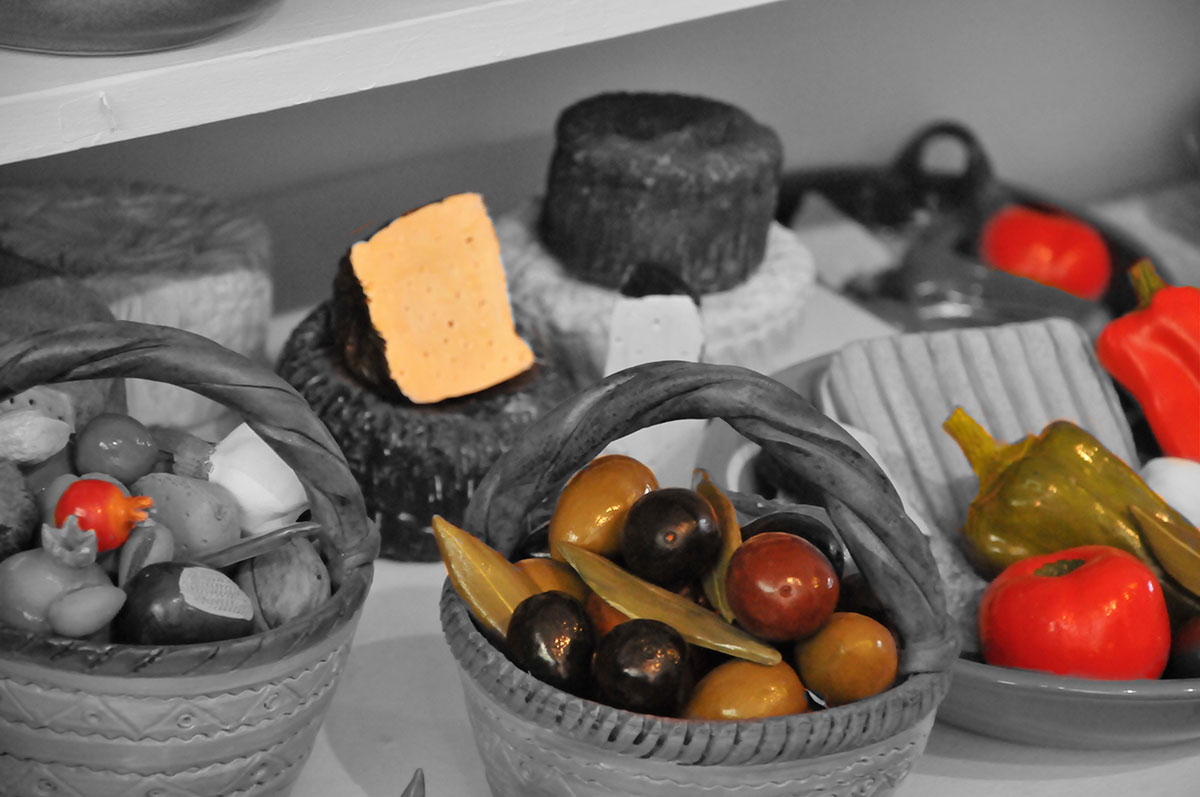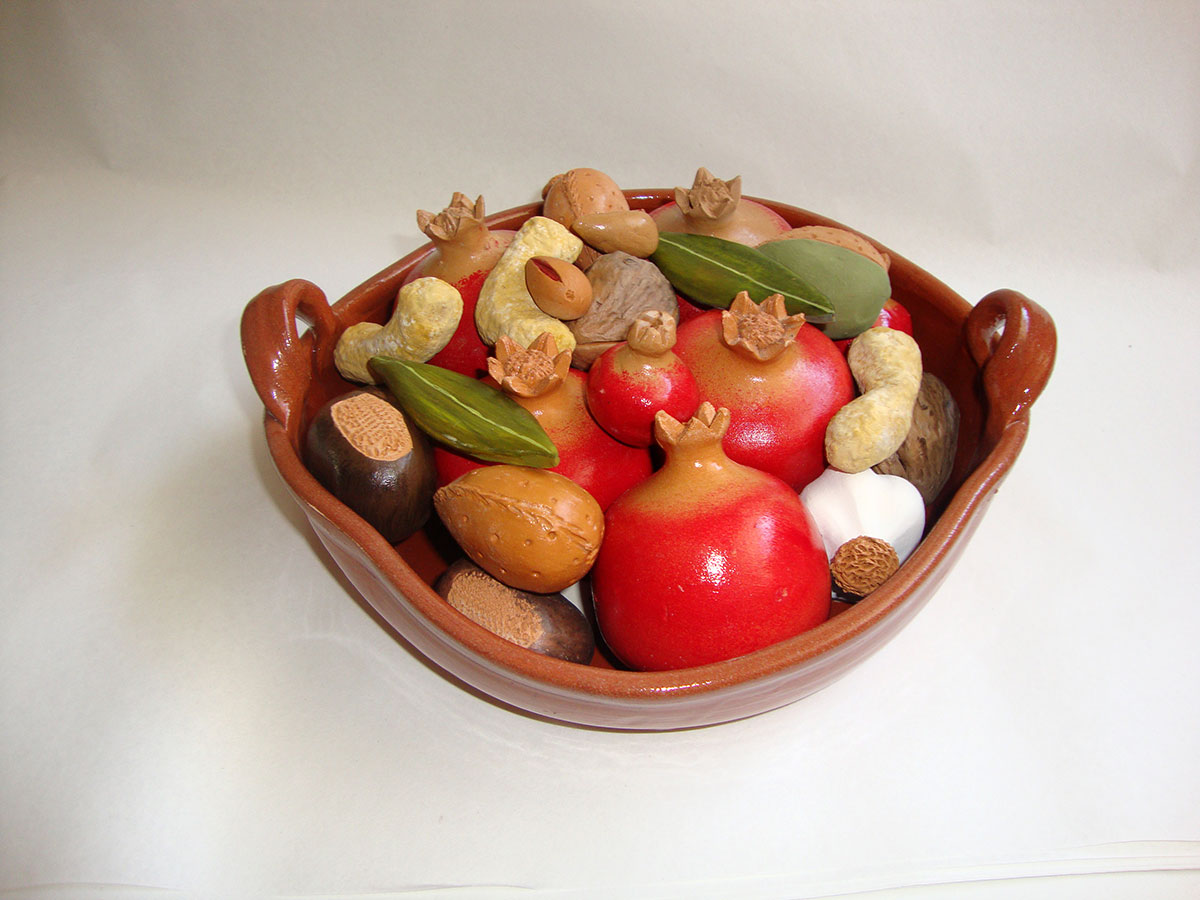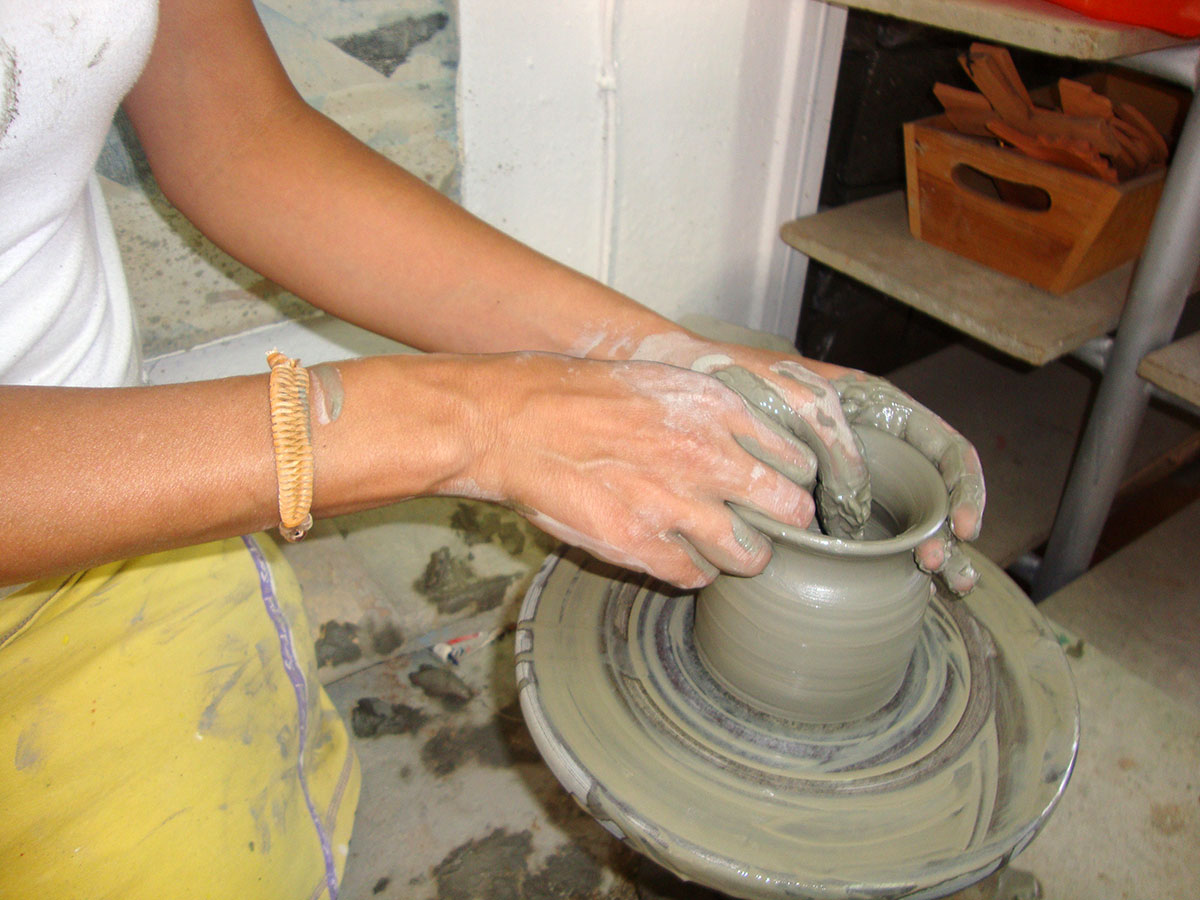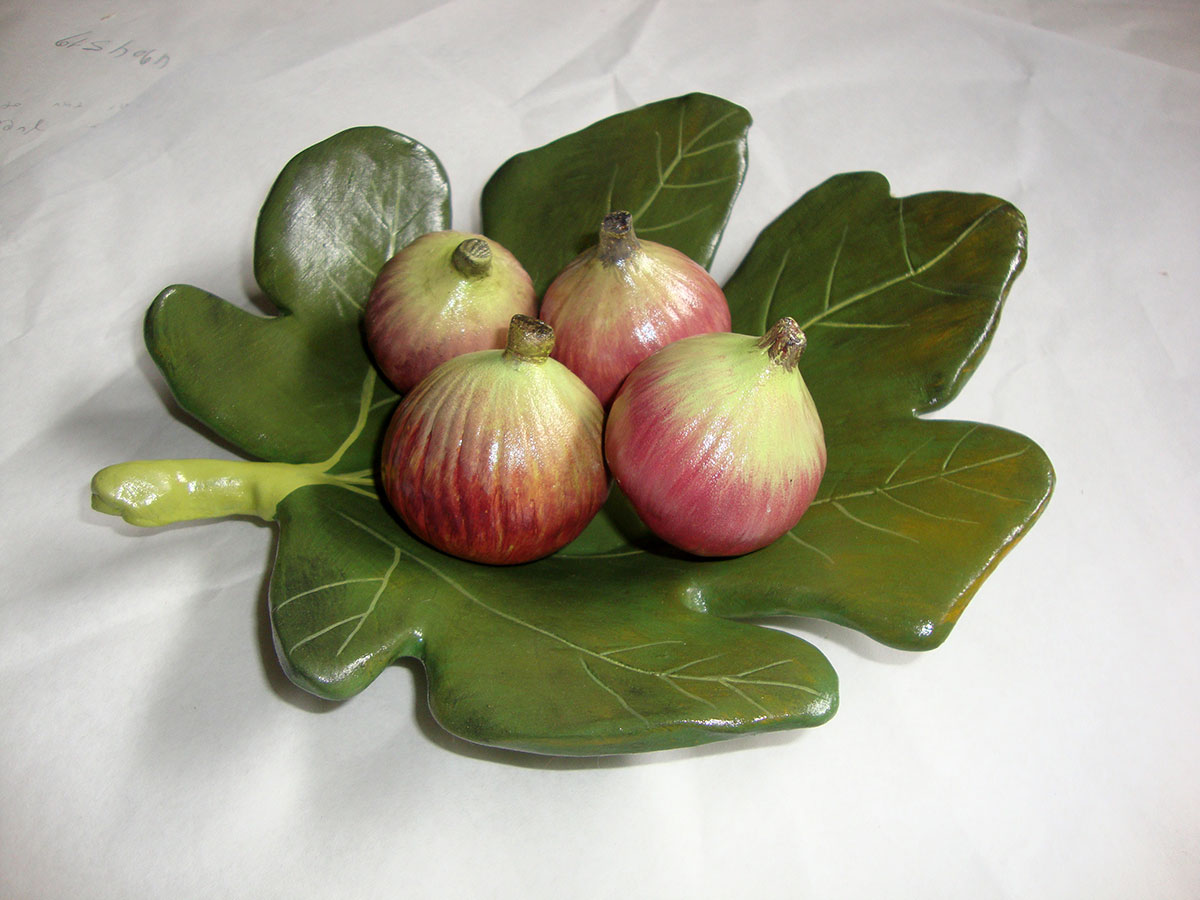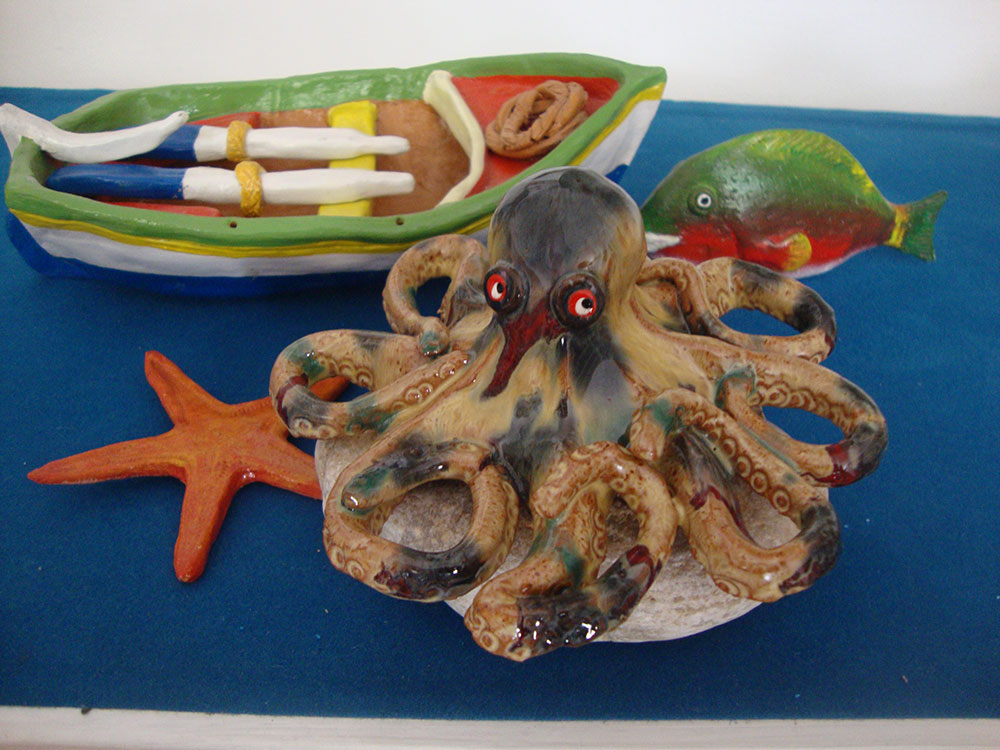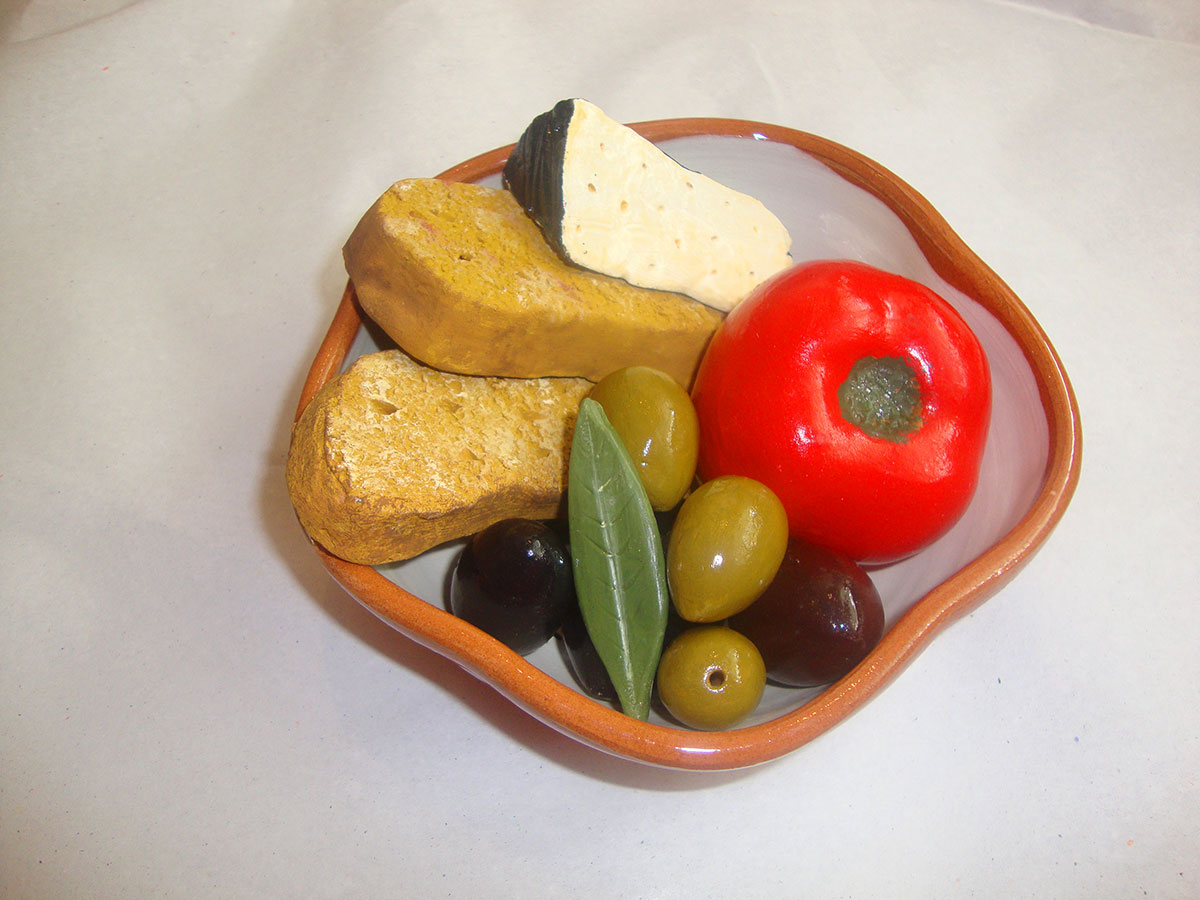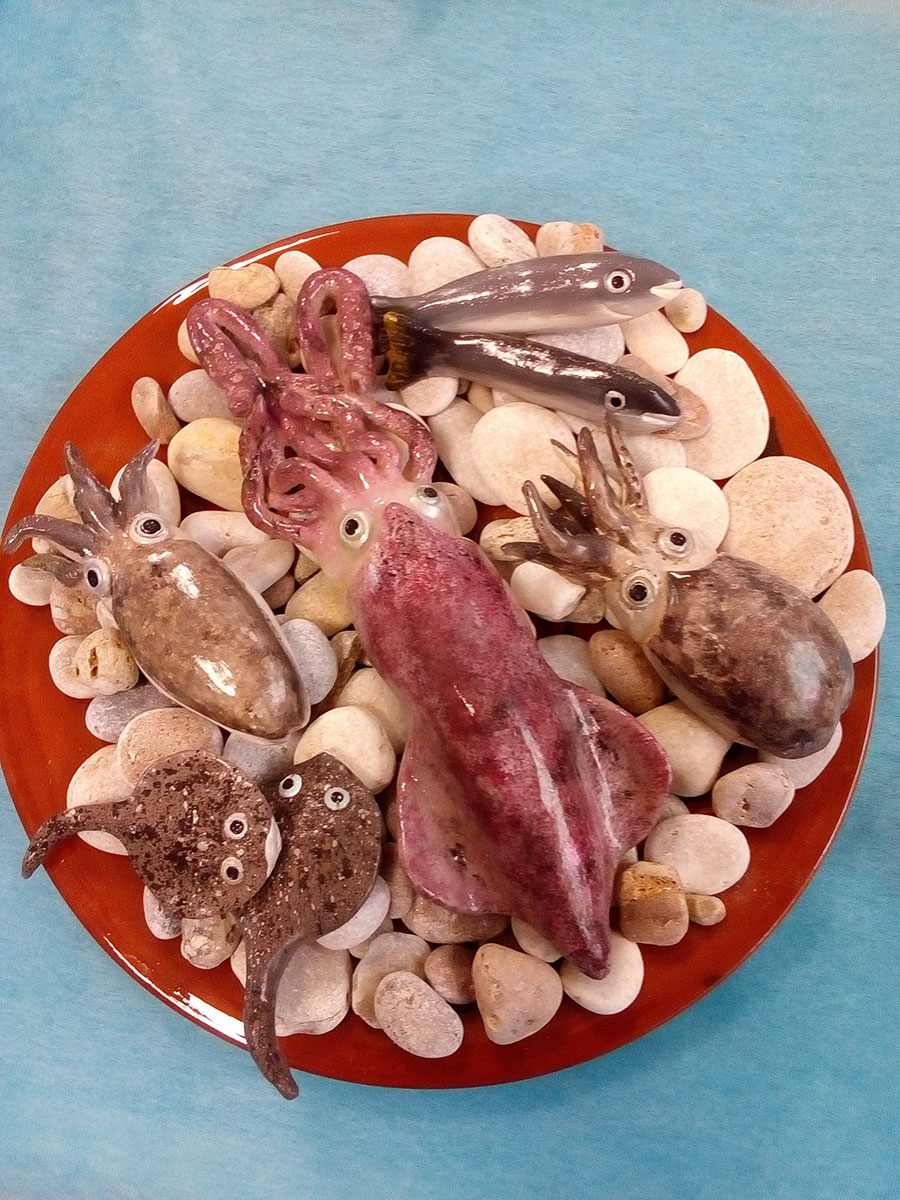 Contact
Katerina Ceramics
Telephone
+302284031683
Send email
Address
Kamares, Sifnos
Cyclades - Greece