Bar Doloma, Apollonia, Sifnos
Experience the nightlife of the island in rock rhythms
Exceptionally, refreshing cocktails and good music at the alley of Apollonia!
"Doloma", which is very popular among all the fans of fun in Sifnos, has opened its doors once more, in a new renewed space, which has maintained however its old warm atmosphere…with foreign music in modern and rock rhythms and fun till the morning!
You will find it open all year long on the famous Steno (alley) of Apollonia, from the afternoon, watching the people passing by, having a coffee or a beverage, till the night, having cool drinks and cocktails, dancing non stop!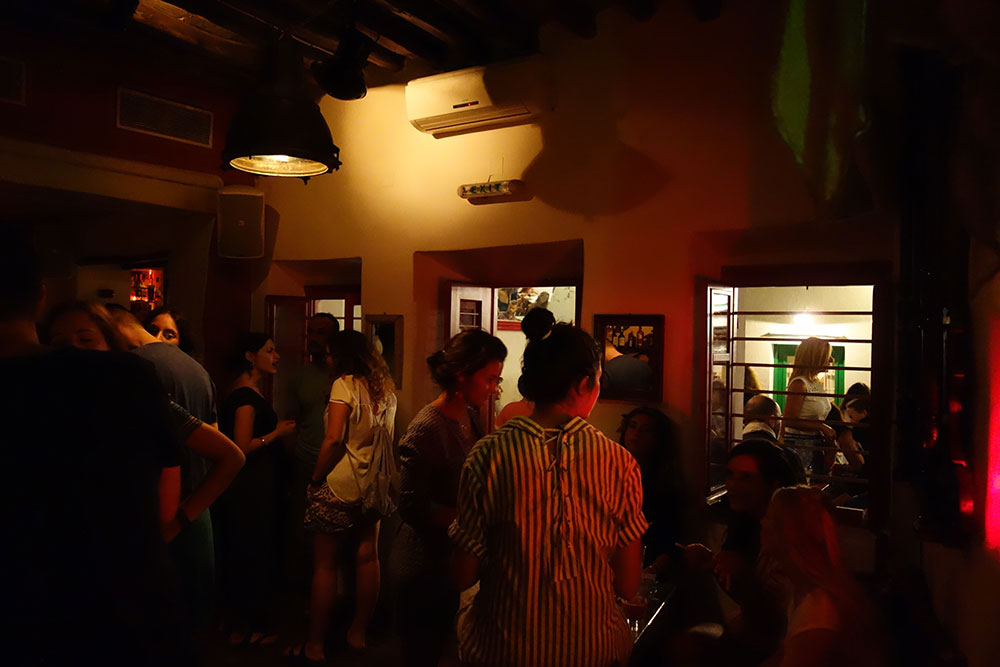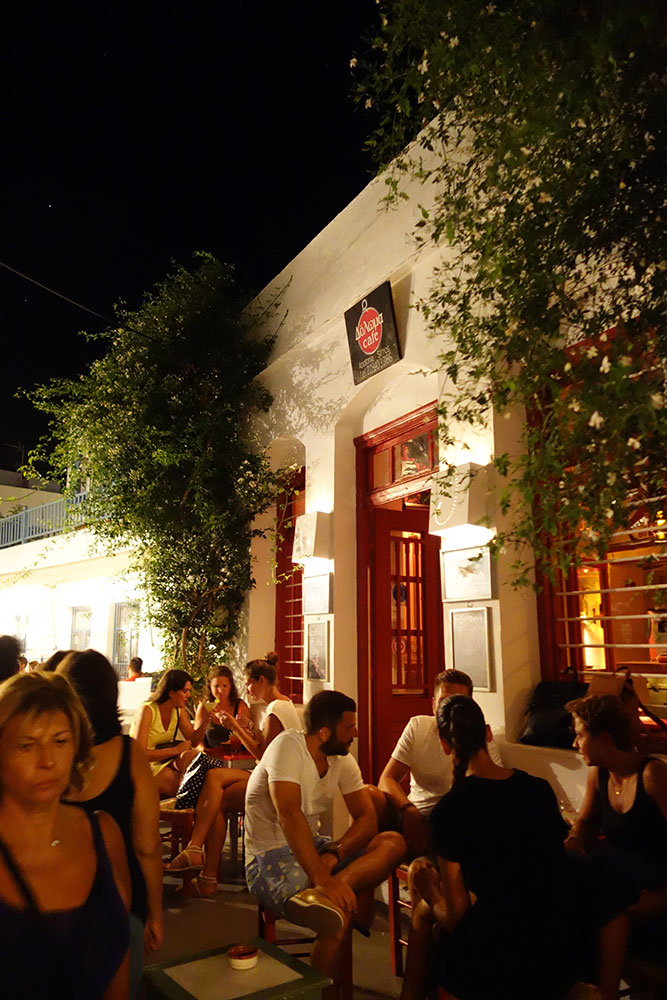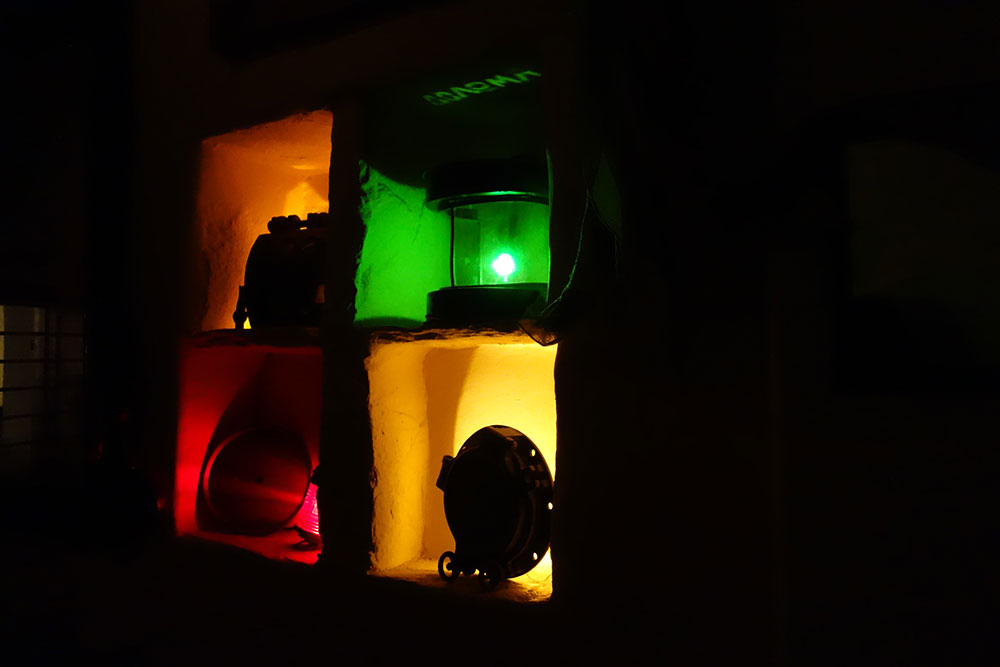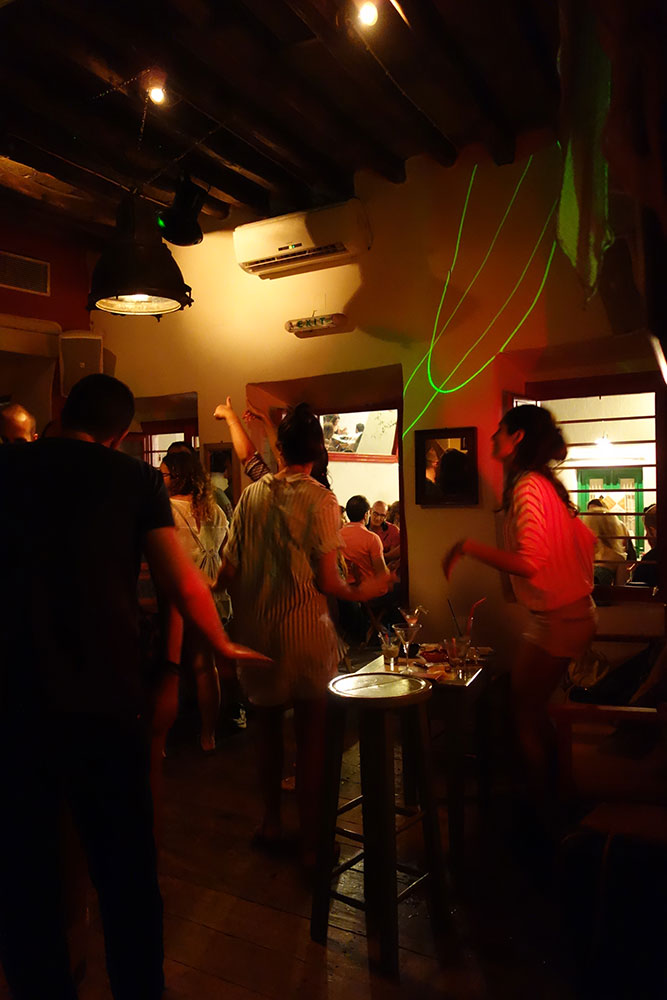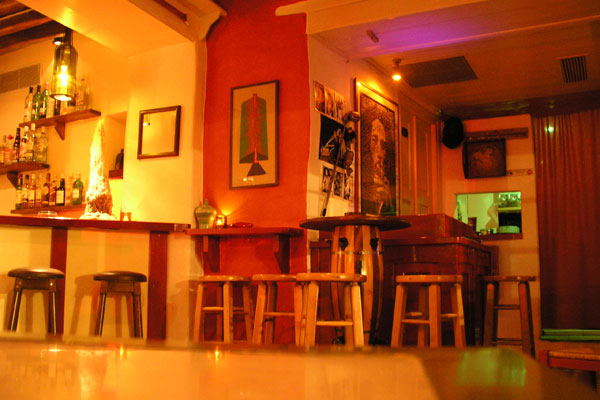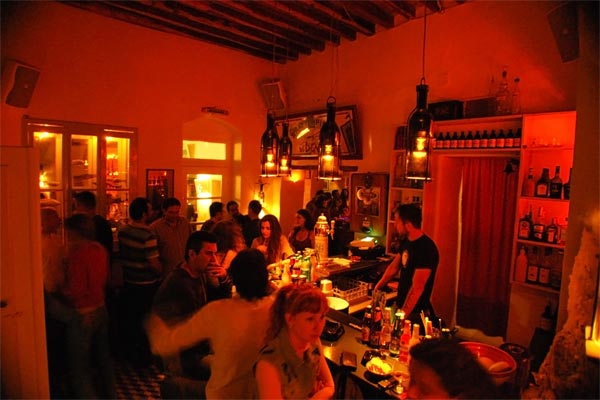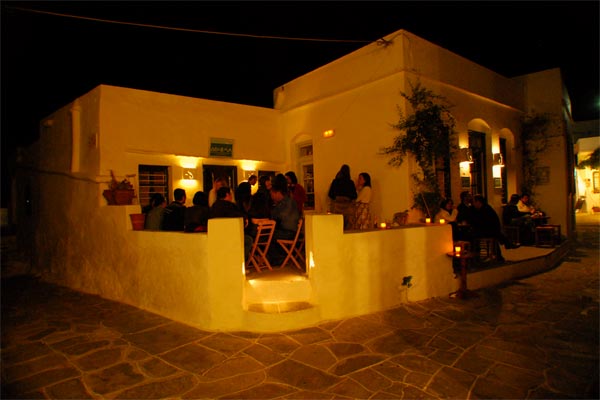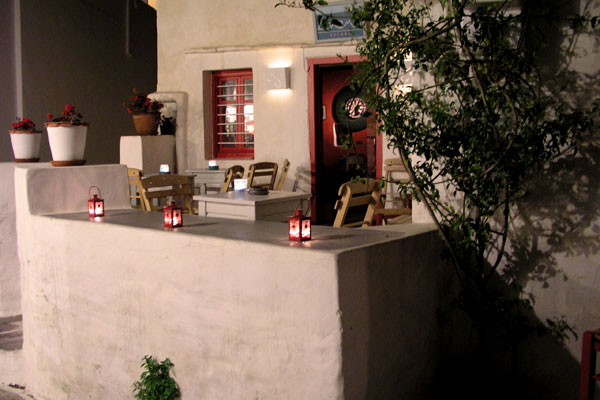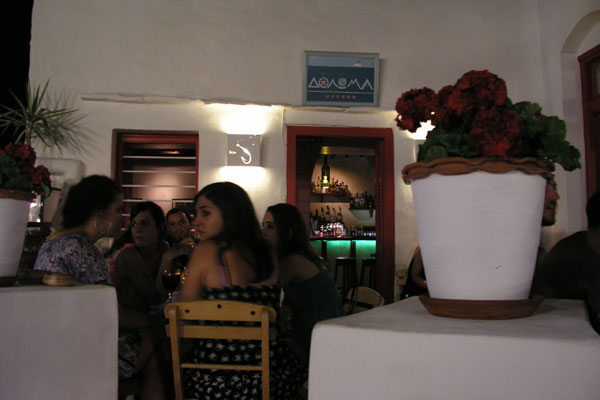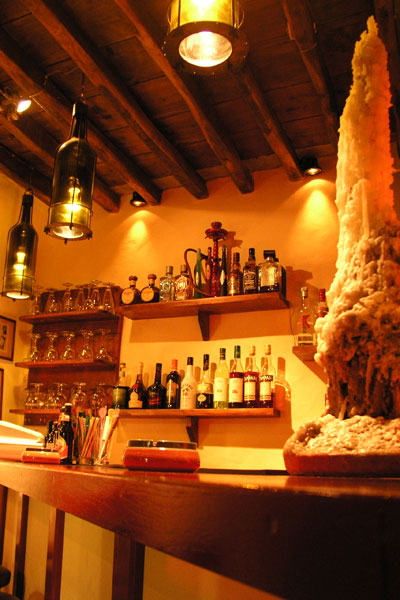 It offers
wide selection of drinks and a big cocktail list
chairs on the paved alley
outdoor patio next to the alley
interior with large bar and tables
What's around
Restaurants
Kiosk
Taxis
Commercial shops
Contact
Bar Doloma
Address
Apollonia, Sifnos
Cyclades - Greece