The complex
In Kato Petali, only 800 meters from the capital of Sifnos, you shall find the complex of rooms to let "Themonia". The complex consists of 10 rooms, all with a wonderful view of the surrounding villages and of the Aegean Sea. Here, in a family and hospitable environment, you shall enjoy your vacation in one of our rooms and downtown nightlife.
If you take the picturesque path, within 10 minutes you shall arrive in Apollonia, the capital of the island, where you shall find cafeterias, stores, banks, pharmacies and many more.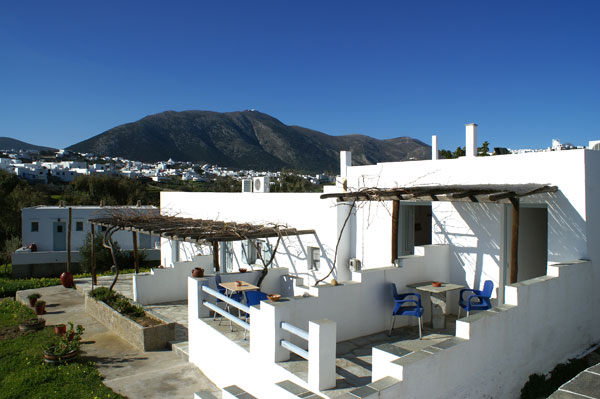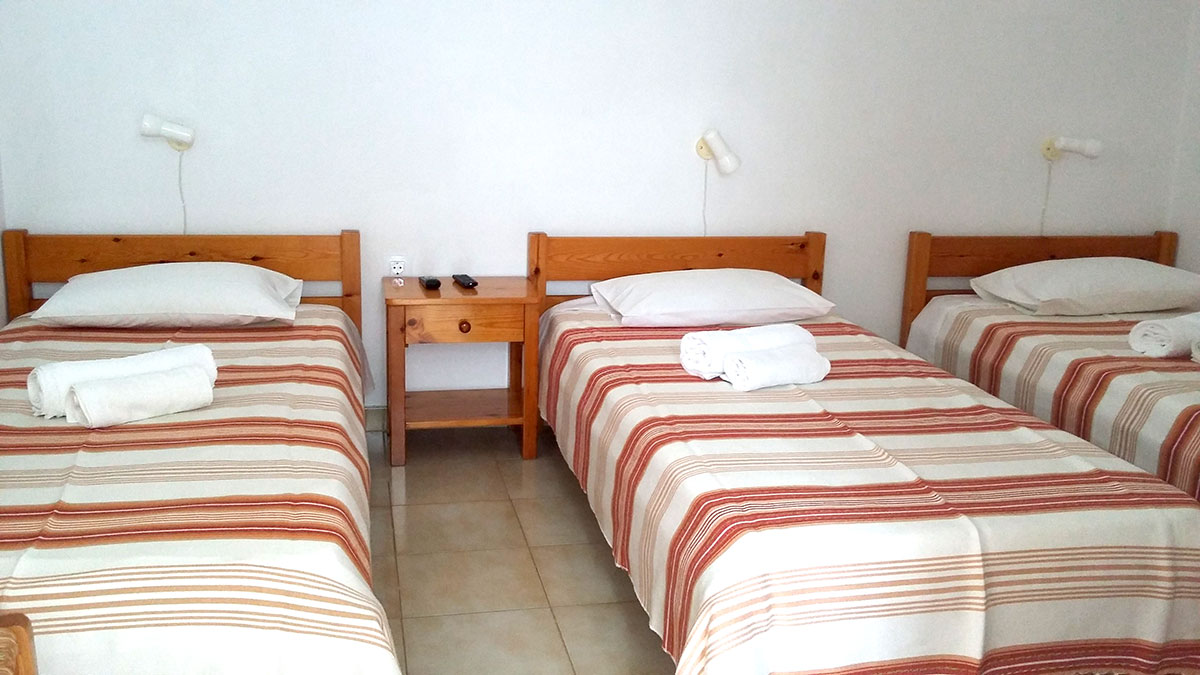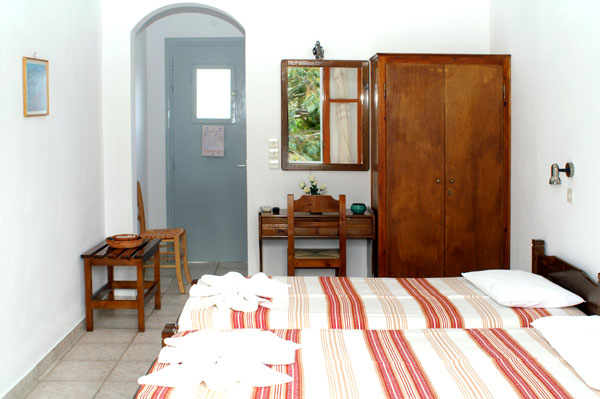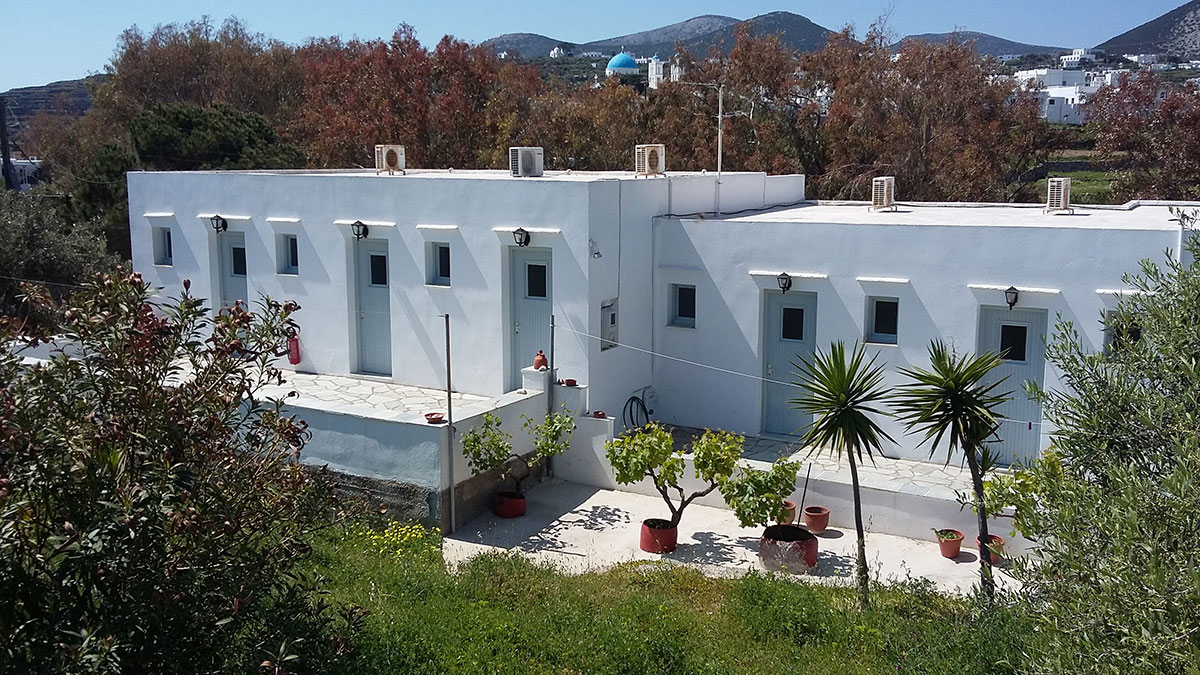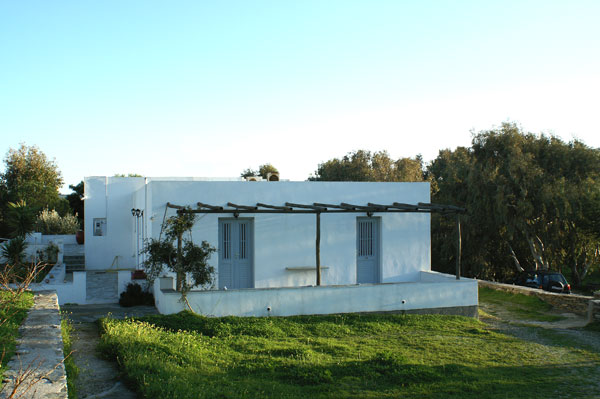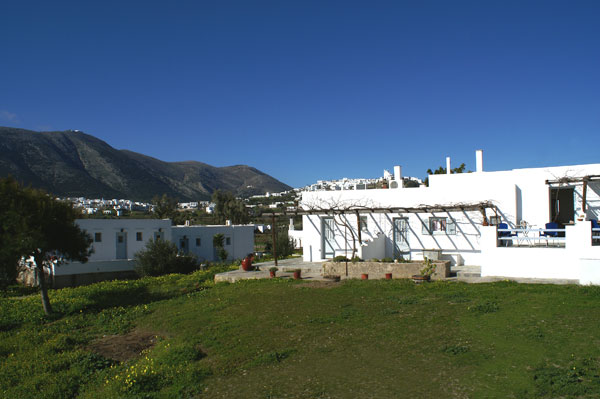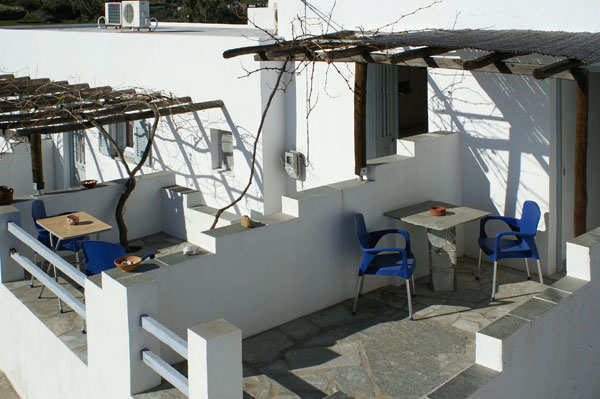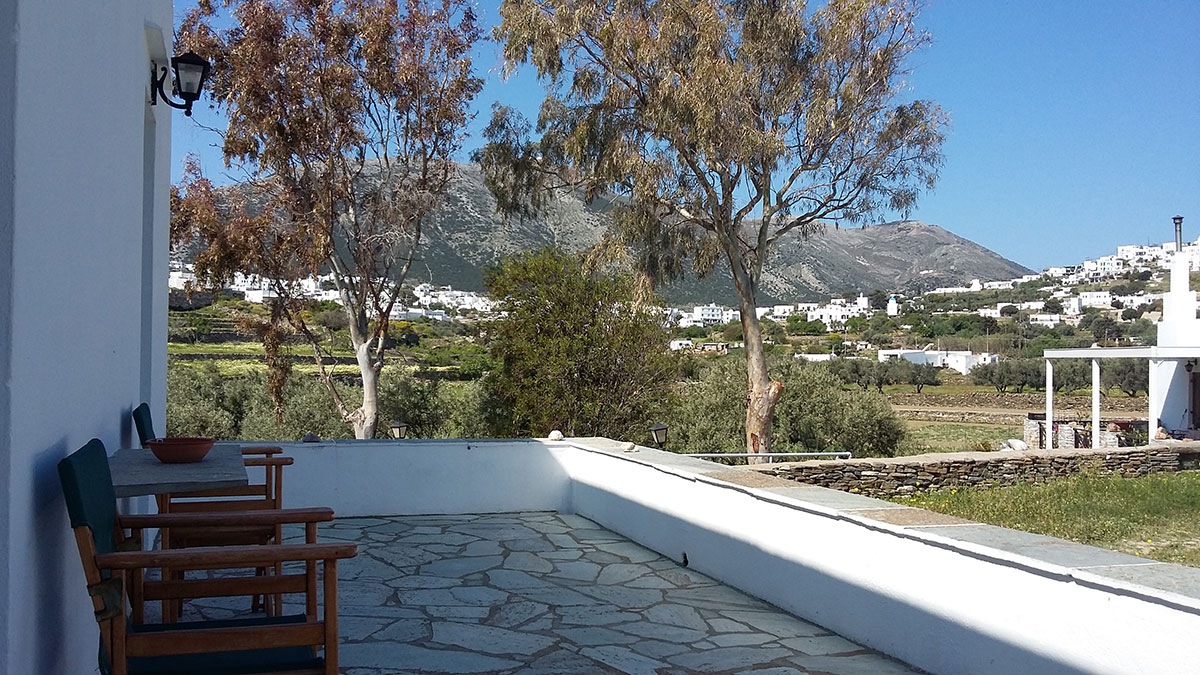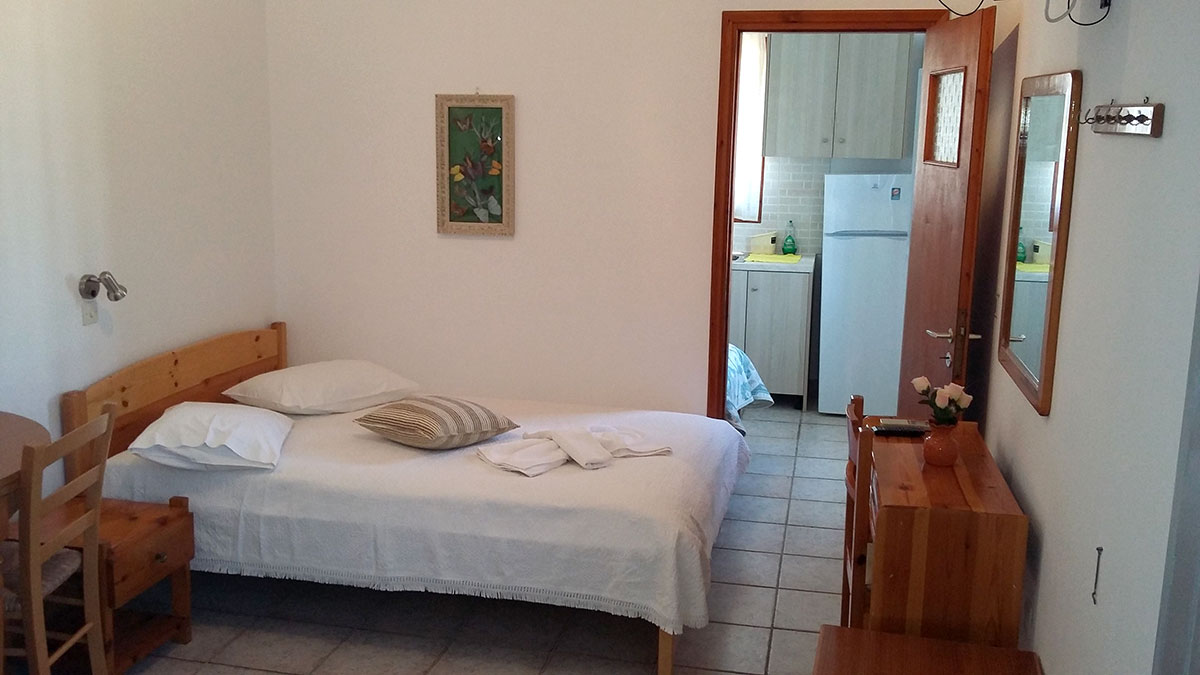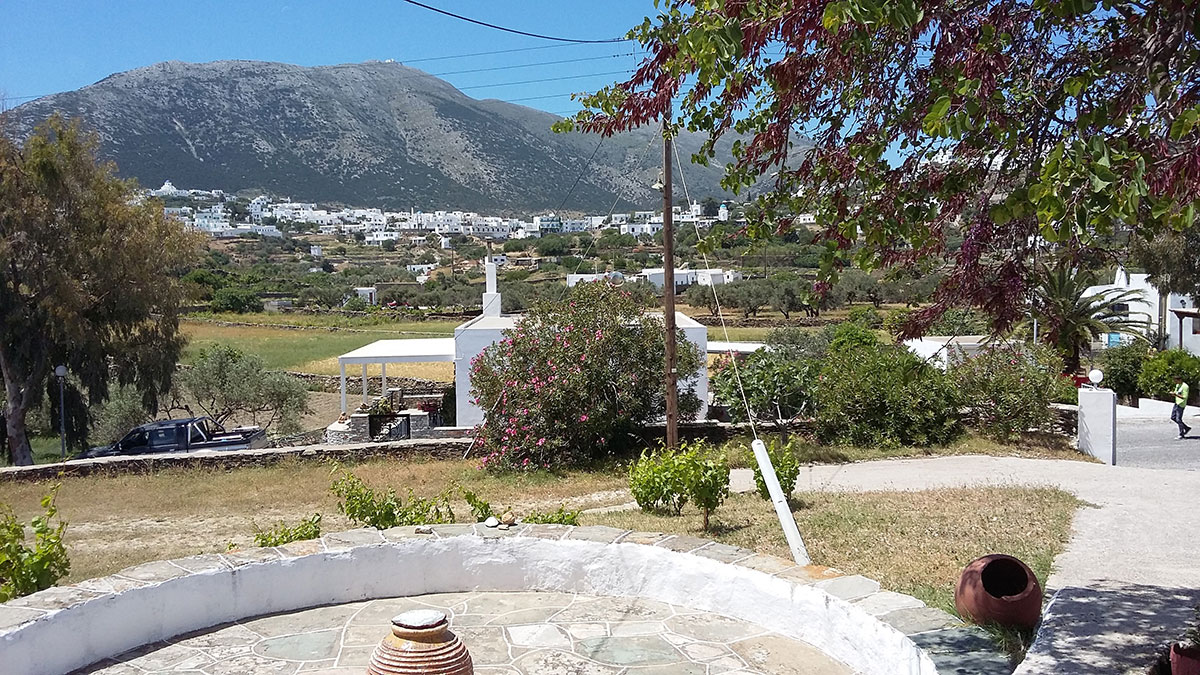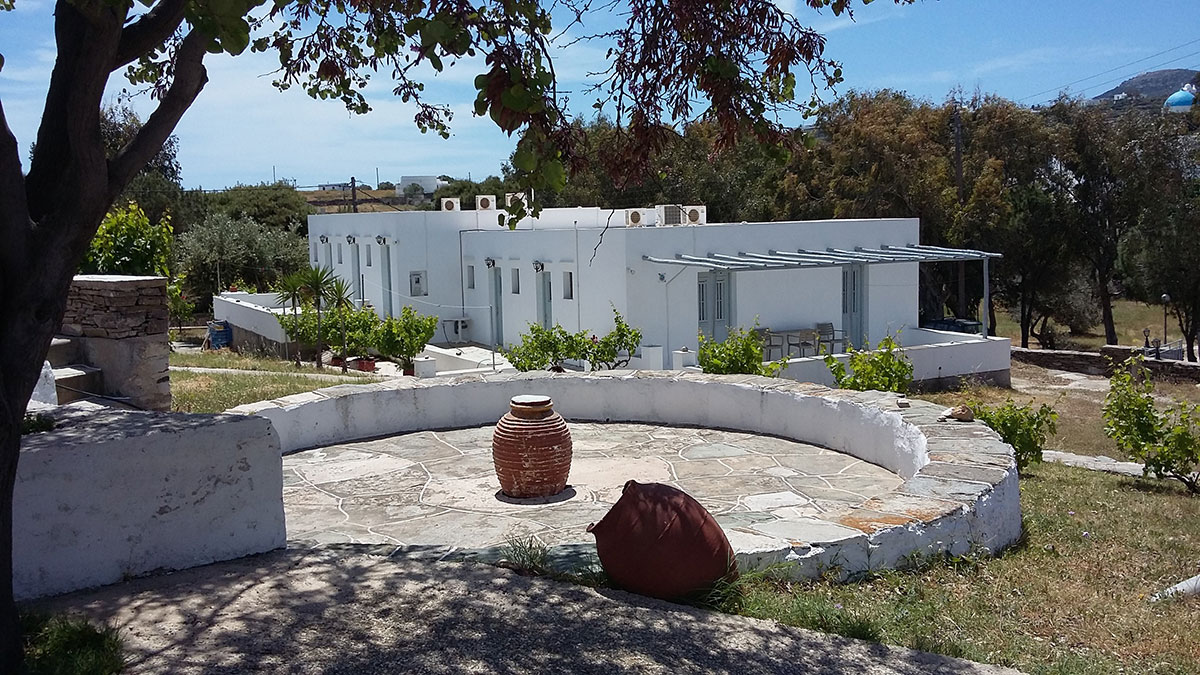 Facilities
The complex consists of ten rooms, with:
air-conditioning
television
fridge
private balcony, with a view of the surrounding villages or of the sea
The complex also has a private parking lot.
Furthermore some rooms (Studios) have a private kitchenette.
What's around
Restaurants
Night life
Mini market
Kiosk
Banks
Pharmacies
Bus stop
Trail No3 Apollonia - Platis Gialos
Trail No6 Apollonia - Panagia Toso Nero - Apollonia
Trail No7Α Apollonia - Kalabelas
Trail No10 Apollonia - Kamares
Rates 2017
Accommodation rates
Double
Triple (studio)
Triple
Four beds (studio)
1 May - 30 June
1 September - 31 October
30€
40€
36€
50€
1 - 20 July
20 -31 August
45€
58€
54€
70€
21 July - 19 August
60€
75€
72€
90€
Offer
For the months May, June and September for reservation more than 5 days we offer you one more free of charge.
Contact
Themonia rooms
Telephone
+302284031866
+302284031939
+306979958368
Athens tel: +302109581453
Send email
Address
Apollonia (Kato Petali), Sifnos
Cyclades - Greece
Business Registration Number: 1144Κ112Κ0604100