The complex
The complex of rooms and apartments to let Nikoletta is situated in Apollonia, at a location that offers a unique view of the surrounding villages, of the Aegean Sea, and of a wonderful garden full of colorful flowers.
The complex is situated 5' from the central paved alley of Apollonia, the heart of Sifnos' nightlife. Close to the rooms there are also restaurants, cafeterias, shops, banks and the bus stop that you can use for your transportation to all the beaches and the villages of the island.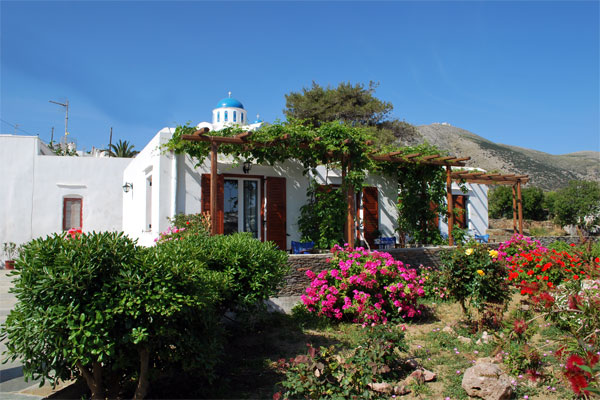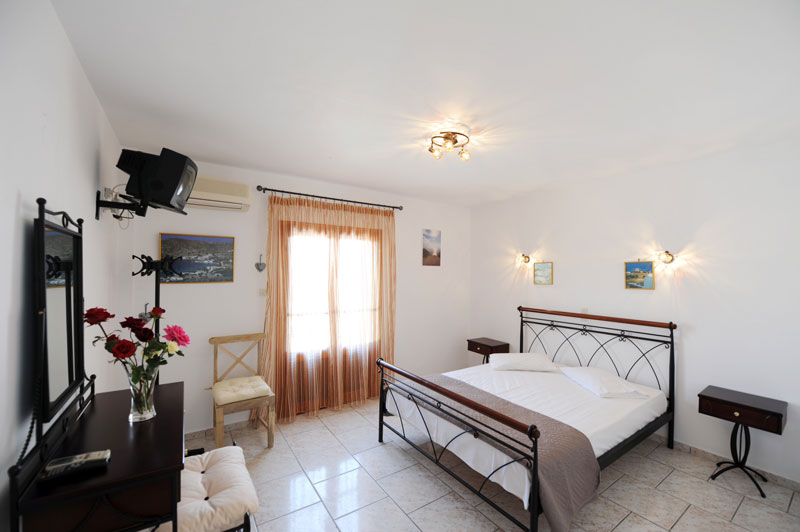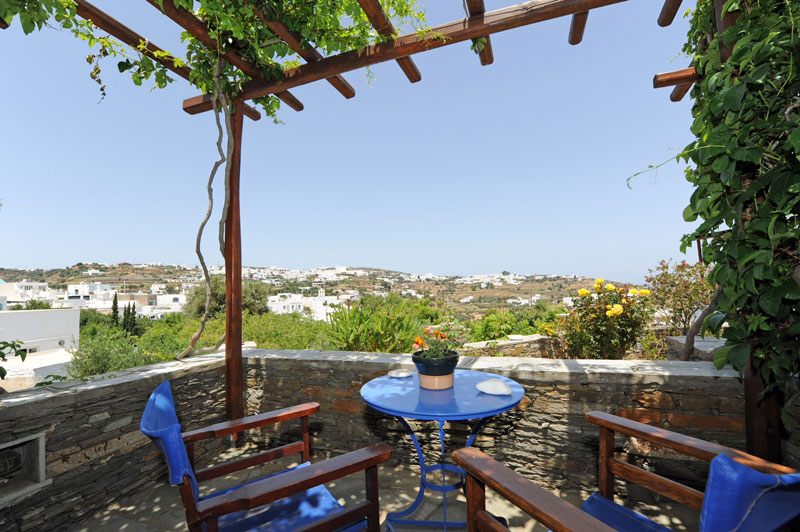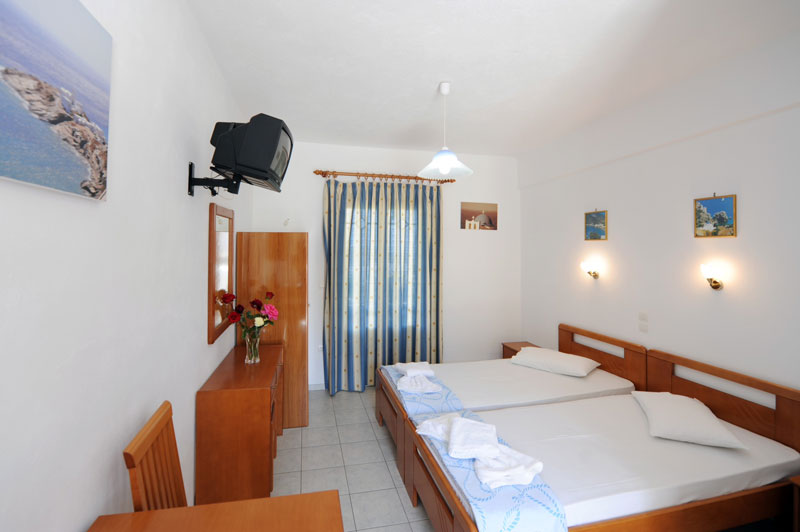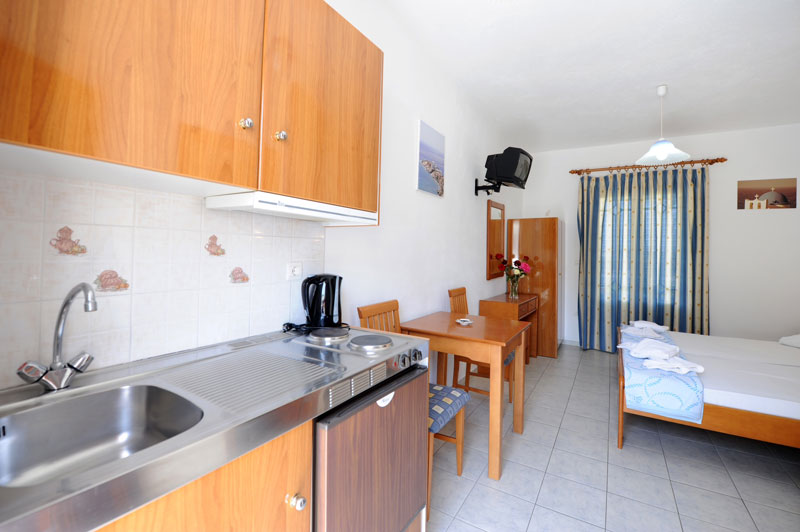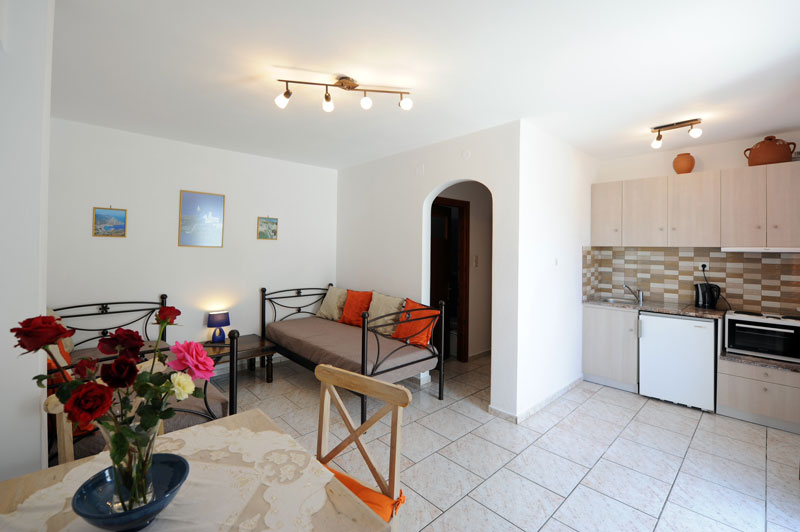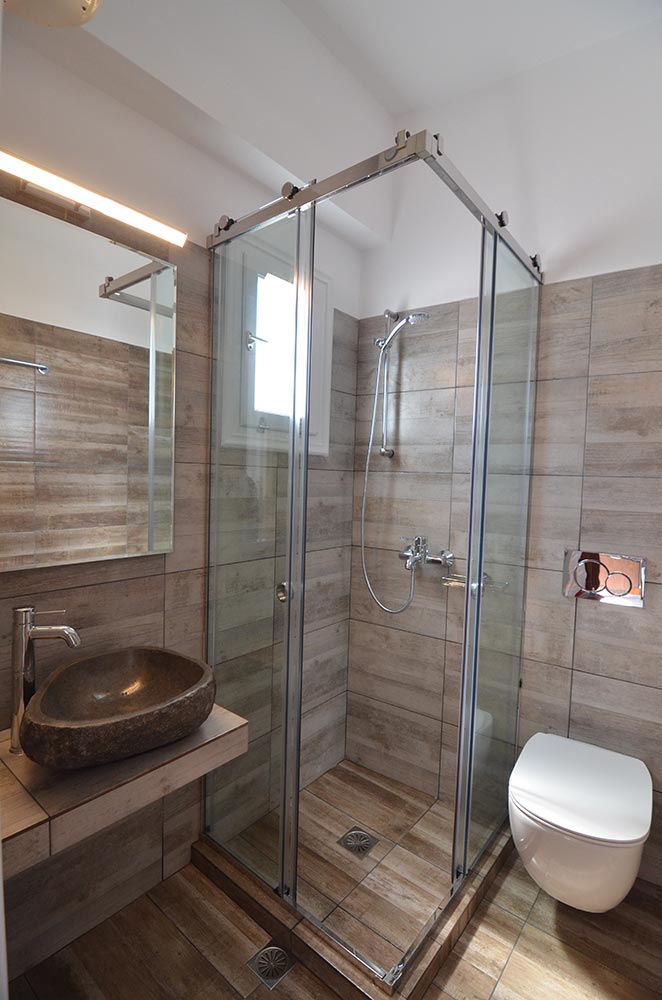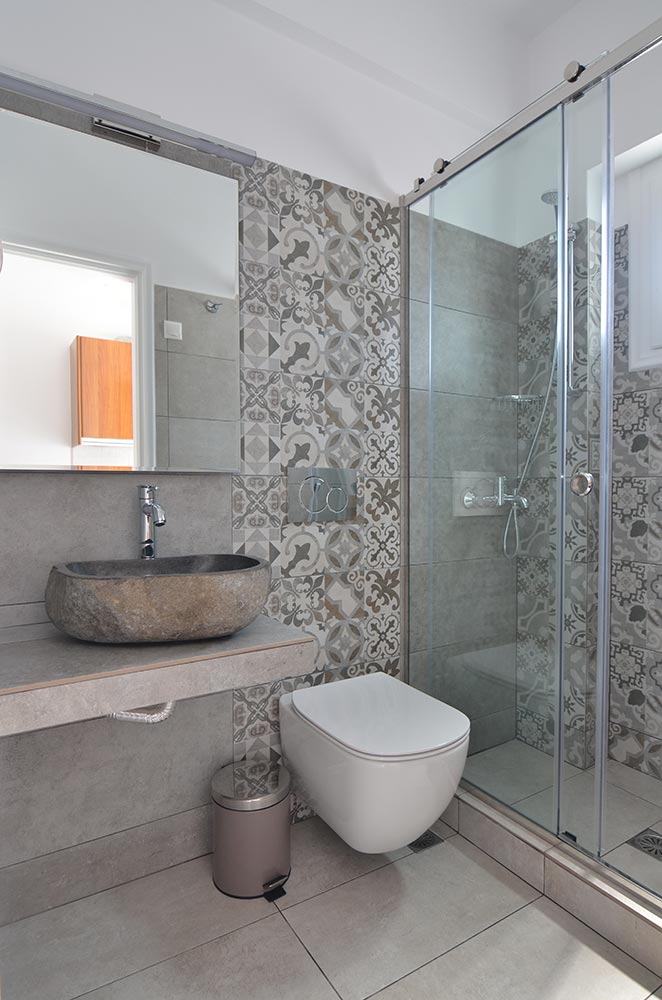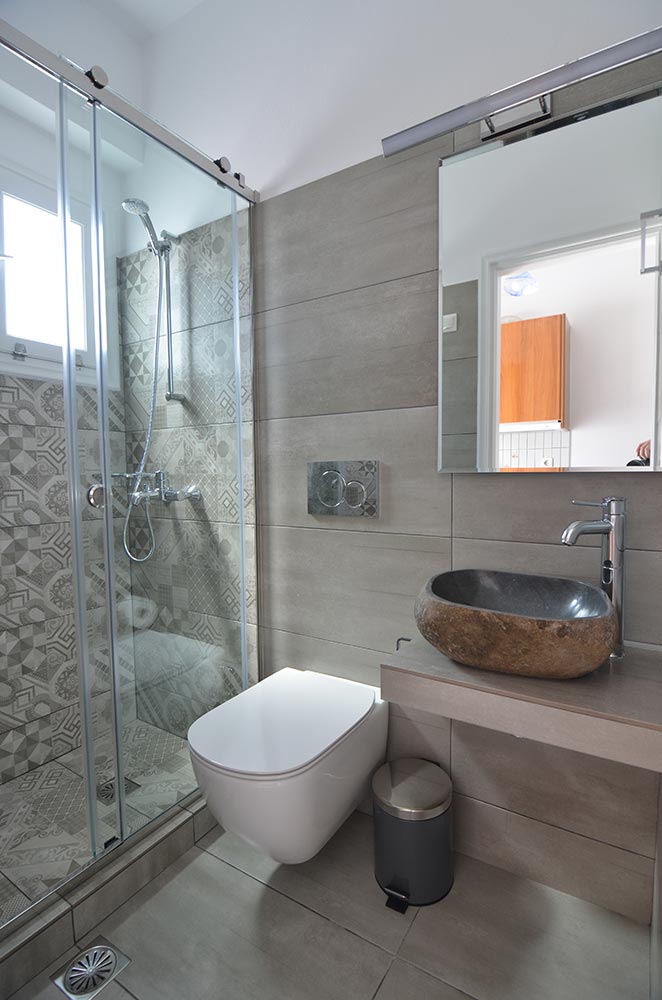 Facilities
All the rooms are equipped with:
television
air-conditioner
kitchenette
hot water all day long
What's around
Restaurants
Market
Night life
The alley of Apollonia
Banks
Post office
Pharmacies
Bus stop
Outdoor gym of Apollonia
Playground of Apollonia
Trail No1 Agios Andreas - Artemonas
Trail No3 Apollonia - Platis Gialos
Trail No6 Apollonia - Panagia Toso Nero - Apollonia
Trail No 7a Apollonia - Kalabelas
Trail No8 Artemonas - Agios Sostis
Trail No10 Apollonia - Kamares
Rates
Our rates vary from 30€ to 100€ depending on the season and on the duration of your stay.
Contact
Rooms and apartments Nikoleta
Telephone
+302284031538
+306972226460
fax: +302284032244
Send email
Address
Apollonia, Sifnos
Cyclades - Greece
Business Registration Number: 1144Κ112Κ0605400, 1144Κ111Κ0055500, 1144Κ122Κ0052600